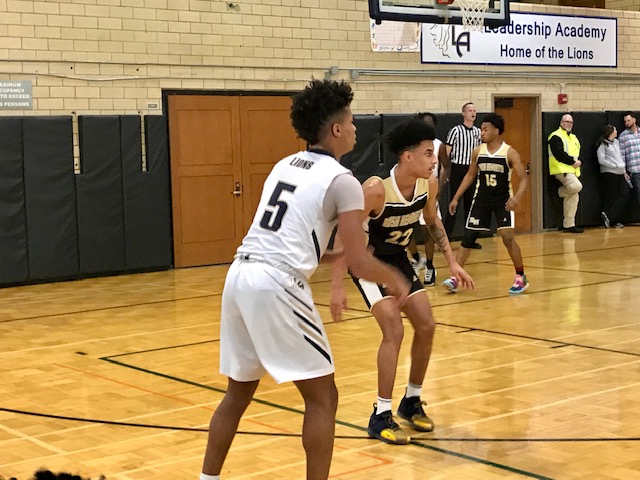 By PAUL GOTHAM
ROCHESTER, N.Y. — Jevonte Williams wasn't sure if he had just registered a career-high efforts for points. In the locker room moments after Rush-Henrietta's 94-80 win over Leadership Academy, all the Royal Comets' senior could think about was the magnitude of a win.
"It was a great win," Williams said after his 32-point performance. "That's a good team. They beat a lot of good teams.
"They're one of the best teams in Rochester. We know that we can play with the best teams in Rochester. This was a statement win."
The 6-foot-2-inch guard scored 23 points in the second half as Rush-Henrietta (13-6) won its second straight game.
Trailing 48-47 early in the third quarter, Williams capped a 9-1 R-H run with an and-one. The Royal Comets did not allow Leadership to make it a single-possession game for the remainder of the contest.
Eddie Beverly took a Mason Giorgione lead into the court for a layup and a Royal Comet lead. Beverly followed with a steal and layup. Myles Goodwin converted two free throws before Williams got into the open court and used a Euro-Step to get to the basket.
It was one of three times in the game that Williams sidestepped a defender looking to draw an offensive foul.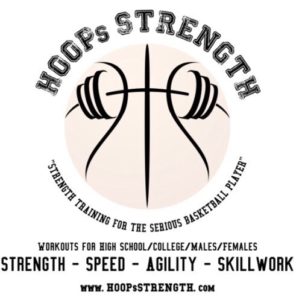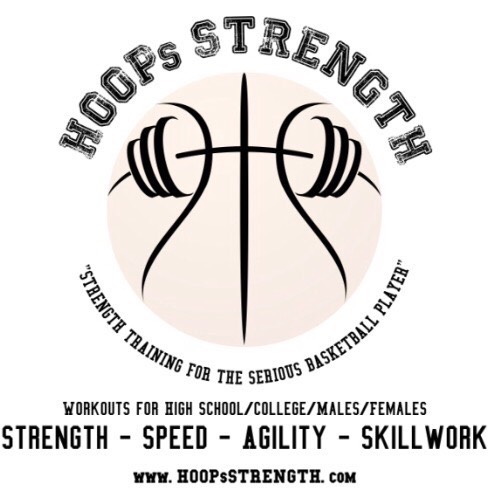 "It's just a lot of opportunities playing against teams like Fairport and stuff that take a lot of charges," Williams said of Rush-Henrietta's Monroe County Division I rival.  "You just got to develop new moves to get better."
After Leadership responded with a basket, Williams converted a free throw and connected from long range for a 62-53 lead.
"He found a good rhythm today," R-H head coach Chris Reed said. "He was able to get in the teeth of their defense and make things happen. He did it the whole game."
Goodwin scored on a putback to give R-H its first-double-digit lead of the game.
Seven possessions later, Charles Bowden III hit two charity tosses for a 71-59 R-H advantage. The Royal Comets did not allow Leadership within  single digits for the remainder of the contest.
"It's a good win, and we're certainly happy with it," Reed added.
The Royal Comets scored on 14 of 19 first-quarter possessions. But less than two minutes before halftime, Shamir McCullough connected with a corner 3-pointer to give Leadership a 45-43 advantage. The Lions led 46-45 going into the break.
"I thought we were playing good, and I look up and we're losing," Reed said. "I thought we rebounded better in the second half. In the first half, they got a lot of second-chance points."
The Lions entered play Monday averaging 90 points per game in seven previous home contests. They looked primed to reach their average.
"We didn't take great care of the ball in the second quarter whether we turned it over or took bad shots," Reed explained. "They run the ball right down and they score. In the second half, we did a better job of not turning it over, limiting their break opportunities and making them have to execute in the half court."
Williams connected 10 times from the floor for the game including a pair of triples.
Ball reversal finds Jevonte Williams for 3. 2:16 remaining in 3rd @RushAthletics 67 Leadership 55 pic.twitter.com/ZfnMb6pFlo

— Paul Gotham (@PickinSplinters) February 17, 2020
"Jevonte has really started to come on," Reed said. "He had a slow start to his year, but he's a very, very good player. When he starts playing like that, we are that much better, obviously.
"He's probably our best 3-point shooter, but he hasn't been shooting it great. It gets in your head. A lot of games he just continues to go to the basket, but he's an excellent shooter."
Williams has reached double figures in nine of the Royals Comets' last 10 games. His previous career-high was 25 in a win over Penfield in late January. He also handed out eight assists Monday afternoon.
R-H was on 🔥 today in their @SecVBBasketball matinee against Leadership! 🏀 @RHBoysVarsityBB @RushAthletics @RHcrazies @MasonGiorgione @3ddiebeverly pic.twitter.com/ZeLPiBFg6g

— Varsity Media (@VarsityMedia) February 17, 2020
The loss was the second straight for Leadership (15-4) which fell to East last week in a battle of teams ranked among the top 10 in the state.
"It definitely shows some deficiencies," Leadership head coach William Broome said of Monday's loss. "I hope this is not an indication of trending the wrong way. What I've seen the last two games isn't what I'm used to seeing throughout the season."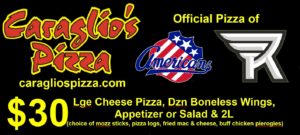 Leadership opened the season with eight straight wins including victories over two-time defending Section V Class AA champion McQuaid and UPrep (No. 13 NYSSWA Class AA). The Lions went on to take rematches with both of those squads.
"Everyone wants to be Gladys Knight and no Pips," Broome said referring to the R&B artist from the 1970s. "I think that's our issue right now. Everybody wants to be the Gladys Knight, the Beyoncé. No one wants to be Destiny's Child. That's really, truly it. You see things that are uncharacteristic of a team that thrives on playing together. You see stretches of individuality and then you try to figure out why."
Last week, Leadership was ranked No. 9 NYSSWA Class A and a No. 1 seed in the upcoming Class A1 tournament was within reach.
"What's different?," he asked "Then you look at it, and you see what's different. Not everybody's playing the same way now."
Maurice McKinney finished with 21 points to pace Leadership. Kennyh Hardeman had 18 points. McCullough scored 16. Ja'mez Aiken scored eight. Nushar Mike added seven. Rayshawn Boyd (5), Jaleel Bagley (3) and Reese Westbrook (2) rounded out the scoring for Leadership.
Leadership closes the regular Thursday at Franklin.
Beverly and Goodwin scored 14 apiece for R-H. Goodwin grabbed nine rebounds. Chris Sleeper scored nine points. Giorgione had seven and Bowden six. Jalen House, RJ Williams and Gabe Wright each scored four points.
Raphael Williams closes the third. @RushAthletics 73 Leadership 60 pic.twitter.com/Cnlev6kNra

— Paul Gotham (@PickinSplinters) February 17, 2020
R-H travels to Fairport on Wednesday.