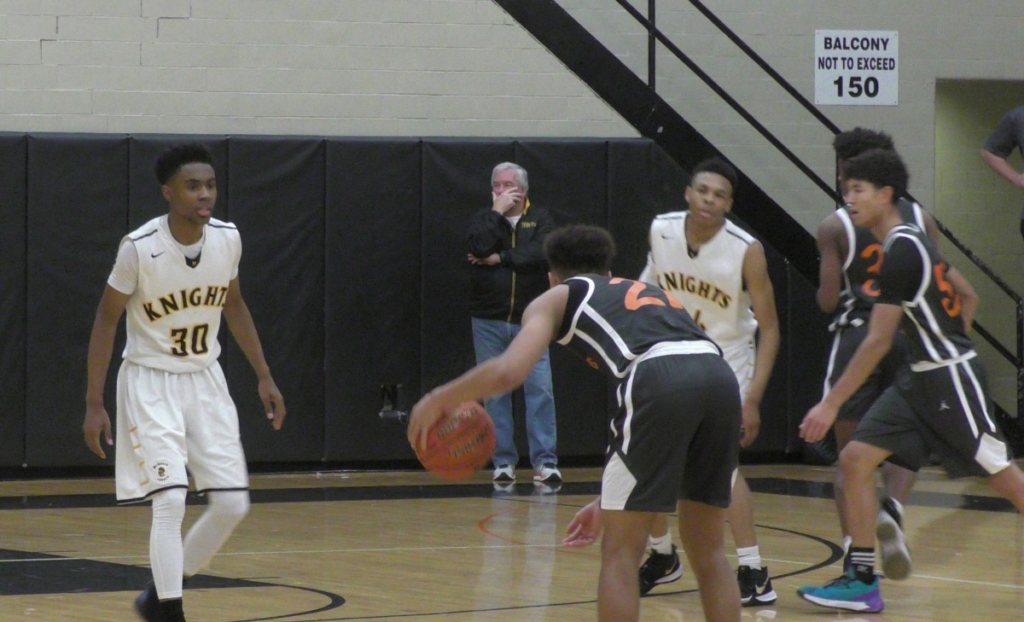 By JOHN LIKANJE
The two-time class AA sectional champions are riding into the postseason with momentum. After three wins last week to close the regular season, McQuaid is on a five-game win streak with a 13-7 record. On Tuesday night, the Knights dismantled Franklin, 85-56, to sweep the regular season series with their division foes. McQuaid continued by defending home court against Aquinas and avenging a loss back in late December. Finally, Jack Leasure's squad capped off the 2019-20 campaign with a 69-47 road victory at Edison Tech, Saturday afternoon.
During the five-game streak, the Knights are scoring 74.2 points while holding opponents to 59.2. The senior duo of Kobe Long and Jermaine Taggart, McQuaid's leading scorers this season at 24.0 and 21.3 points per game, respectively, have remained consistent putting the ball in the basket as well. Long is averaging 21.2 points in his last five appearances while Taggart has been pitching in 19.6. The Knights have won 11 of their last 12 games after a 2-6 start to the year as well.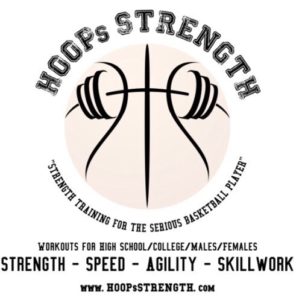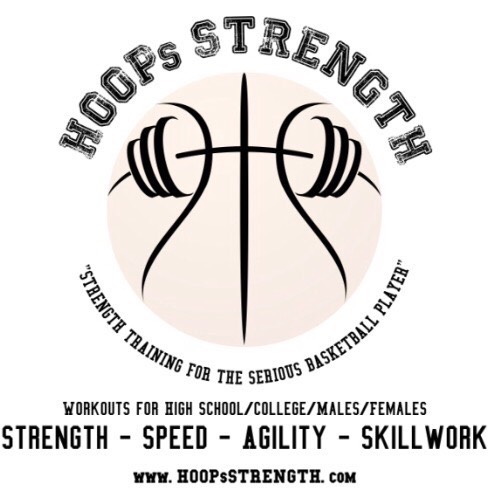 WE DIDN'T FORGET ABOUT…..
East breezed through three RCAC opponents by double digits last week: NE Douglass (98-70), Leadership Academy (94-80) and Wilson Magnet (87-71). The Eagles (17-2) have won four straight and will take on Early College in their season finale Monday evening. Marcus Whitman's balanced offense and staunch defense continued with victories over Mynderse Academy (59-54), Hornell (79-59) and Wellsville (51-42). The Wildcats (14-5) will put their five-game win streak on the line against Northstar Christian Tuesday night. Victor remained undefeated by beating Pittsford Mendon (63-52), Penfield (79-64) and NE Douglass (81-61) last week. The Blue Devils (18-0) have two games left in the regular season.
MARQUEE MATCHUPS OF THE WEEK
Here are some matchups to watch out for with the 2019-20 regular season concluding on Thursday:
Rush-Henrietta (12-6) vs. Leadership Academy (15-3) – This is the penultimate game of the regular season for both squads. Rush-Henrietta is coming off a dominating win over Webster Schroeder. Leadership Academy is looking to bounce back from a Senior Night loss to East back on Thursday. Game is scheduled for Monday at 1 p.m. at Leadership Academy.
Northstar Christian (17-1) vs. Marcus Whitman (14-5) – Both squads have combined for 17 consecutive victories. Northstar Christian has won 12 straight, averaging 85.8 points while holding opponents to 61.0. Marcus Whitman is on a five-game win streak, scoring 61.2 points and allowing only 47.8. Game is set for Tuesday night at 7:30 p.m. at Marcus Whitman High School.
Livonia (12-7) vs. Avon (14-4) – Livonia is looking to close out the regular season with its fourth straight win. The Bulldogs are averaging 74.7 points and holding opponents to 46.0 over their last three games. Avon has won five straight – two of which have come against Letchworth – and are scoring 66.4 points while allowing 47.6 in that span. Game is scheduled for Wednesday night at 7 p.m. at Avon High School.
UPrep (13-4) vs. Aquinas (10-8) – UPrep has benefited from a lot of rest late in the regular season. After losing to Saint Joe's Collegiate Institute (VI) on January 27th, the Griffins had two weeks off in between games. Now, Demond Stewart's squad has reeled off back-to-back double-digit victories over Eugenio Maria and Edison Tech. Aquinas is looking to snap a three-game skid. UPrep defeated Aquinas, 78-67, at Roberts Wesleyan College back on December 18th. Game is scheduled for Wednesday evening at 6:15 p.m. at the Aquinas Institute.
HIGHLIGHTS OF THE WEEK
Waterloo's Michael Hubbard calls game to lift the Indians over division rival, Wayne.
Waterloo senior Michael Hubbard hit a game-winning 3-pointer tonight to extend the Indians' win streak to five games in a 49-47 win over Wayne. @PickinSplinters

Waterloo currently sits as the No. 2 seed in Class B1 behind Geneva. pic.twitter.com/AbtyVKRaOu

— Billy Heyen (@BillyHeyen) February 11, 2020
Bishop Kearney's Marianna Freeman imitates NBA superstar Stephen Curry with a behind-the-back crossover and step-back three-pointer.
Sick stepback 3 from @MariannaFreem12 on the wing for @BKHS_Sports . @PickinSplinters pic.twitter.com/gMQhJWLMRB

— Billy Heyen (@BillyHeyen) February 13, 2020
East High's Damani Barley erases a layup attempt off the backboard.
Big block by @BarleyDamani and it's 7-6 @goeasteagles early. @PickinSplinters pic.twitter.com/w06P7YKnJf

— Billy Heyen (@BillyHeyen) February 14, 2020