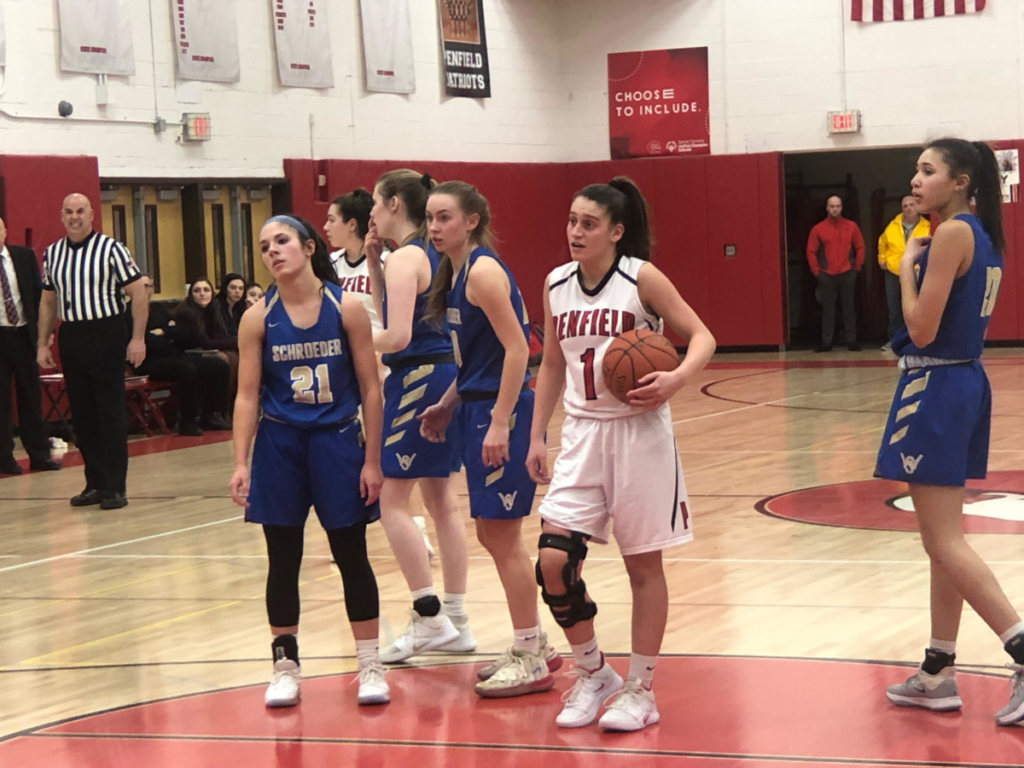 By BILLY HEYEN
PENFIELD, N.Y. — When each of Penfield's five seniors were introduced before their Senior Night game Friday, head coach Mark Vogt read off various accomplishments of each player. As part of the introductions, the players had written down something they wanted future Penfield basketball players to remember.
All five Penfield seniors included some variation on the idea that their high school basketball careers had flown by and to appreciate the individual moments. That means that while the Patriots have larger goals for this season, they were glad to pull out a win on their Senior Night, because they know there are only so many games left.
"It was very exciting, but obviously, we had business to take care of," senior Baylee Teal said.
Penfield (17-2) beat Webster Schroeder (10-7), 59-44, on Friday night at Penfield High School. The Patriots were led by 13 points from Nyara Simmons, 12 from Haley Emmick, 11 from Jessica Rinere, and 10 from Teal (who added seven assists). All five of Penfield's seniors (Simmons, Rinere, Teal, Grace Fitzgerald and Jasmine Cohoon) scored in the win.
"It's nice to get any win, but it's nice when all the seniors contribute," Vogt said.
The Patriots entered Friday night's game looking to bounce back from a Wednesday night loss in a sectional final rematch to Bishop Kearney. That was their first Section V loss of the season, and Penfield had already knocked off Schroeder earlier in the season by 20 points. That made Friday a strong opportunity to get back on the right track with only one regular season game remaining after the Warriors.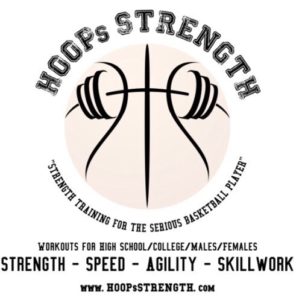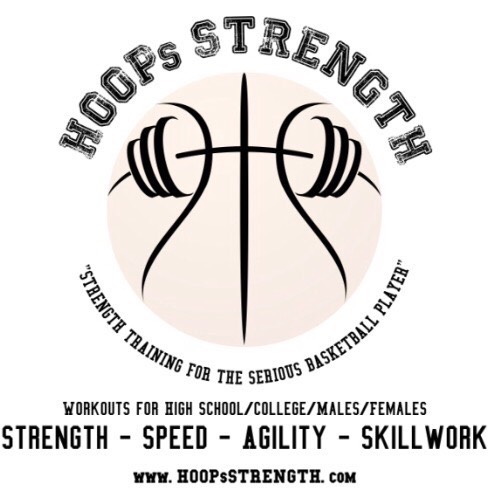 Penfield started its five seniors, and all five got on the board in the first half. The Patriots got senior contributions right away, as Jessica Rinere nailed a 3 from the left corner. Fordham commit Baylee Teal operated as a distributor the whole first half, setting up senior Jasmine Cohoon for a left corner 3 and then assisting with a bounce pass on a pick-and-roll to Nyara Simmons. 
"Jasmine hit a 3 right away, which was good for her," Teal said. "… It was a good experience for (the seniors), for sure."
Teal to Simmons the next time down pic.twitter.com/WyAeW8ghVq

— Billy Heyen (@BillyHeyen) February 14, 2020
Schroeder, which entered the night as the 5-seed in Class AA, stayed within striking distance thanks to perimeter shooting. The Warriors knocked down six triples in the first half, while only three of their makes came from inside the arc in the first 16 minutes. That outside production was led by sophomore Julia Perales, who nailed a trio of 3s.
Haley Emmick normally starts for Penfield, but she came off the bench as only a sophomore on Senior Night. She quickly poured in eight points in the latter stages of the first half, though, to send the Patriots to the break up 35-26. 
"Over the past year and half, Haley's really stepped up," Teal said. "… She's just really gotten stronger over the past year. She's really developed being a post presence."
The Warriors closed the game to as close as four points early in the second half on a Lill Northrup floater. But then Teal continued her game-long role as passer-first when a bounce pass a few possessions later found Simmons for a bucket to go up eight and force a Schroeder timeout.
When Teal tore her right ACL last May, she wasn't sure that she'd make it back for this season. But she worked her way back from the injury in about eight months, which meant she was playing in games starting in early January.
Teal's been in a shooting slump, she said, so when shots didn't fall at the start of Friday's game, she began setting up her teammates.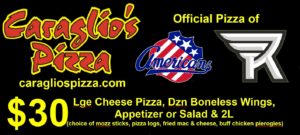 "There was one point where I wasn't sure if I'd be able to make it back for this season," Teal said, "so it's obviously very emotional and exciting that I got the opportunity to play my last home game."
Assist from @2020Baylee to Nyara Simmons gives Simmons 9 points, Teal 5 dimes and forces a Schroeder timeout. 41-33 lead for @mvogtpenfield with 3:55 to play in the third. @PickinSplinters pic.twitter.com/nssJC1jIbI

— Billy Heyen (@BillyHeyen) February 14, 2020
Penfield held off any Schroeder hopes of a comeback in the fourth quarter thanks to high-low work from Simmons and Emmick.
First, Simmons caught on the block and Emmick flashed from the high post for a righty layup – it was the second time they'd executed that play in the second half. Shortly after, Emmick found Simmons in the reverse direction for a layup of her own.
"Ny's just always posting up down there, and I'm always looking for her," Emmick said.
In a brief speech to his team postgame, Vogt encouraged them to have fun during the Penfield boys' game, the second part of a Senior Night doubleheader. Then they'll look to their next game, against Victor, and to larger goals of a sectional title.
That means meeting at 9:30 a.m. Saturday morning for breakfast pizza and film work to prep for that final regular season game – a win there will clinch the No. 1 seed in AA for the Patriots. Then there'll be time off due to the bye setup of the sectional bracket. But Penfield will worry about that in the morning — Friday was about the seniors and about a win.
"Everyone wants to win on their Senior Night," Teal said. "I'm glad we could get the job done. Now we can celebrate and have fun together."