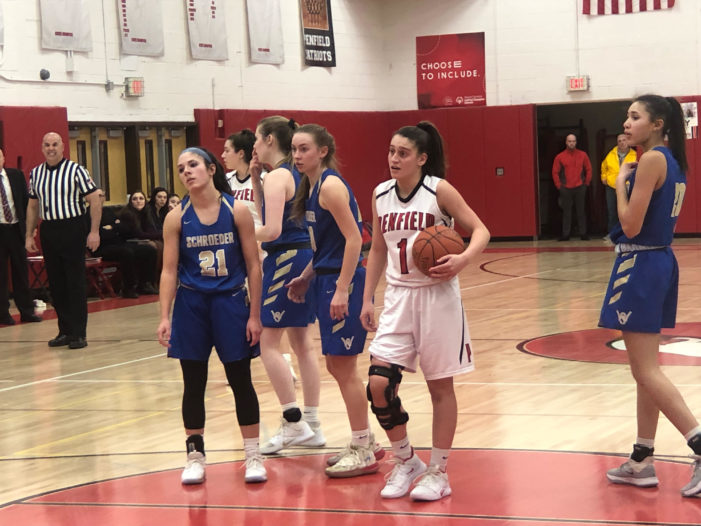 Penfield girls basketball beat Webster Schroeder on Friday for a Senior Night win as four players scored in double figures.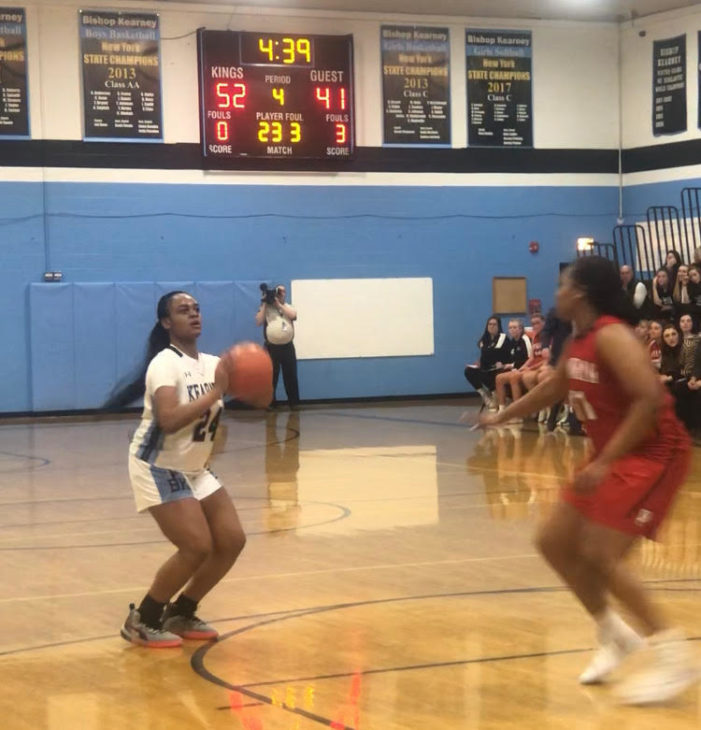 Bishop Kearney came back to beat Penfield in a rematch of last season's Class AA sectional final.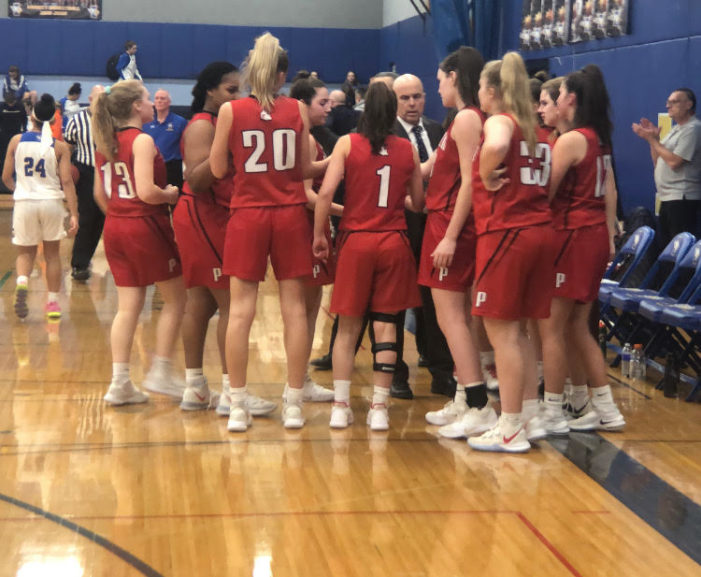 Penfield pulled out its 10th-straight win Tuesday thanks to 20 points from Nyara Simmons, 18 from Baylee Teal and shutdown late-game defense.