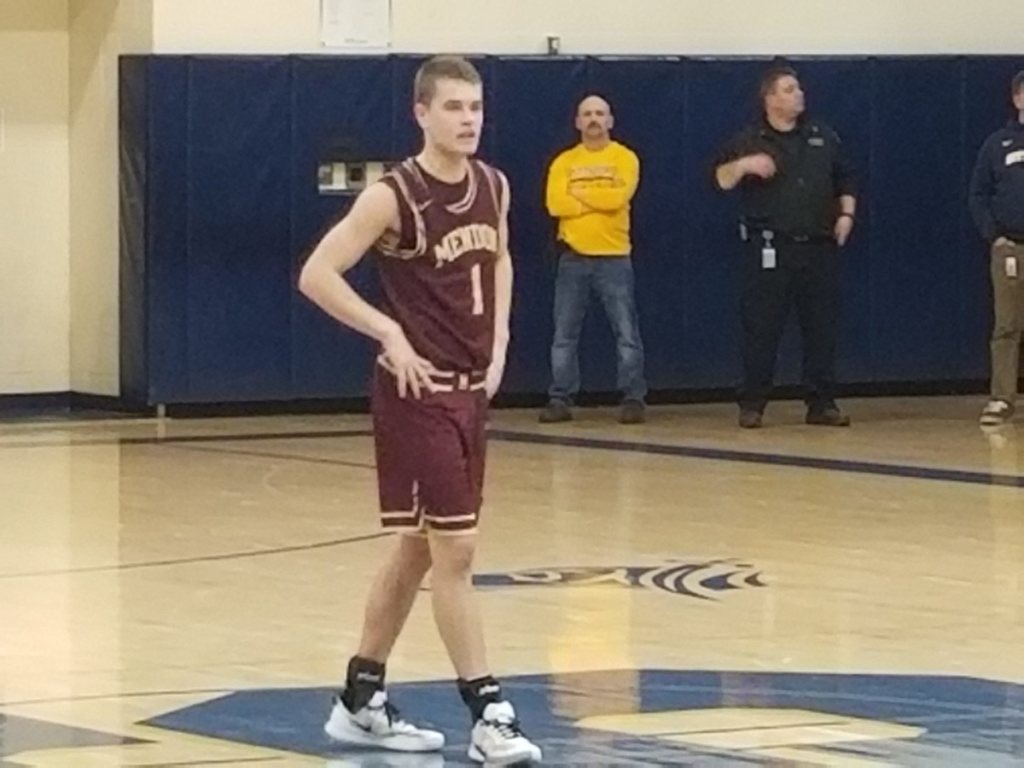 By JOHN LIKANJE
Pittsford Mendon seems to have found its identity at the right time. The Vikings are on their first win streak of the year after tallying a pair of victories last week. On Monday night, Jacob Shadders scored 10 of his game-high 29 points in the fourth quarter to lead Mendon over Hilton. Freshman guard Jackson Green netted 13 points. On Saturday night, the Vikings matched up with their crosstown rivals, the Pittsford Sutherland Knights. Despite both teams grinding out possessions and struggling to score, Mendon used a 21-2 run to pull away and win its third straight game. Head coach Robert Nally praised his squad for the defensive effort during the recent stretch. "We're defending a lot better in the last few weeks, in the second half of the year, compared to the first," Nally said after Saturday's game. "We're communicating a little bit better. We're starting to get a little bit better feel with where each other's strengths and weaknesses are. We're just sort of riding the momentum."
This upcoming week, Mendon will host two home games: Wednesday night at 7:15 p.m. against Rush-Henrietta and Friday at 7:30 p.m. against Brighton.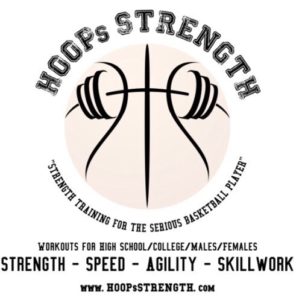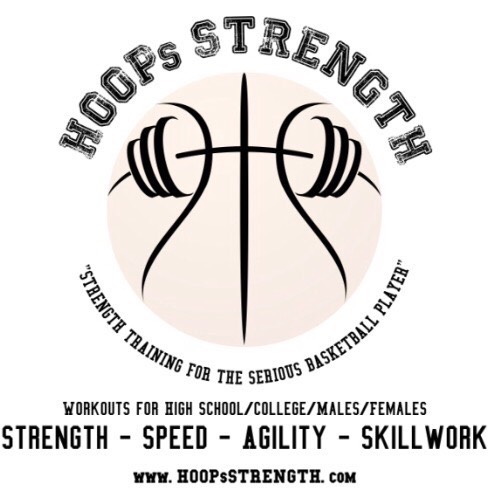 WE DIDN'T FORGET ABOUT…..
Charles G. Finney stunned Bloomfield, 67-65, on Tuesday night on Markus Robinson's buzzer-beater. The Falcons continued with a 79-61 win over Rochester Academy on Friday night. Robinson combined for 96 points last week (45 at Bloomfield, 51 vs. Rochester Academy) and has led the Falcons (7-8) to three straight victories. Irondequoit compiled a pair of blowout wins over Monroe (72-52) and Spencerport (75-43) last week. The Eagles (10-3) have won seven straight – four of which have been by double-digits. Northstar Christian won back-to-back home games against Section VI opponents, Global Concepts (107-51) and Buffalo East (90-83). Ryan Garwood scored a combined 77 points in the victories (51 vs. Global Concepts and 26 vs. Buffalo East). In his 51-point outing, the sophomore guard knocked down 13 three-pointers, which is a new Section V record. The Knights (12-1) are on a seven-game win streak as well. Webster Thomas held off Brockport, 51-50, on Wednesday and staged a dramatic rally for a 78-74 victory over Churchville-Chili. Andrew Mason exploded for 42 points, including 22 in the fourth quarter, and 10 three-pointers. The Titans (7-6) have won three straight for their first win streak of the season.
MATCHUPS TO WATCH OUT FOR THIS WEEK
Here are some marquee matchups to watch out for this upcoming week:
Red Jacket (13-0) vs. York (9-3) – Red Jacket puts its undefeated season on the line against a York squad that has won four straight. Red Jacket has won 11 of its 13 games by double-digits and averaging 69.6 points overall. York is scoring 72.5 points and holding opponents to 57.8 over its streak. Game is scheduled for Monday at 7:30 p.m. at York High School.
Caledonia-Mumford (12-2) vs. Geneseo (10-4) – This game features the top two teams in Livingston County Division Three. Caledonia-Mumford (Cal-Mum) has won all four of its divisional matchups while Geneseo is 3-1. Cal-Mum is winners of three straight overall, averaging 85.7 points and holding opponents to 43.7. Geneseo has won two of its last three games. Tip off is set for Tuesday at 7 p.m. at Geneseo High School.
Leadership Academy (11-2) vs. McQuaid (8-6) – Leadership Academy is coming off a 76-75 thriller over UPrep at the Rochester Area Players (RAP) Invitational last weekend. McQuaid has won six straight, averaging 83.3 points and holding opponents to 55.8. Both teams will be plenty rested as Leadership hasn't played since January 18th and McQuaid the 15th. Game is scheduled for Tuesday at 7 p.m. at McQuaid Jesuit High School.
Gates-Chili (7-6) vs. Aquinas (8-5) – Both squads have been red-hot since a slow start to the season. Gates-Chili is on a five-game win streak, averaging 71.2 points and holding opponents to 62.0. Aquinas has won six of its last seven games with the lone loss to Park School (Monsignor Martin). Tip off is set for Tuesday at 7:15 p.m. at the Aquinas Institute.
Eastridge (12-2) vs. Irondequoit (10-3) – This crosstown rivalry matchup features teams that have a combined 22-5 record. Eastridge will put its five-game win streak on the line against an Irondequoit squad that are winners of seven straight. Game is scheduled for Wednesday at 7:30 p.m. at West Irondequoit High School.
HIGHLIGHT OF THE WEEK
Esten Schalge shows off his ball-handling and sharpshooting in Brockport's game at Webster Thomas.
Schlage AGAIN pic.twitter.com/40AXnfAACI

— Billy Heyen (@BillyHeyen) January 23, 2020