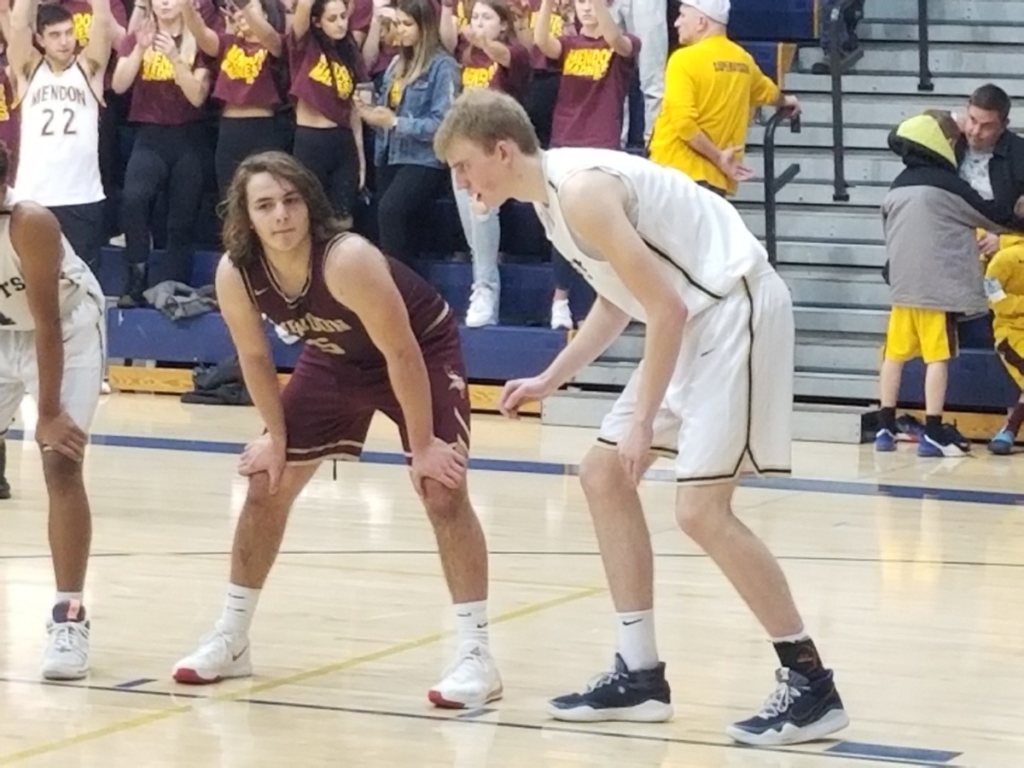 By JOHN LIKANJE
PITTSFORD, N.Y. – After last month's Rainbow Classic, Mendon head coach Robert Nally mentioned how this year's Pittsford basketball rivalry was much different because of the influx of roster changes. Mendon added seven new players this season while Sutherland took 10.
Thirty-six days later, both squads matched up again at Pittsford Sutherland High School. Despite not drawing as large a crowd, the bleachers were filled to the point where nerves were still a factor for the players. The first quarter was the epitome of that as both teams combined for seven made field goals in 27 possessions.
"We knew we were going to come into a battle with these guys," Nally said. "We always do. Sometimes, it's hard to game plan for this. All these players have their best friends in the stands. All their family is out here for this one. There's a lot of pride at stake."
However, in a game in which scoring was hard to come by, Mendon locked down on defense and produced just enough offense to pull away for a 49-34 win.
"To be able to get two wins on these guys is quite a feat," Nally acknowledged after his squad's third straight victory. "Really proud of how our guys came out and adjusted to how the game was being played at times."
Trailing 16-12 midway through the second quarter, five different players scored during a 21-2 Vikings run extending into the third period. Nate Strauf and Jacob Shadders made back-to-back buckets to tie the game. Caleb Arena finished a pair of layups and a free throw to give Mendon a 21-16 halftime lead.
"We came into the locker room and said 'All right, we got to buckle down,'" Arena said. "We got to play with more energy. Be better on defense. We were a little bit chaotic for a little bit of the first half there. We kind of just settled down, played our game. Shots started falling too."
The Vikings continued their momentum in the third quarter with a three-pointer apiece from Kyle Hennessey, Luke Hoyser and Shadders. Hennessey split two foul shots and Shadders hit a floater in the lane to cap off the run as Mendon took a commanding 33-18 advantage.
The Vikings held the Knights to one made field goal over 17 possessions during the run. Mendon forced nine turnovers and 10 missed shots as well.
"We were great in our gaps," Nally explained. "We played great help defense. We just have some really strong defenders. We have guys with grit. We were able to get some deflections and force them into some tough catches. Our pressure sped them up a little bit and led to some turnovers that we were able to feed off of. Once you start building some momentum on the defensive end, you can start pulling away."
Arena netted eight of his game-high 16 points in the final stanza as the Vikings outscored the Knights, 16-11. Five of the senior forward's seven made field goals were layups. Arena grabbed seven boards, handed out two assists, blocked a shot and swiped a steal as well.
"I just pride myself on the little things," the senior forward proclaimed. "Running the fastbreak, playing defense, finishing inside, rebounding. Just those little things that add up. It worked out really well."
"Caleb is just a high-energy, blue collar guy," Nally said about Arena. "He's not the flashiest player out there, but he gives us 110 percent on every play. We feed off his energy."
Shadders scored all 11 of his points after the opening period in which Mendon led, 9-8. The junior guard collected five assists, five rebounds, three steals and a block.
Strauf pitched in seven points, corralled nine boards, handed out a pair of assists and swiped a steal. Hennessey contributed six points, four steals, three rebounds, a block and an assist.
Hoyser (6) and Isaiah Cotton (3) rounded out the scoring for the Vikings, who forced 17 turnovers and 34 missed field goals in 56 possessions.
"We're defending a lot better in the last few weeks, in the second half of the year, compared to the first," Nally said. "We're communicating a little bit better. We're starting to get a little bit better feel with where each other's strengths and weaknesses are. We're just sort of riding the momentum."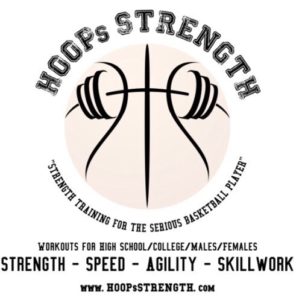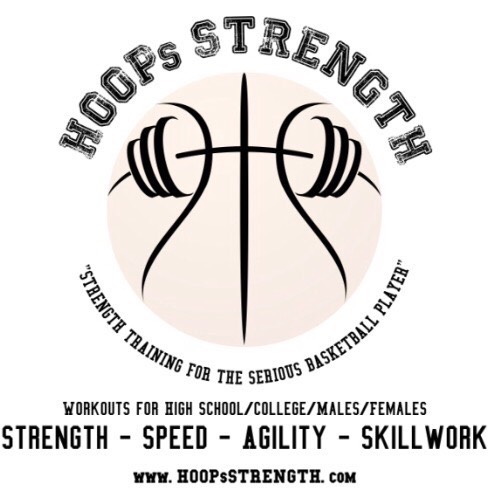 For Pittsford Sutherland, Ben DiGiovanni scored all 11 of his points after the first quarter. Owen Flisnik pitched in nine points while Jalyn Moorehead and Patrick Smelt added four apiece. Jake Priesser (3), Garrett Glanton (2) and Torin Wilcox (1) rounded out the scoring for the Knights.
Pittsford Mendon hosts Rush-Henrietta Wednesday night at 7:15 p.m. Pittsford Sutherland travels to Monroe on Monday for a 6:15 p.m. tip off.