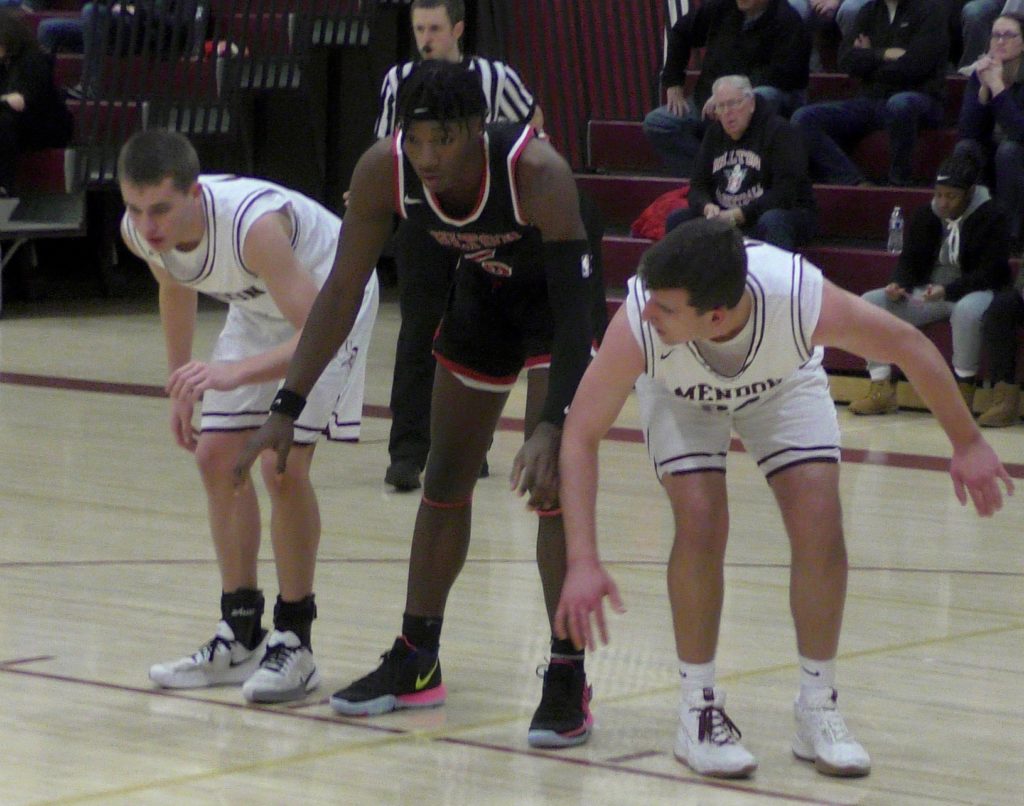 By PAUL GOTHAM
MENDON, N.Y. — Jacob Shadders toed the free throw line. With 2.1 seconds remaining in a two-possession game, the charity tosses served as formality.
Fitting, though, that Pittsford Mendon's point guard had the chance to put the final touches on the Vikings third win in four games.
Over a seven-possession stretch from the end of the third quarter into the fourth, Shadders carried the load as Mendon turned a deadlocked affair into 10-point advantage.
"We got in a timeout and we talked about locking them up and rebounding," Shadders said after the 61-55 win over the Hilton Cadets, Monday night. "We knew the offense would come and maybe even defense will lead to offense. We trust our defensive rebounding and it took us all the way."
By the final count, the junior collected 10 of his game-high 29 points in the fourth quarter, but that line falls short of understanding the influence Shadders had on the outcome.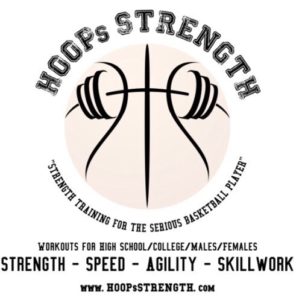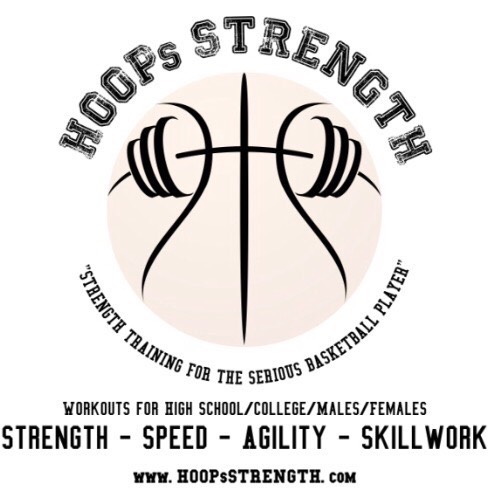 His turnaround jumper in the lane late in the third quarter broke a 43-all tie. A stanza that saw four ties ended with the Vikings taking a lead they did not surrender.
Shadders delivered separation from there. He finished a scoop shot just outside the lane. Two possessions later, he went backdoor from the right wing, and teammate Luke Hoyser led him to the basket.
Next time down the floor he hit a pull-up jumper in the lane.
"It's really taking what the defense gives you and reading it," Shadders noted. "I've added that pull-up jumper and turnaround jumper over the summer. Really emphasized getting to the rim because the 3-point shots have always been there. I knew if I could add that to the repertoire, I knew I could fool defenses. I took what the defense gave me tonight and kept attacking."
The effort was his sixth the season of 20 points or more. Monroe County Division III's leading scorer, Shadders came into the game averaging 21.6 points per game. Monday night, he finished two assists shy of a triple-double, corralling 10 rebounds for his fourth double-double of the season.
Jacob Shadders shimmy and hits the floater @mendonbball 43-41 pic.twitter.com/YhtENGEzPF

— Paul Gotham (@PickinSplinters) January 21, 2020
"He's worked really hard on that mid-range," Mendon head coach Bob Nally said. "The 10 to 15 foot pull-up is something that's in his arsenal that we're confident with. When you have someone capable of getting to the rim, shooting deep threes and also pulling up, he's tough to guard. We have to be creative with ways we find him open, but the boys are doing a good job of feeding him when he's open and feeding him when he's hot, like tonight."
A starter on last year's state finalist team, Shadders has had to shoulder the bulk of the scoring responsibility for Mendon this season. The third option in Mendon's offense a year ago when he scored 14.5 per game and topped the 20-point plateau in five separate outings.
Monday night Shadders broke a 41-all tie with a sequence that quietly displayed his abilities. He used a ball screen at the top of the key. When the Hilton defender hedged, Shadders stepped back while keeping his dribble alive. When the defenders lifted ever so slightly out the their stance, he sensed his advantage and knifed into the lane where he finished with a floater.
"He's worked really hard in the off-season knowing that this year would be much different from the last, and we'd have to lean on him a little bit," Nally added. "He's worked super-hard. He's great with this group this year."
Hilton's Tahj Hill finished with 18 points on the night. The Niagara University commit and leading scorer in Monroe County Division I kept the Cadets within striking range with a pull-up three midway through the fourth followed by a pull-up jumper.
"He's a phenomenal player," Shadders said of his opponent. "He's got a rep for being one of the top players in Rochester. He deserves that title. He's quick. He's got all the intangibles. He's tough to play against. Our guys did a good job tonight. If you can keep him at 20 or under, you have a better chance of being successful."
Mendon improved to 8-3 with the win over the Class AA Cadets.
"It's important for us to get some of those," said Nally referring to the points gained by his Class A squad downing a larger school. "We got a tough schedule. We got a lot of double-As on our schedule that are good. We got a lot of single-A schools on our schedule that are good. It's hard to win at this level. Any win you can get is good. That one is especially. It's important for us for points in sectionals."
Mendon led by as many as 10 points midway through the second quarter.
Hilton rallied. Hill scored on an inbound play. Jason Story connected from behind the arc. Hill forced a turnover and scored on a runner. Preston Prince found Sean Alabaugh for three late in the second quarter, and Hilton took a 32-30 lead into halftime.
Tahj Hill forces the turnover and hits the runner at the other end. @Hiltonhoops has cut the deficit to 1. pic.twitter.com/AJqcg3LWyD

— Paul Gotham (@PickinSplinters) January 21, 2020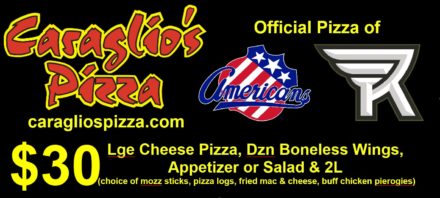 "It was a tight game," Nally said. "Everything I expected. They're a well-coached team. They got great players on their team. That's a solid win."
Ryan Kurtz scored nine points for Hilton. Story had eight Najier Daniels and Prince added seven apiece while Colin Burkis accounted for three points.
Jackson Green grabs the air ball and goes the reverse off the window to give @mendonbball a 24-16 lead over @Hiltonhoops pic.twitter.com/xNx9cra3hb

— Paul Gotham (@PickinSplinters) January 21, 2020
Mendon freshman Jackson Green had 13 pints. Hoyser, Caleb Arena, Isaiah Cotton and Nate Strauf each scored four. Kidder Lindley scored three points.