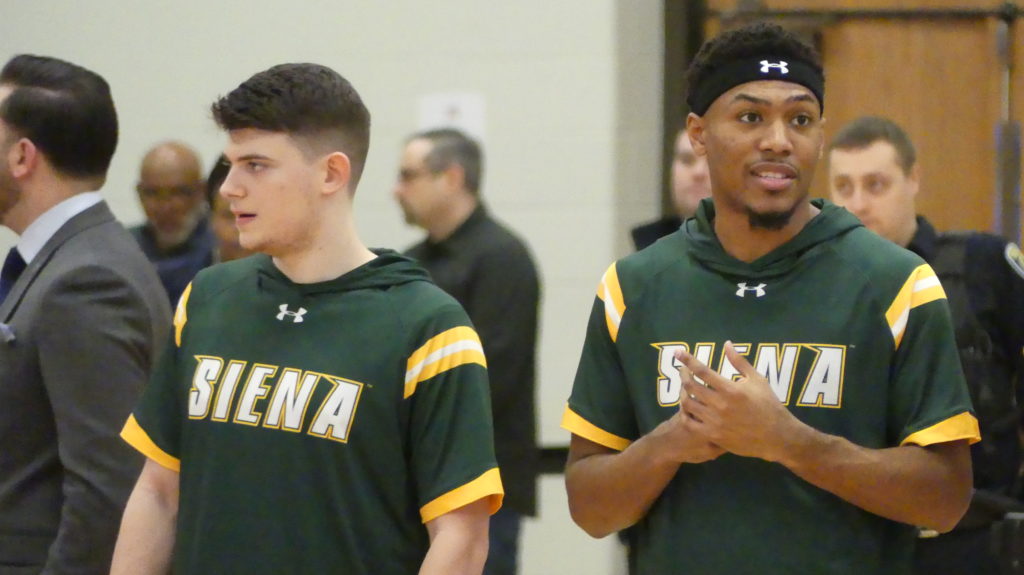 By PAUL GOTHAM
BUFFALO, N.Y. — Jalen Pickett (Aquinas) connected on a season-high five 3-pointers including a pair in the opening two minutes of the contest, but it wasn't enough as the Siena Saints fell to Canisius, 73-63 in Metro Atlantic Athletic Conference (MAAC) action Friday night from the Koessler Athletic Center.
With the shot clock winding down on the game's first possession, Pickett hit from three feet behind the arc to open the scoring. Two trips down the floor later, the sophomore guard gave Siena its largest lead of the night at 8-2.
Jalen Pickett gets the scoring started with a 3 late in the shot clock. pic.twitter.com/AUrnxw2mMt

— Paul Gotham (@PickinSplinters) January 18, 2020
Canisius went on a 22-6 run from there and eventually led 39-29 at halftime. The loss was the third in four games for the Saints (7-8/3-3).
"We tried to stay focused on the game plan, play harder and be more physical," Pickett said. "Sometimes we get a little soft and a little out of character. We have to lock in and focus back up."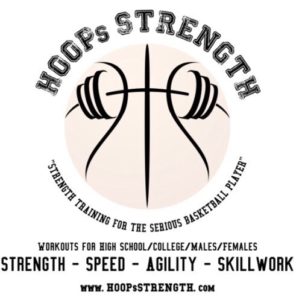 Pickett finished with 21 points on the night, his fourth game this season of 20 or more. Averaging 15.9 points per game on the season, he connected on 8-of-14 shots including 5-of-11 from behind the arc. Teammate Elijah Burns went 5-of-7 from the floor. The Saints overall shot 22-of-57.
Jalen Pickett pulls up in the lane for his 7th and 8th points of the night, but Siena trails Canisius 24-16 pic.twitter.com/8u3ITZN4Wv

— Paul Gotham (@PickinSplinters) January 18, 2020
"Jalen did a nice job tonight. I thought Elijah did a nice job, but at the end of the day we got too many individual silos," first-year Siena head coach Carmen Maciariello said. "We got to improve our connection on the court. Guys have to care and hold each other accountable on the court if we're going to do what we want to do."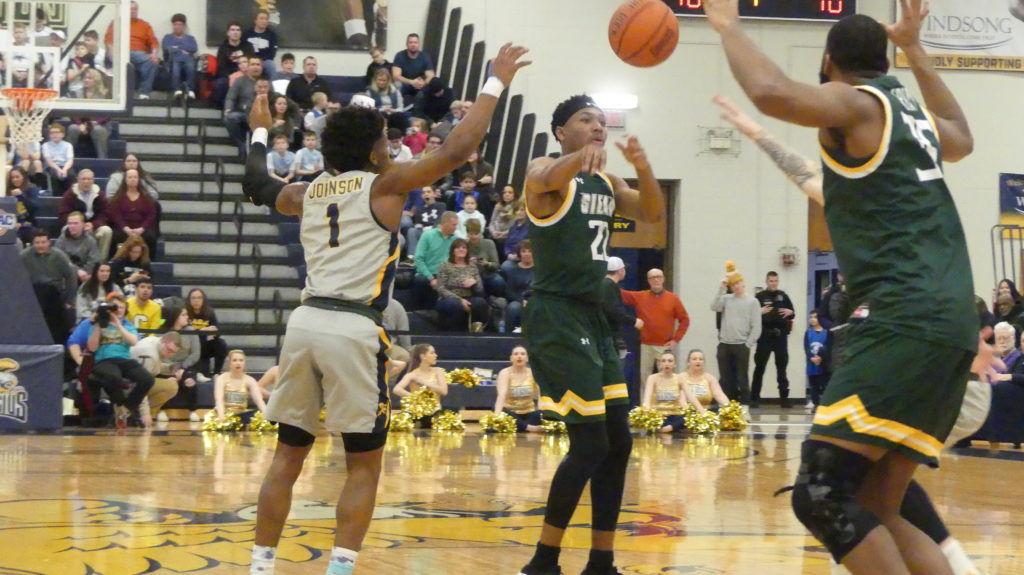 Pickett opened the second half with a catch-and-shoot 3-pointer from the right wing.
His work on ball-screen situations over the next 10 minutes helped keep Siena within striking distance.
The 6-foot-4 guard drew the hedge on a high screen and drove the right side of the lane before feeding teammate Manny Camper for two.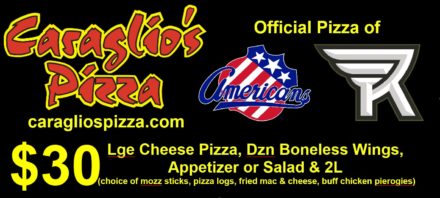 "With him, you really have to be precise with your pick-and-roll defense because he's really, really good at picking you apart," Canisius head coach Reggie Witherspoon said. "If your rotations are a little bit off, he's already planning what your rotations are going to be. He will try to look you off with his eyes to get you to go back to your man, so you don't rotate and he tries to get somebody a shot there.
Pickett used another screen on the ball to set up a step-back three. He followed by taking advantage of an overplay and slicing a double team to get in the lane for a pull-up jumper.
"He's usually getting them good shots," Witherspoon added. "If you're good with your rotations, then those shots might be a little tougher for them."
Jalen Pickett finds a sliver of daylight on the hedge to get on the lane for the pull up. Siena 53-42. pic.twitter.com/AipKmwBvjC

— Paul Gotham (@PickinSplinters) January 18, 2020
Pickett scored five straight during a 12-2 Siena run late in the second half that cut the margin to five.
Gary Harris, Jr. connected from behind the arc and followed with a pair of free throws. Pickett found twine with a step-back triple then converted a steal and layup. Camper hit two free throws to make it a 59-54 game with 4:05 remaining.
Canisius responded with a 9-3 spurt to put the game out of reach.
"We are probably one of the silent-est teams I've ever been on on the defensive end," Pickett stated. "We really need to pick it up and talk to each other and communicate and get on each other a little bit. Last year we weren't the most athletic team at all, but I know we helped each other out. We talked a whole lot."
Jalen Pickett connects on his third triple of the night. Early in the second half: Canisius 41 Siena 32 pic.twitter.com/FS049Sdjlz

— Paul Gotham (@PickinSplinters) January 18, 2020
Pickett's five 3-pointers matched a career-high that he established last January in an overtime loss to Monmouth. He collected six rebounds, four assists, three steals and a block.
Jalen Pickett dishes to Kyle Young for his first dime of the night. pic.twitter.com/IupXUhQLtR

— Paul Gotham (@PickinSplinters) January 18, 2020
Canisius outrebounded Siena 41-29 and outscored the Saints 30-20 in the paint. Jalanni White and Majesty Brandon (Monroe CC) paced a Canisius bench which outscored their opponents 35-15. Canisius finished 13 of 19 from the free throw line compared to 10 of 18 from the stripe for Siena.
Canisius senior Malik Johnson led all scorers with 24 points on 8-of-10 shooting.
The Siants shot 9-of-30 from long range. Canisius went 4-of-22 from behind the 3-point arc.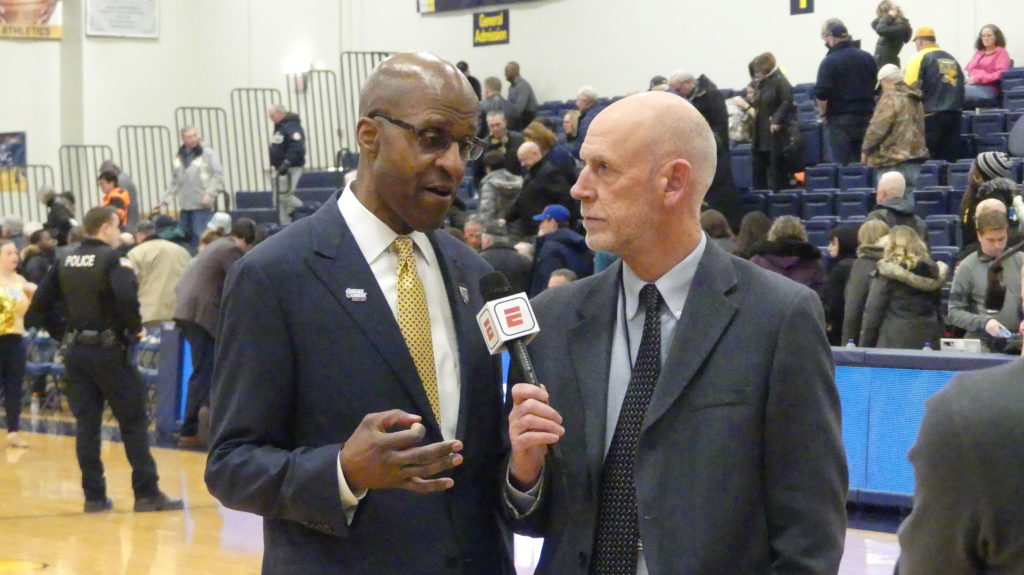 Canisius (7-10/2-4) will host Rider Sunday afternoon for a 2 p.m. start. Siena continues its road trip with a similar tip time at Niagara.