By CHUCKIE MAGGIO
St. Bonaventure men's basketball coach Mark Schmidt won't be golfing at Olean's Bartlett Country Club until spring, but one of his favorite golf-related quotes is bound to surface in a press conference when the course is still coated in snow.
"Jack Nicklaus always used to say, 'You learn how to win by winning,'" Schmidt likes to say. "No matter what the coach says, you can't have confidence unless you're playing well."
The Golden Bear's 73 PGA Tournament victories give him a lion's share of credibility, so by Nicklaus standards, the Bonnies are ahead of last year's learning curve. Bona entered the Atlantic 10 portion of that slate at 4-9, fresh off a 33-point thumping to Syracuse at the Carrier Dome. The current outfit is 8-5, with notable wins against Rutgers (No. 29 in the NCAA's NET ranking) and preseason Colonial Athletic Association favorite Hofstra. SBU won seven of its last eight non-league games.
Bonaventure won eight non-conference games for the eighth time under Schmidt, but November and December provided little clarity as to the Bonnies' readiness in an improved A-10. While their schedule befit a team with one returning upperclassman, the recent seven-game win streak was inflated by victories over Division II Gannon, 3-9 Niagara and 4-10 Middle Tennessee. They also suffered a letdown loss to NET No. 221 Canisius the game after Rutgers, a defeat that looked even worse after the Golden Griffins dropped their Metro Atlantic Athletic Conference opener to Manhattan.
Bona's offense ranks in the lower half of the conference in nearly every offensive metric: 12th in scoring (68.5 points per game), ninth in field goal percentage (42.8 percent), 12th in free throw attempts (193), 10th in assists per game (13.15) and 10th in turnover margin (1.46). The Bonnies scored just 10 points in a seven-minute span as they let the second half slip away from them in Monday's loss at Buffalo.
But this is the "second season," and the majority of the league is in St. Bonaventure's position: preparing to finish as high in the conference standings as possible ahead of March's Atlantic 10 Tournament in Brooklyn. After all, a berth in the big dance is once again contingent on making a run at the Barclays Center and winning the conference tourney.
Schmidt and his assistants have made tactical adjustments over the course of the 31-game season old hat by now, improving their team's weaknesses by the time they need to play their best basketball in February and March. Offense is the most fatal flaw, as the defense has done enough in most Bona wins. It ranks fourth in the league in scoring defense (63.8 points allowed per game), field goal defense (40.1 percent shooting against), and rebounding (34.5 boards per game). 
The Bonnies' A-10 contests start on Sunday afternoon against George Washington. The Colonials are 6-7 in Jamion Christian's first year in Foggy Bottom, dripping with potential but also limited by youth. Freshman guard Jameer Nelson Jr. comes from A-10 royalty and has the game to match, one of five GW players averaging double figures. Bona's defense will surely be tested, as will Osun Osunniyi individually against Arnaldo Toro, the A-10 record holder for single-game rebounds (24).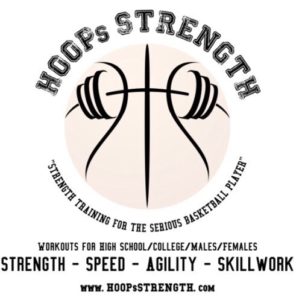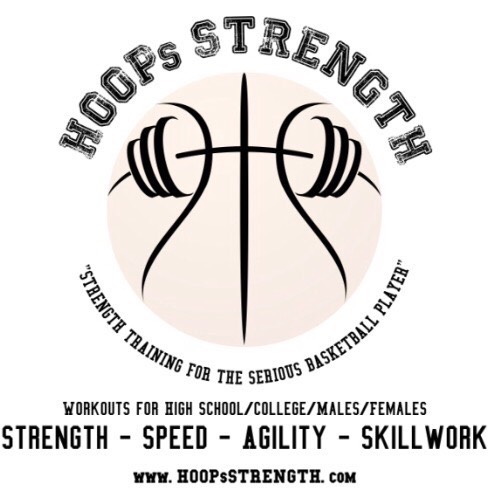 Bonaventure will be tested as a team in the Charles E. Smith Center, where it has won just once in the last four visits and just twice since 1989. History is trending toward the brown and white, however, as that win came last season and the Bonnies are 8-4 in conference openers with Schmidt at the helm.
"When we were 0-3 and 1-4, we were banged up," Schmidt commented. "If someone said we were gonna be 8-5, we would've taken it. I'm a firm believer in, your record is what it is. You're gonna win some that you're not supposed to win and you're gonna lose some… 8-5 is better than being 5-8, I guess."
The Bonnies will start proving how strong of a barometer that record is of their chances in conference play on Sunday. Conference play, where the league's teams are on more level footing, will tell how good they actually are.