By CHUCKIE MAGGIO
BUFFALO — The St. Bonaventure men's basketball team knew it wasn't going to run away with its matchup against Buffalo from the beginning, that the impressive 17-6 lead it built in the first seven minutes on Monday would at least be met by some resistance and offensive firepower on the UB end.
For 32 minutes, that firepower was manageable, exciting even, as the Bonnies and Bulls traded seven lead changes and shared eight ties in an objectively thrilling game of basketball. Around the penultimate media timeout, however, SBU could no longer keep up- and it cost them their non-conference finale.
Buffalo went on a 13-4 run from the 8:39 mark of the second half until there were four minutes remaining, propelling the Bulls to a 75-63 lead with 4:02 remaining. The Bonnies amassed an improbable run of their own in hopes of stealing back the victory, but fell short in an 84-79 defeat at Alumni Arena.
The Bonnies outscored the Bulls 52-32 in the paint, but that number proved to be misleading as Buffalo's big men held the upper hand. Bonaventure center Osun Osunniyi was whistled for two fouls in the first three minutes and sat until the second half. Osunniyi fouled out with 4:37 left, tallying six points and four rebounds in 16:52 of game time.
The biggest beneficiary of Osunniyi's forgettable outing was UB center Josh Mballa. A Putnam Science Academy product himself, the transfer from Texas Tech scored 14 points and recorded a career-high 15 rebounds, his second career double-double.
"It is what is," Schmidt said. "It's not like Shoon or Amadi is out there trying to foul."
With Osunniyi relegated to the bench for the majority of the game, backup center Amadi Ikpeze missing both of his shot attempts in 15 minutes and forwards Bobby Planutis and Justin Winston combining to shoot 5-of-15, Kyle Lofton needed to star from the start.
Lofton tied his career high with 32 points on 15-of-30 shooting, including two three-pointers. He also dished out eight assists (though he committed five turnovers) and grabbed five rebounds. He joined Courtney Stockard as the only Bonnies to attempt 30 shots in a game in the last 10 seasons; Stockard took two overtimes with Dayton to reach that mark.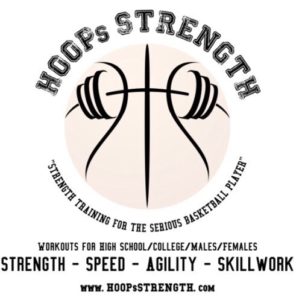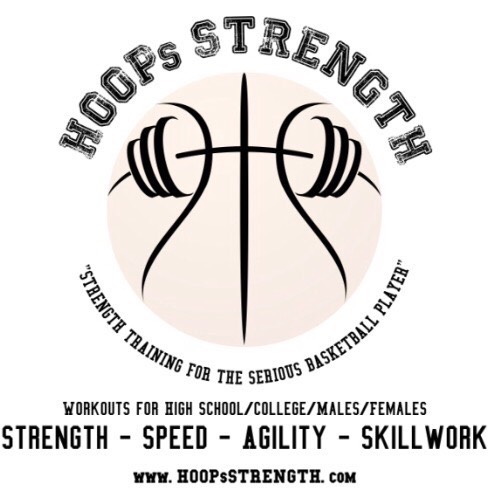 Lofton had help from Buffalo native Dominick Welch, who scored 14 points on 6-of-11 shooting, but 10 of those points came in the first half. English was the third Bonnie to score double-figure points, but the brown and white only managed four made threes in 20 attempts.
The sophomore from Hillside, N.J. had enough to carry SBU's offense for most of the contest, as he played 38 minutes and Bona led for 21 of them. He also engineered a frenzied two-minute drill that almost brought the Bonnies back from a double-digit deficit. In between, however, the night slipped away.
UB erased Bonaventure's 38-35 halftime lead with a 16-11 run at the beginning of the second half. Neither team led by more than five in the period before Davonta Jordan made a layup to extend the Bulls' lead to 66-59 with 8:02 left, forcing Bonaventure coach Mark Schmidt to take a timeout.
The break in action, which coincided with Schmidt bringing Osunniyi back in with four fouls, only delayed UB's torrid run. Osunniyi made a layup almost immediately, but Jayvon Graves hit a three-pointer about 90 seconds later, then swiped a steal and got the ball to Mballa, who drew a foul. After Bonaventure missed two layups at the other end, Graves slammed home a dunk to widen the margin to 11 with five minutes left. Osunniyi fouled out 30 seconds later.
"It seemed like (Buffalo) got every loose ball at the end," Schmidt assessed. "And any time there's a loose ball, if we got it we dropped it out of bounds; if they got it they hit a three."
The disqualification could have spelled the end for SBU, but the Bonnies outscored the Bulls 18-12 the rest of the game. Bona came up with the important stops it had been looking for all half and suddenly had the ball, down just three, with 35 seconds remaining.
Lofton, who scored eight points in three minutes to lead Bona back from its grim position, started to drive but was met by UB defenders. He stopped and, for the first time all game, shot an airball. Teammate Jaren English couldn't save the ball from going out of bounds, all but ending the comeback attempt.
"That was big," Buffalo coach Jim Whitesell said. "(Lofton) was outstanding tonight. The one big three he made in front of their bench, they came out and they kind of twisted the ball screen. Davonta had done a good job with screens but was just a little late and I thought that was a big shot for them. I thought he had to make some tough shots in the second half. The first half he had his way with us. The second half I thought he really earned them."
"I knew our guys weren't gonna quit," Schmidt said of the last 180 seconds or so. "We got some turnovers, and we made some plays. We're not gonna quit, we're not gonna lay down. That's a credit to our guys and the type of guys we have."
Graves led UB with 28 points on 9-of-16 shooting, while Rochester native Jeenathan Williams was the third Bull in double-figures with 12 points on a 5-of-11 clip.