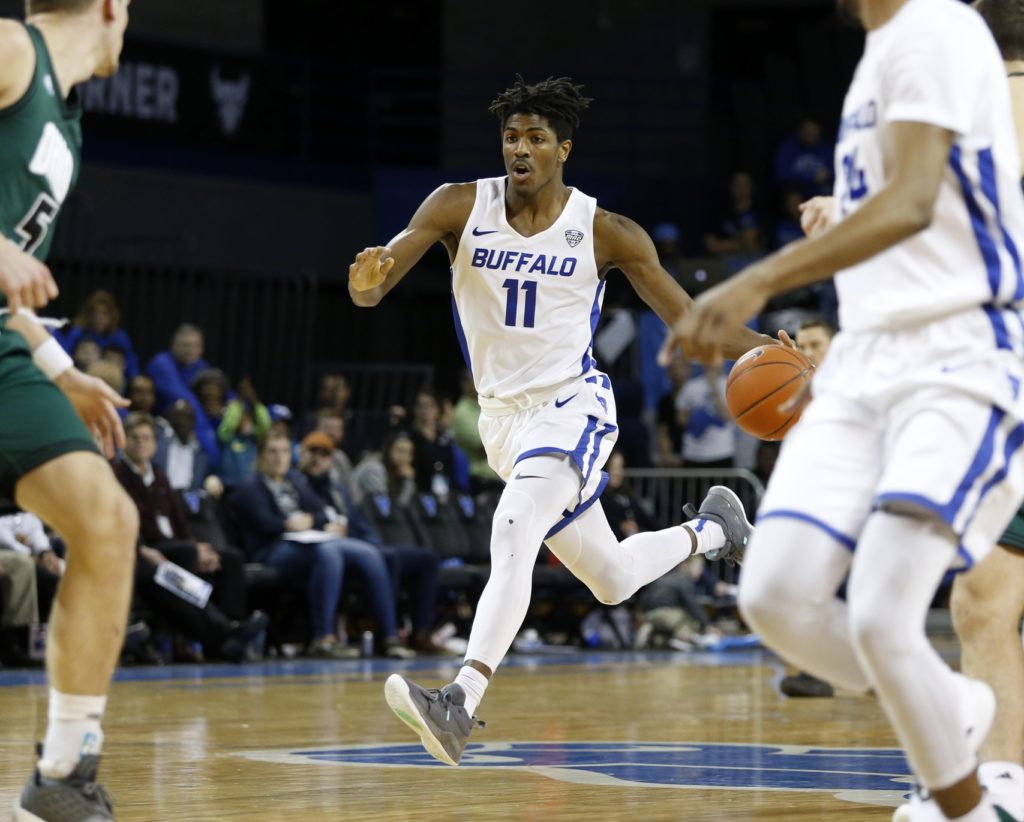 BUFFALO, N.Y. — Jeenathan Williams (UPrep) scored a career-high 19 points and grabbed 10 rebounds for his first collegiate double-double as University at Buffalo downed Niagara, 94-72 Friday night.
Williams connected on 8-of-14 shots from the floor, and UB (8-4) won its second straight game.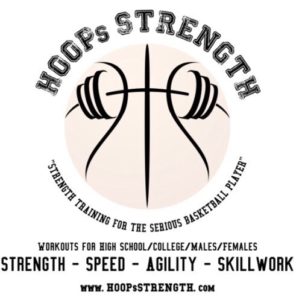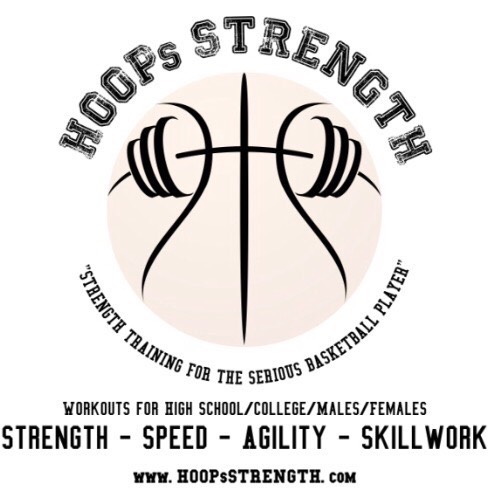 The sophomore converted a rebound and putback to give the Bulls their largest lead of the first half at 45-26. UB went into the locker room with a 47-29 advantage.
Williams also had two assists and a steal in the game. The 6-foot-5-inch forward averages 10.0 points, 4.4 rebound and 1.4 assists per game. Friday was his third straight double-digit scoring performance and sixth of the season.
Williams played on the 2016-17 UPrep team which advanced to the Section V Class AA final.
Read the complete release from UB here.