By CHUCKIE MAGGIO
St. Bonaventure men's basketball coach Mark Schmidt was blunt about his team's offensive performance on Wednesday night against Niagara.
"Offensively… there's times when we looked pretty good," he told Gary Nease and Don Scholla on the WPIG postgame show, "and there's times, in the game, where we looked like a JV team."
Bona recorded a season-high 87 points in the 17-point win over the Purple Eagles. The Bonnies made 12 three-pointers for the second time in three games, including five from Dominick Welch. They made 17 of their 18 free throws, improving their season percentage to 75 percent. 
On the flip side, the "JV side," were the turnovers; the Bonnies committed 12 of them. Luckily for them, Niagara only scored six points off the miscues. SBU improved to 7-4 after its sixth win in a row.
Takeaways from Bona's first win over Niagara since 2016:
Player of the Game: Dominick Welch, St. Bonaventure. Welch scored 17 points, making five of his nine three-point attempts. He also grabbed eight rebounds and dished a career-high six assists. One of those assists, to the corner for an open Lofton three-pointer, extended Bonaventure's lead to 18 with 14:15 remaining. 
Welch has drained at least four threes in four of the last five games. He is now shooting 41 percent from beyond the arc.
Honorable mention: Osun Osunniyi (13 points, seven rebounds in 18 minutes), Amadi Ikpeze (11 points, 4-of-5 from the field, eight rebounds), Alejandro Vasquez (14 points, 5-of-8 from the field)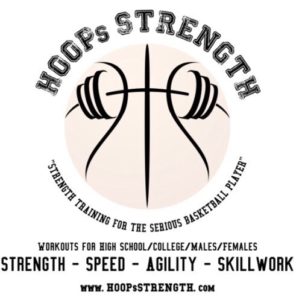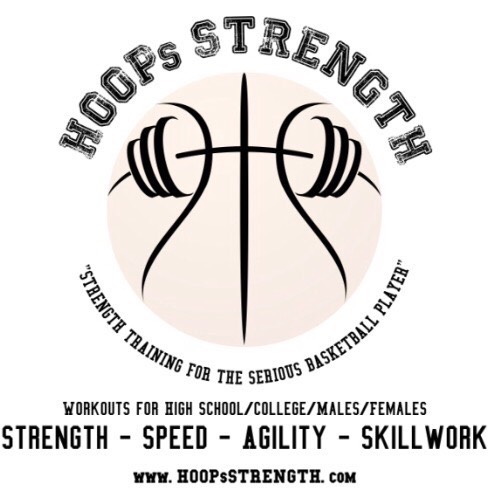 Stat of the Game: The Bonnies recorded 23 assists, the program's most since a 26-assist afternoon on Dec. 1, 2018 against Delaware State. That unselfishness led to six players scoring in double figures. 
Stretch of the Game: After Niagara cut the lead to 66-60 with 6:01 left, the Bonnies outscored the Purple Eagles 17-4 over the next 3:07, capped by a Welch three-ball, to go back up 13.
Quote of the Game: "We got stagnant in the second half. I thought we missed a lot of opportunities inside," Schmidt remarked on WPIG. "We scored and we shot the ball really well and 'Shoon did some stuff at the end, but from a consistency (standpoint), we've gotta get better offensively."