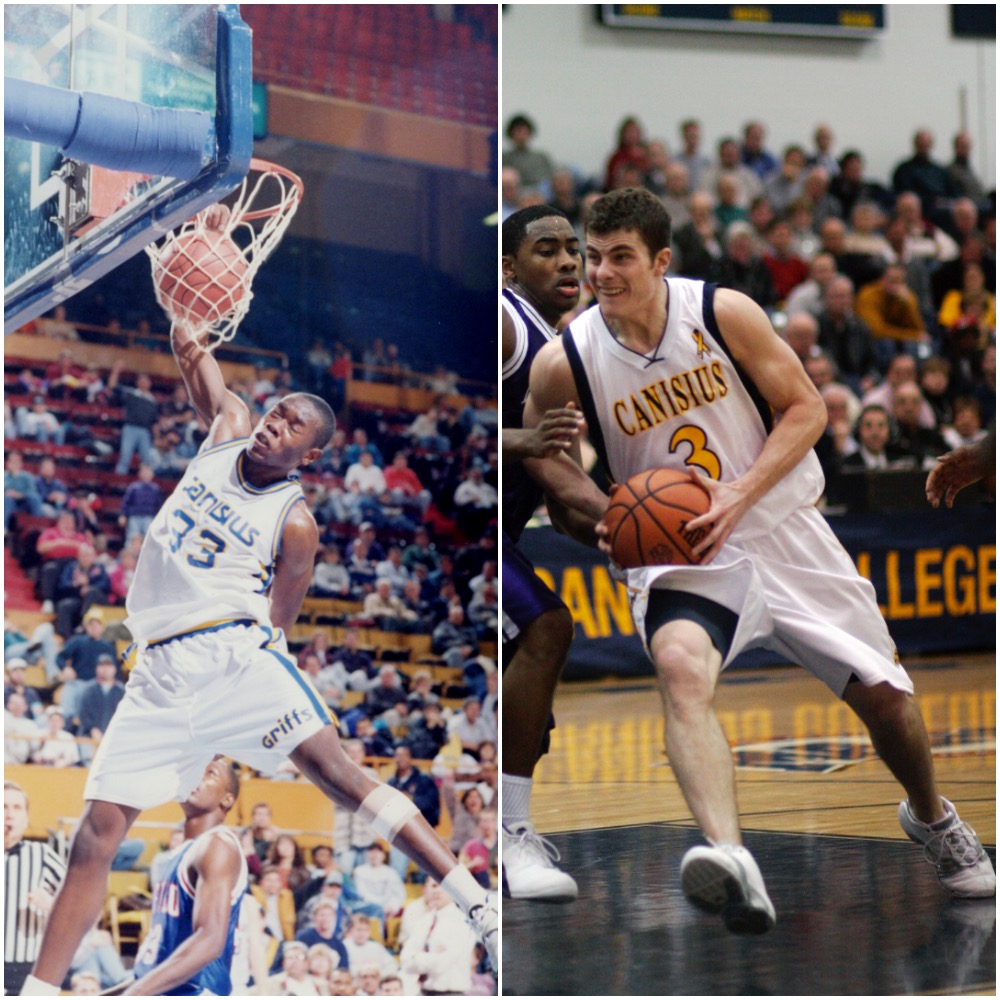 By PAUL GOTHAM
Darrell Barley and Kevin Downey finished their careers at Canisius College among the all-time leaders in program history. On Saturday, the former Section V standouts will be honored among those chosen for the Canisius College All-Sesqui team.
Barley averaged 17 points and 7.3 rebounds over his four-year career at the Downtown Buffalo school. He led the Golden Griffins, under then head coach John Beilein, to the 1996 NCAA Tournament. The current East High head coach earned Metro Atlantic Athletic Conference Rookie of the Year and later Player of the Year. During his first season at Canisius, Barley set a freshman record scoring 17 points against eventual national champion Duke. That record lasted until the 2017-18 season. Last year, he was named among the top players Beilein coached during his 40-plus years in the college ranks.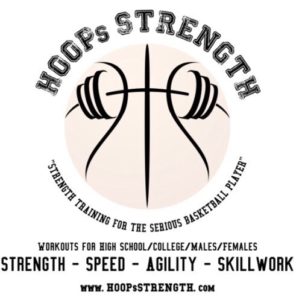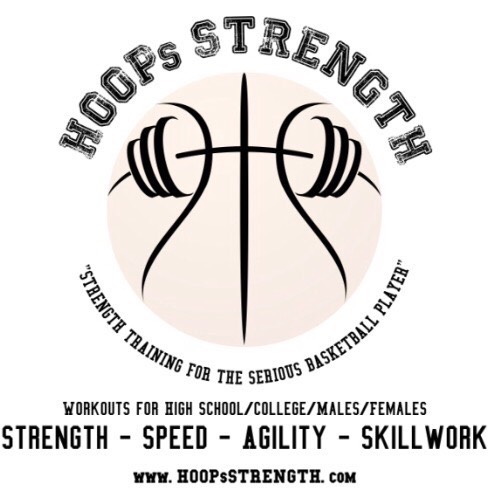 Downey is just one of seven former Golden Griffins to score more than 1,000 points, grab more than 400 rebounds and hand out 250-plus assists. The former Livonia Bulldog finished his career with 1,583 points. His 185 3-pointers made ranks third all time. He is fifth in Canisius history with 404 assists and eighth with 147 steals.
The pair will be part of a ceremony during halftime of the Canisius – St. Bonaventure game, Saturday at the Key Bank Center. A 2:30 PM tip off is scheduled.
The event is part of year-long celebration in which Canisius marks its 150th year in existence.
The Canisius All-Sesqui Team also includes: Billy Baron, Brian Dux, Darren Fenn, 'Sugar' Ray Hall, Tony Masiello, John McCarthy, Michael Meeks, John Morrison, Henry Nowak, Bill O'Connor, Mike Smrek, Frank Turner and Craig Wise.