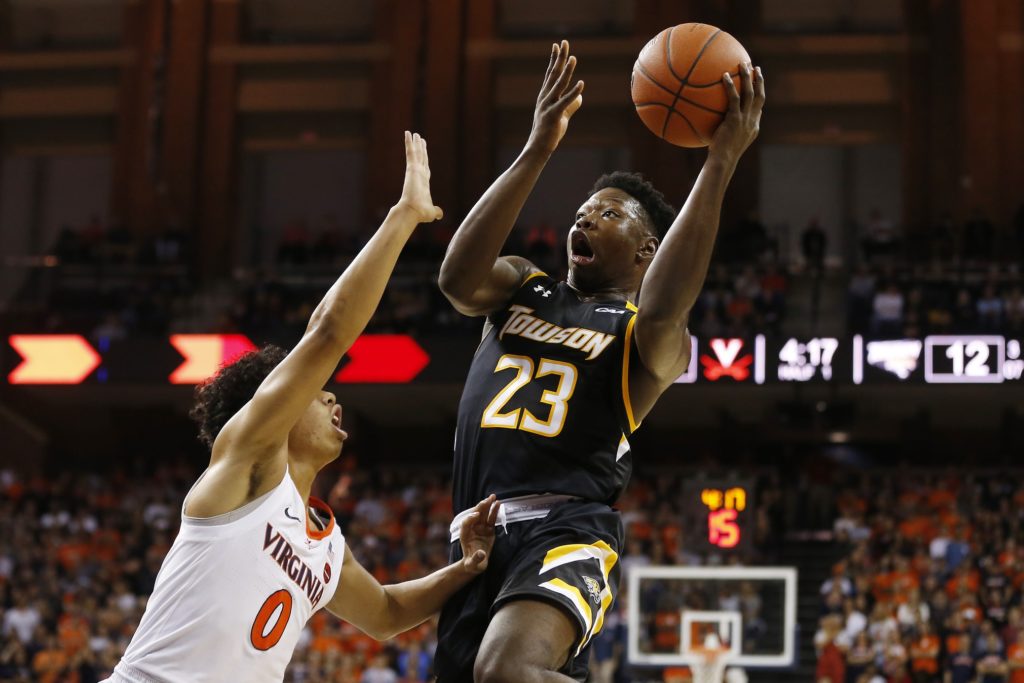 By BILLY HEYEN
Brian Fobbs was the fourth option on the 2015-16 Bishop Kearney basketball team. He didn't have any Division I choices out of high school. But Thursday night, he was the top option for a D-I team in what was nearly a huge upset. Nearly.
The former BK wing Fobbs scored 12 points with five rebounds as Towson hung with No. 15 Florida before losing, 66-60, in Gainesville, Florida on Thursday night. The Tigers didn't go away until the very end in what would've been the best win by ranking in program history. Fobbs, a senior, is averaging 13.5 points through four games this season.
Before attending Towson, Fobbs played high school basketball at Bishop Kearney, where he averaged 8.2 points per game in his junior and senior seasons, relegated to a tertiary role behind Quinton Rose, Nahziah Carter and Rian Carter. Only after heading to Genesee Community College did Fobbs emerge as a consistent bucket-getter — as a GCC sophomore, Fobbs averaged 26.4 points per game to go with 12.7 rebounds per contest.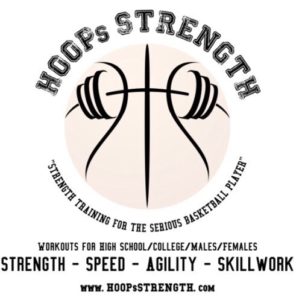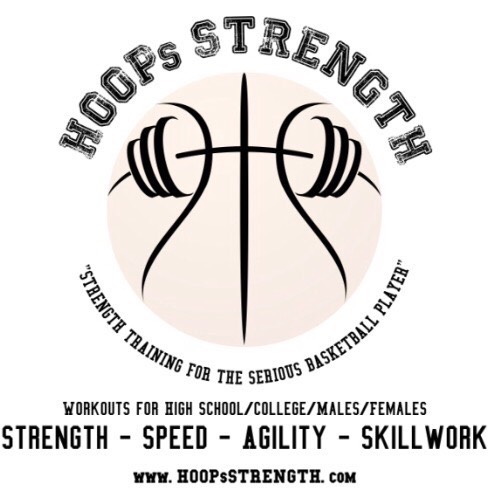 That production earned Fobbs his Division I shot, and he averaged 17.5 points a game as a junior last season for the Tigers, making All-CAA Second Team. But Thursday night was an entirely different beast, a trip to No. 15 Florida. Towson had never beaten an AP Top 25 team in 31 attempts. For any chance of that, the senior Fobbs would have to set the tone.
Fobbs was fouled on a late shot-clock 3-pointer early on and made the second and third free throws. Midway through the first half, Fobbs drove right and finished with a left-handed finger roll, then on the next possession, he swished an 18-foot jumper. At the 9:23 remaining mark in the first half, Towson led Florida, 19-13, and the Gators were forced to use a timeout.
Fobbs scored again with six minutes to go in the first half. He jab stepped on the right wing, up faked and then drove to his stronger left side before pulling up at the foul line and knocking down a leaner. Fobbs shot from a similar spot two minutes later in transition and was whacked on the left arm to go back to the line. He knocked down both free throws to reach 10 first-half points.
Florida scored just before the first-half buzzer to tie the game at 30-all heading to the halftime break. Out of halftime, Fobbs was quiet but Towson remained within two with 10:52 to play. Florida expanded it to five, but Allen Betrand hit a 3 to make it a two-point deficit again, and Fobbs checked back in with 9:39 to play.
Fobbs hop-stepped into a jumper from just outside the paint for his first second-half basket with 8:15 to play, bringing the Tigers within one. Towson and Florida traded buckets for the next few minutes as the Tigers wouldn't go away, including a big Betrand 3 to take the lead, 57-55.
The Tigers and Fobbs went cold at that point, though, and the Gators finished the game on an 11-3 run. Fobbs had shown he belonged on the court against an SEC opponent, less than four years since no team in Division I wanted him. But it hadn't quite been enough on Thursday for a win.