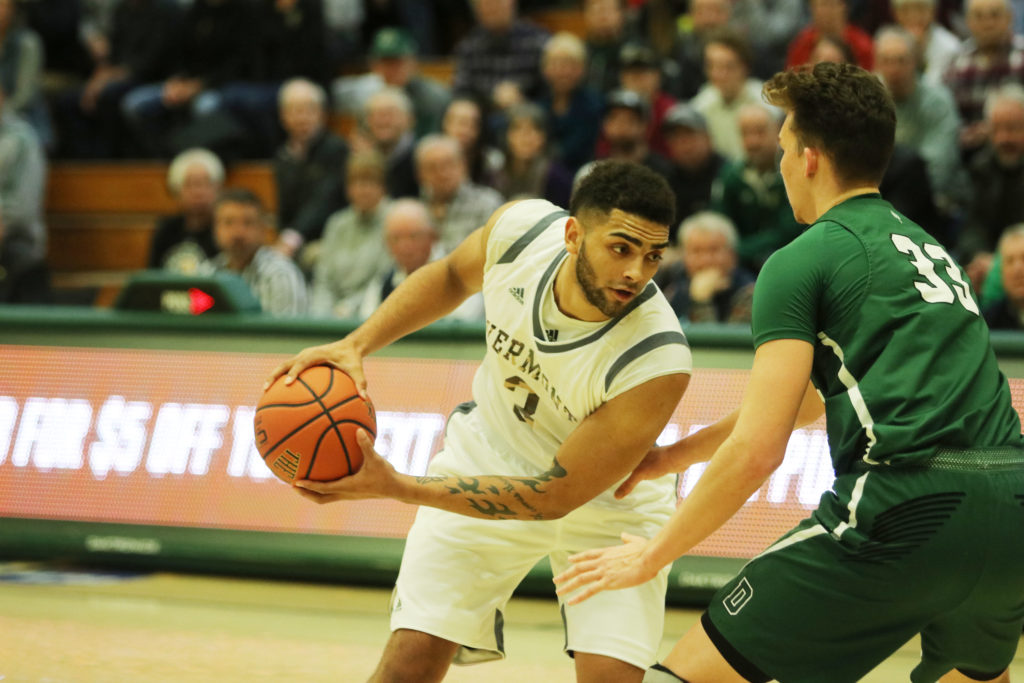 By CHUCKIE MAGGIO
If Anthony Lamb isn't the last person the St. Bonaventure Bonnies want to see emerge from the locker room Friday night, he's high on the shortlist.
Bonnies center Osun Osunniyi's injured knee will force him to watch from the bench as Lamb, fresh off a 42-point effort in last year's meeting, opens his senior season against the 0-1, shorthanded Bonnies. 
Lamb, a 2016 Greece Athena graduate, has compiled one of the most decorated collegiate careers from a Rochester native. The reigning America East Player of the Year and America East Most Outstanding Player ranks top 15 in UVM history in points (1,383), scoring average (16.3 points per game) and blocks (119). The 6-foot-6 forward is searching for a third NCAA Tournament appearance in four years.
Lamb, a 2019 Associated Press All-America honorable mention, received several national preseason accolades, including spots on the Naismith Award and Julius Erving Award watch lists. He averaged 21.2 points and 7.8 rebounds a game last season while shooting 51.5 percent from the field.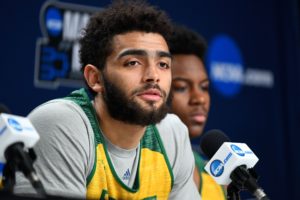 Bona has seen the best out of Vermont's best player. Lamb has scored 69 points on 21-of-39 field goal shooting in his two career games against SBU, the only opponent to bear witness to two of the 10 highest-scoring games in his career to date.
Defending Lamb is one of the most difficult tasks in mid-major college basketball. He has been held to single-digits just twice in his last 33 games, with four 30-point performances in that span. 
"I'm not sure we have an answer for him," Bonnies coach Mark Schmidt said Thursday. "He's really good… He can shoot the ball from the perimeter, he can post up, he creates a lot of problems. I guess we hope he misses."
SBU and George Washington bookend Vermont's non-conference slate, which is filled with challenging road contests like St. John's in Queens on Nov. 16, AP No. 11 Virginia in Charlottesville on Nov. 19 and Cincinnati on Dec. 3. 
The Catamounts return three of their top four scorers; junior point guard Stef Smith and redshirt senior Everett Duncan combined for a little more than 18 points in 2018-19. Ernie Duncan, whose 13.8 points per game ranked second on the team, is a significant loss, but brother Robin is a candidate for a sophomore leap.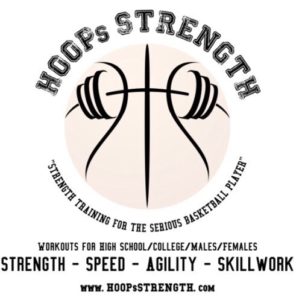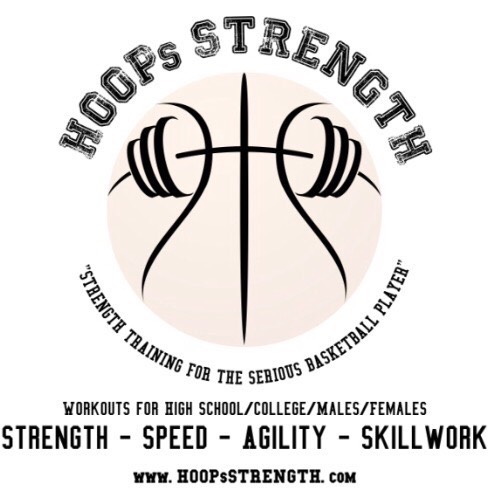 There's no doubt, however, who commands the most space on the Vermont scouting report.
"It's been fun watching Anthony Lamb grow as a player," George Washington coach Jamion Christian remarked. "If you love college basketball it's always about the guy who was a little unknown, who goes to the right place and emerges as an elite player. Choosing to stay all four years now is such a novelty, yet Anthony chose to stay and build each year. I have nothing but respect for him. As a player he has grown year-in and year-out, expanding his game, learning each season and growing. His ability to play on the ball and off it has allowed him to continue to be dominant."
Scenes from the double-overtime thriller against the Bonnies in Burlington last year will go on Lamb's NBA prospect highlight tape. He kept the Catamounts afloat with 16 of their 22 first-half points, including all but two made field goals, before hanging 20 on the Bonnies off the strength of another 7-of-12 period in the second stanza. Vermont erased a 14-point deficit with 14 minutes remaining to force overtime.
Lamb scored five of his six points beyond regulation in the second overtime, including a crucial three-pointer to give the Catamounts a four-point lead with 52 seconds to play. His 42 points were the third-most a player has scored against the Bonnies this decade.
How Bonaventure defends an annual thorn in its side could determine a lot Friday night. 
"There's different ways you can go about it," Schmidt said. "You can let him get off and try to stop the other guys. You can try to stop him and put it on the other guys to make baskets.
"I'm not sure, but he can't score (42). So whatever we need to do, hopefully we can do a better job than we did last year."