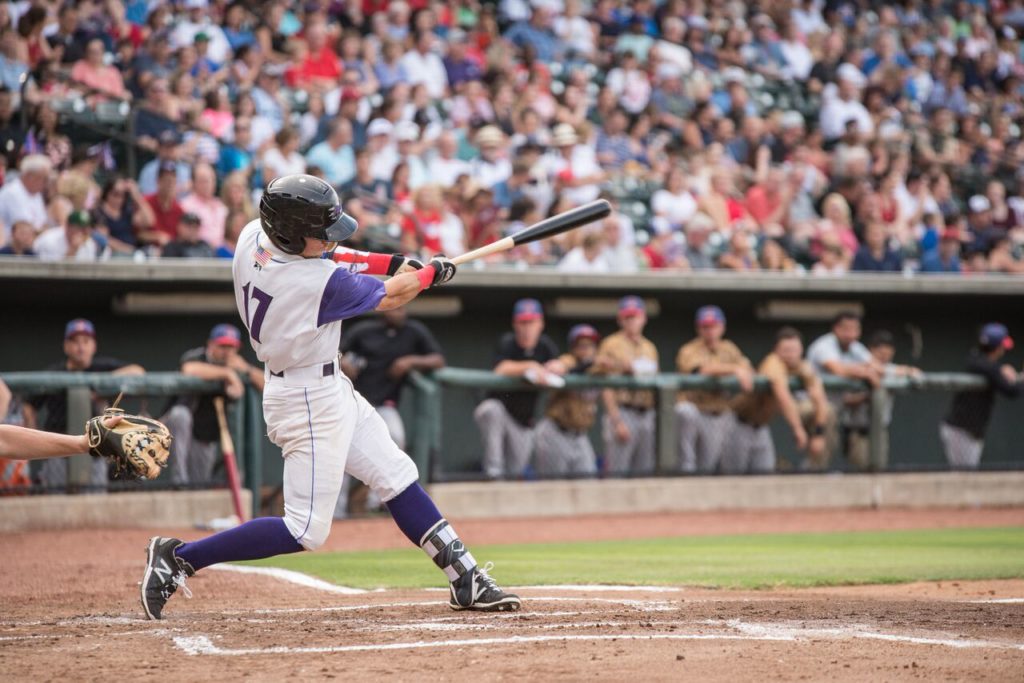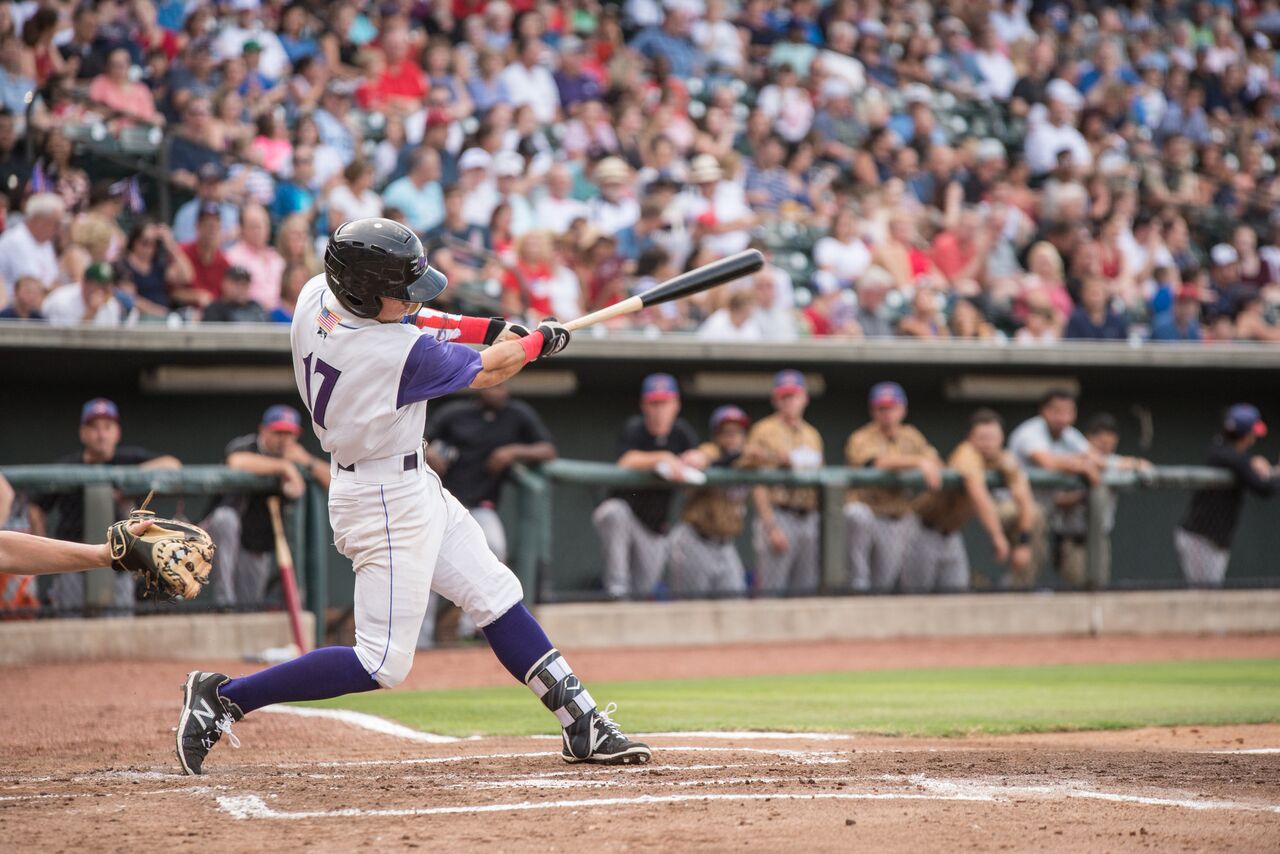 By BILLY HEYEN
Danny Mendick began the 10th inning of Monday's game for Charlotte on second base. A bunt moved Mendick to third. A win would push the Knights into the International League playoffs and continue Mendick's season.
Instead, a grounder was fired home ahead of Mendick, who was tagged out trying for the plate. Charlotte allowed a run in the bottom half and missed the playoffs on a tiebreaker. Mendick's 2019, rather than going on to the postseason, seemed to end on a walk-off loss where his out proved most crucial.
Good thing for Mendick, though: Baseball appreciates irony.
The Chicago White Sox made room on their 40-man roster to promote Mendick to the major leagues Tuesday. He won't be going home just yet; instead, he travels to Cleveland to join the big club. The former Pittsford Mendon and MCC star will be making his Major League Baseball debut when he gets into a game.
Congrats to infielder Danny Mendick, who had his contract purchased by the @whitesox today!

Good luck in Chicago, Danny! @SchindlerNA | #CLTtoCHI pic.twitter.com/QtBLrS3f2b

— Charlotte Knights (@KnightsBaseball) September 3, 2019

Mendick began the long baseball season in major league spring training with Chicago. He made a name for himself there, too, batting .333, along with telling reporters that he told his parents, "I played against Mike Trout." But former 22nd round picks don't get themselves to the major leagues on the back of a few hot weeks.
Out of the 21 White Sox position players to receive MLB at bats this season, 15 played in Charlotte in some capacity during 2019. Some were rehabbing, like star middle infielders Tim Anderson and Yoan Moncada. Others, though, like Daniel Palka and Matt Skole, were players older than Mendick who'd been up and down before and didn't present much upside to a rebuilding club like Chicago. They got chances before Mendick, though.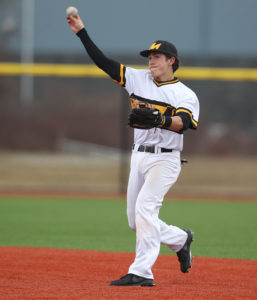 You see, the 40-man roster is a tricky thing. For much of the season, Chicago's has been full, and placing a player on the 40 affects roster construction down the line. A player cannot be called to the big leagues without being on it, though, and as of Monday, Mendick wasn't on it. The White Sox had to designate a player for assignment to make room for Mendick. Finally, after a career-best season in doubles, homers, slugging and OPS, Mendick had forced the big-league club to take notice.
While more will come out on what these last 24 hours have been like for Mendick in the coming days and weeks, we've heard enough stories of promotions to know some of the commonalities. His phone surely will be cluttered with text messages and voicemails, wishing him luck. He'll probably have struggled to get a good night's sleep, both for travel's sake and the adrenaline that must be rushing through him.
Considering Cleveland's relative proximity among big-league cities to Rochester, there's probably a caravan of family and friends making the trip down I-90 to Progressive Field as you read this. Mendick will get a welcome to the big leagues moment at some point — maybe a look across the diamond at superstar Francisco Lindor, or seeing his last name hanging on a jersey in an MLB clubhouse, or stepping in to face a pitcher he's only watched on television. 
A special home game for Danny Mendick
Danny Mendick: Have glove, will travel
Mendick could take the field at a number of spots — he's always been an infielder, but he added outfield to his repertoire this season after Chicago crowded the depth charts further with a few veteran minor-league signings. Mendick will become the first Pittsford Mendon alumnus to play in a major league game. He's the first MCC alum to reach the "Bigs" since Tim Redding pitched for the New York Mets in 2009. 
There's no telling how long a career in 'The Show' will last. We could be sitting here next spring, lamenting the fact that no matter how well Mendick hits, the 22nd-round pick will be passed over again. That's part of what makes this chance so special, though. Less than 20,000 human beings have played Major League Baseball. Assuming Mendick gets into a game, he'll join that very exclusive list, no matter whether it's for one game or hundreds.
In the spring, I already heard players in Section V bring up Mendick's name, and he'd yet to play in a big-league ball game. For Section V and Rochester, a place where ballplayers are often overlooked for reasons out of their control, Mendick can become another role model. Whether he'd gotten this call or not, that'd be true. But now, his story will be magnified for the youngsters who have a dream, of one day suiting up in a big-league stadium.
For Mendick, that dream soon will become reality. And to think, it may not have happened if he hadn't been tagged out heading for home on Monday.