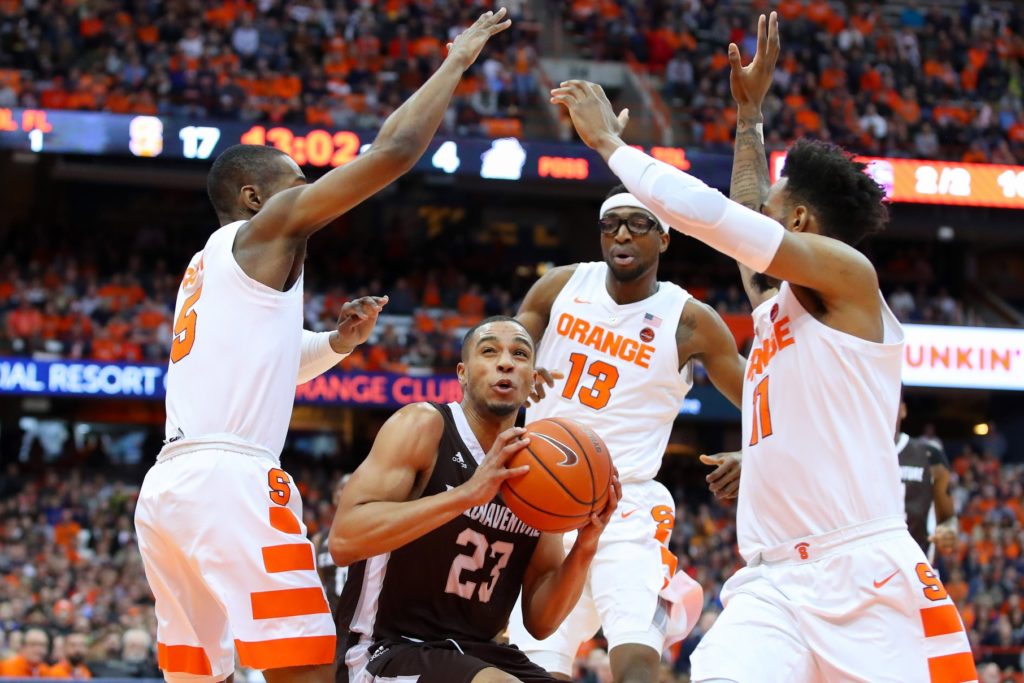 By CHUCKIE MAGGIO
St. Bonaventure is no stranger to the college basketball transfer market. Two Bonnies, Melkisedek Moreaux and Tshiefu Ngalakulondi, sought a change of scenery after the season ended. Moreaux switched to Division II Mercyhurst, while Ngalakulondi chose Fairfield University. Five SBU players have transferred over the last four offseasons.
Would-be rising senior Jalen Poyser decided to break the transfer monotony and leave the Bonaventure campus, without a degree, to pursue a professional career. Canadian basketball website North Pole Hoops tweeted on Friday that the Malton, Ontario native was "consulting with his immediate circle and exploring all options."
The oft-criticized 6-foot-4 guard was roundly criticized once more for his decision; even national basketball analyst Doug Gottlieb reacted, using a facepalm emoji.
When a player has to sit for a season at Bonaventure, the expectations reach a fever pitch by the time he is eligible to play. Poyser, summer open gym observers claimed, was going to pick up where Marcus Posley and Matt Mobley left off at the shooting guard position.
The problem with those expectations, of course, was that Mobley was an elite collegiate shooter before he arrived at Bona. Poyser shot a tepid 28.8 percent from three-point range in his sophomore season at UNLV, one of many factors in his exit from the starting lineup by the end of January.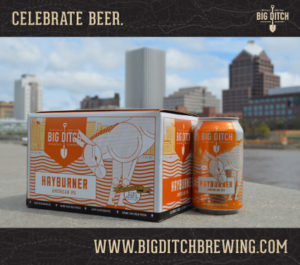 Poyser has talent. He averaged 10 points a game for the Runnin' Rebels in 2016-17 and produced 16 points a contest in his first month with the Bonnies, making two three-pointers an outing and posting four 20-point games.
The rest of the season would not be Mobleyesque. Poyser averaged just seven points in his last 20 games and shot 31 percent from three. He only made six more starts before he was replaced by Dominick Welch at the start of Atlantic 10 play. Aside from a 20-point game at Fordham and a 12-point output in the VCU Alumni Weekend blowout, he failed to reach double figures in league play. His minutes decreased by about 16 as the Bonnies began to win with their younger guards.
Poyser was going to be fortunate to get double-digit minutes on a 2019-20 squad that already has two guards Schmidt very much likes. Schmidt stated in a press release that Jaren English "is a complete player who does just about everything well and can play multiple positions." Poyser was hardly ever the primary ball handler, limiting his versatility, and he hardly contributed any rebounds, assists or steals to the stat sheet. Not a ringing endorsement for his pro prospects, but his playing time was already being budgeted for fresh blood.
In SBU's quest for a return trip to the Atlantic 10 championship next March, Schmidt and staff are better off using the extra scholarship to fill one of their needs, mainly point guard and post player. Starting point guard Kyle Lofton's development will be aided by building a rapport with the shooting guards he will be spending his remaining three years with. In many ways, Poyser did the Bonnies a favor.
After losing his place in the rotation with just one year left, however, Poyser also made the right decision for himself. He has always been a well-regarded player in Canada, rated by North Pole Hoops as one of the nation's top five prospects coming out of high school. He was a champion in Toronto's Crown League last summer, playing with NBA players Dillon Brooks and Rondae Hollis-Jefferson. The National Basketball League of Canada (NBL) would be a strong fit to launch his pro career.
The money isn't great in the league up north and there is little individual notoriety to playing NBL basketball; teams only operate with a $150,000 salary cap, according to the Windsor Star. The league can, however, serve as a springboard to more lucrative leagues overseas. For Poyser, who sources say was rarely on Bonaventure's campus after the season ended and was intent on leaving SBU, his home country is the most viable option for next year.
Poyser was ready for his next chapter and Schmidt has never had a problem moving on from players who didn't want to be in the Reilly Center. In a less-than-amicable college departure landscape, this was a win for both parties.