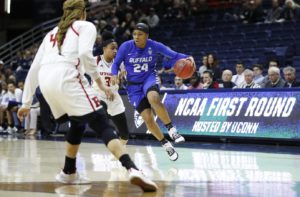 By PAUL GOTHAM
Cierra Dillard's dream continued Wednesday night when the former Gates-Chili standout was chosen by the Minnesota Lynx with the 20th overall selection in the 2019 WNBA Draft.
"It's amazing," Dillard said at a gathering in her honor at McGregor's Restaurant. "I can only take in the moment right now."
Dillard averaged more than 20 per points per game during her two years at the University at Buffalo and scored over 2,000 points in her college career. She played two seasons at the University at Massachusetts before heading to the Western New York school for her junior and senior years. She was chosen in the second of three rounds.
"To see you're one of the 36 picks from all across the world it's an amazing feeling I can't even describe right now," she added.
A 2,000-point scorer in high school, Dillard led Gates-Chili to back-to-back regional championships.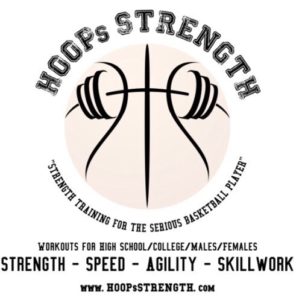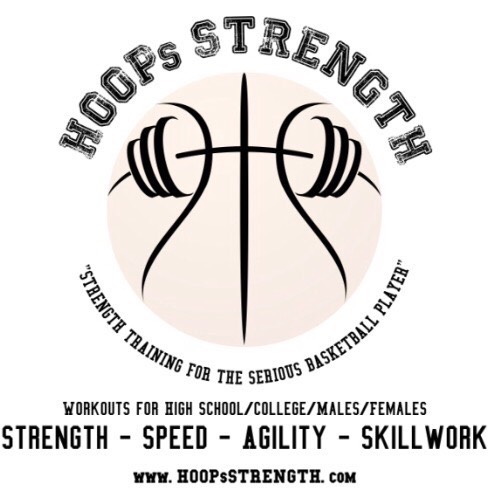 "People behind me have been through thick and thin with me," Dillard said of the family and friends who gathered Wednesday night. "They really saw my lowest of lows and saw my highest of highs. As much as this is for me, it's so much for them too. They definitely went through it with me. I'm so happy for them as much as myself."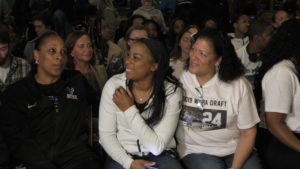 Dillard joins a Lynx organization which has won four league titles including most recently the 2017 WNBA championship.
"I had a great talk with the Minnesota coaches," Dillard said. "They definitely are on a path of greatness with four championships. To be playing for that type of name and for Minnesota I'm ecstatic. I'm so excited to be playing for that organization."
The WNBA season is set open May 24th.
Dillard joins Napheesa Collier (UConn), Jessica Sheppard (Notre Dame) and Kenisha Bell (Minnesota) as the other players Minnesota picked in the draft.
Dillard led the Mid-American Conference and finished second nationally scoring at 25.2 points per game. She scored 856 points in 2018-19, establishing MAC and UB single-season records. Dillard also set UB single-season records for scoring average (25.2), free throws attempted (287), field goals attempted (671) and three point field goals made and attempted (105-of-308).