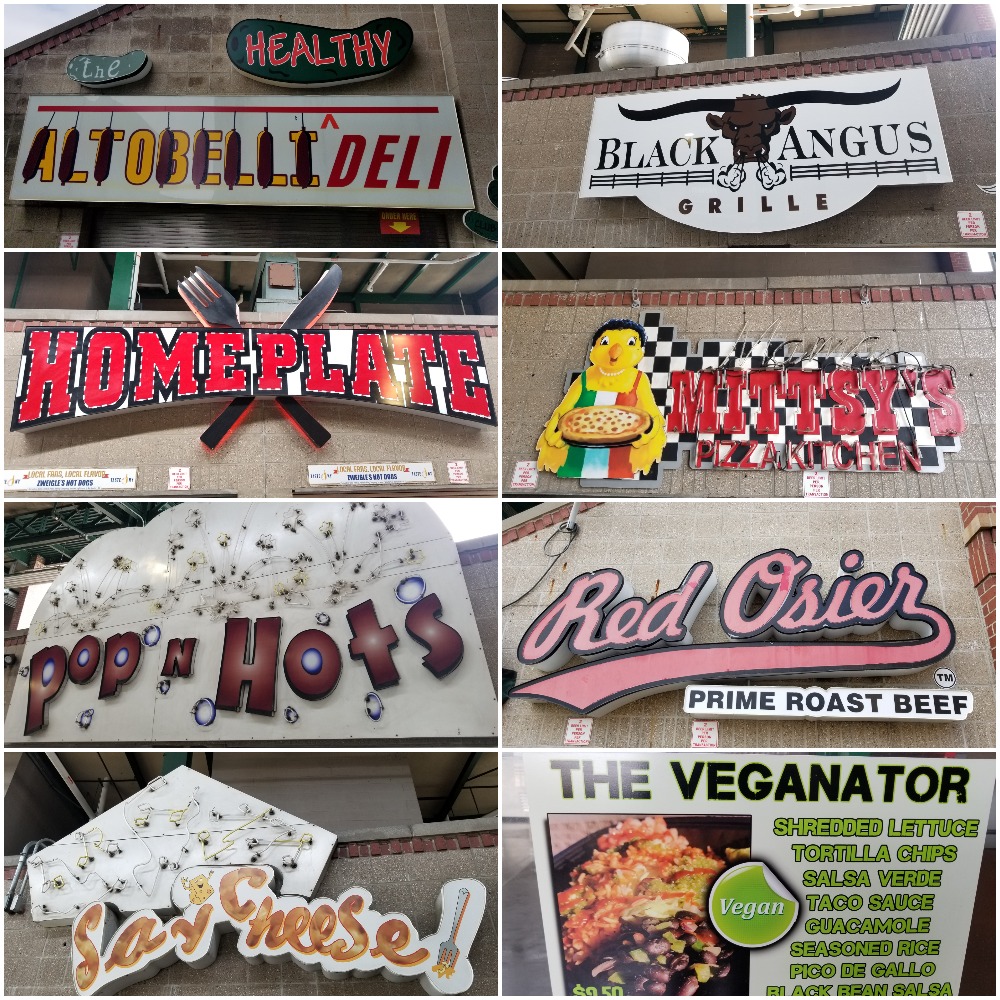 By JOHN LIKANJE
ROCHESTER, N.Y. – After starting the season on a two-city, seven-game road trip to Lehigh Valley and Syracuse, the Rochester Red Wings are set for their home opener on Thursday, April 11, at 6:05 PM at Frontier Field.
The home opener will be the first of a seven-game home stand against the Lehigh Valley IronPigs and the Syracuse Mets. The IronPigs feature Jerad Eickhoff, Sean Rodriguez and Andrew Romine. The Mets are led by Hector Santiago, Rene Rivera and Tim Tebow.
The Red Wings have former Major League Baseball players of their own.
Tyler Duffey has played for both the Red Wings and Minnesota Twins since 2014. Last season, the right-handed pitcher had a 2.90 ERA and 63 strikeouts in 59 innings for the Red Wings and a 7.20 ERA and 19 strikeouts in 25 innings for the Twins.
Jordany Valdespin played for the New York Mets from 2012-2013 and the Miami Marlins from 2014-2015. On April 24, 2013, Valdespin hit a walk-off grand slam in the 10th inning against the Los Angeles Dodgers to give the Mets a 7-3 victory. The eighth-year second baseman will be playing professional baseball for the first time since 2017.
Each season of Rochester Red Wings baseball at Frontier Field brings new and exciting things. This year will be no different. Below is a list of new things or changes at the ballpark that fans can expect when they walk through the gates for the Home Opener on Thursday, April 11.
Food
New registers were installed in all concession stands that will allow fans to use credit cards at all stands. There will also be self-service kiosks for Home Plate and Black Angus concession stands. A fan will be able to order their food and beverage at the kiosk, pay with a credit card, and pick up their order at a designated window in each stand.
A new concession stand called Roc Taco will debut on the third base concourse, replacing the Big Red BBQ stand. Roc Taco will offer three tacos: beef, shredded chicken, and refried beans. Each taco will feature lettuce, pico de gallo, pickled onions, shredded cheddar cheese, and rocamole, a custom-made sauce with an avocado base. The refried bean version of this is for vegetarians. Fans will receive three of the same style tacos for $10.50. You may also purchase the Tres Combo, which can be mixed and matched of any of the three tacos, for $11.50.
Putting a new spin on the successful Chicken and Waffle Cone from a season ago, the Wings will now offer a Buffalo Chicken Waffle Cone which will be dressed with chunks of blue cheese and Red Wing wing sauce at Batter Up.
Finger Lakes Gaming and Racetrack Left Field Terrace
A new upscale seating area will be introduced this season just above the left field fence between the left field foul pole and visiting bullpen. This area will feature five tables along the home run fence railing with four swivel seats at each table, and behind that a drink rail with 20 swivel elevated barstool-style seats. There will be charging stations at each table and along the drink rail. Behind the new area will be another drink rail where fans can watch the game.
New Logo
The Red Wings unveiled an "R" feather logo which the players will wear on their batting practice caps. The stylish new logo will also be available on a variety of merchandise in the Red Wings Team Store, including the official team-issued hoodie.
Security
New to Frontier Field but standard in many other arenas, ballparks, stadiums, amusement parks, and concert venues around the country, every fan that enters the ballpark will be wanded by security as they enter. There will be a "no bag" line for fans who want to enter more quickly. There will be no smoking allowed inside or outside Frontier Field.
Mac
A new ballpark character will appear each and every Thursday home game in 2019 when the Wings play as the Rochester Plates. Mac was introduced at Baseball's Back Bash on March 29. Mac will be the official mascot of the Rochester Plates.
Playing Rules
Every pitcher coming into a game must face a minimum of three batters, barring the end of an inning or injury. This is in an effort to speed up the pace of games. All minor leagues will now be using the same baseballs used in the majors for the first time.
New list of items courtesy of Rochester Red Wings Communications.