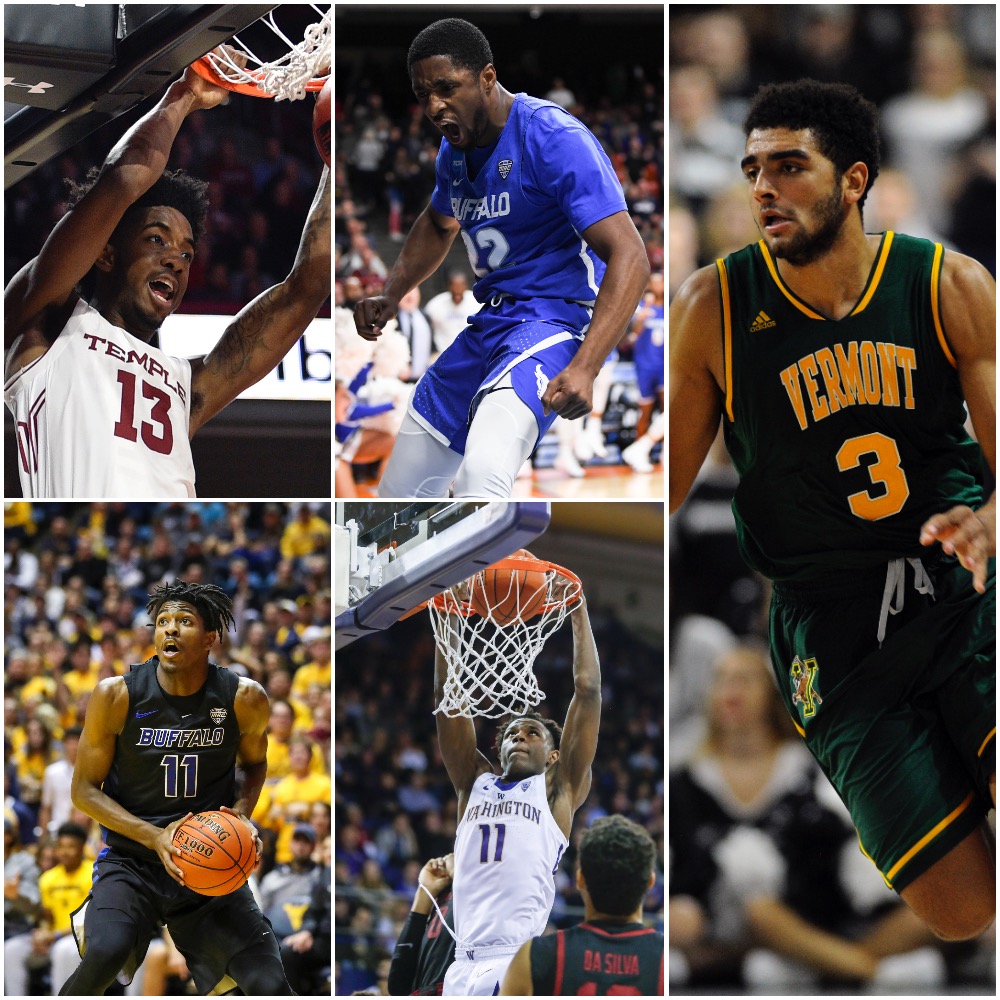 By PAUL GOTHAM
The NCAA Tournament tips off Tuesday in Dayton, Ohio with a pair of First Four games. Quinton Rose (Bishop Kearney) will lead the Temple Owls against the Belmont Bruins for a chance to meet No. 6 Maryland, Friday in the East Region first round. Rose will represent the first of five former Section V student-athletes who will play in the 2019 Division I Men's NCAA Tournament.
Rose, a 6-foot-8 junior, led Temple (23-9) with 2.1 steals this season. He scored 16.5 points per game, grabbed 3.8 rebounds and handed out 2.5 assists. He earned Second  TeamAmerican Athletic Conference honors.  Temple tips off Tuesday 9:10 PM of TruTV.
Fellow Bishop Kearney alum, Nahziah Carter and the No. 9 seed Washington Huskies (26-8) will take on No. 8 Utah State (28-6) in the first round of the Midwest Region. Carter scored 7.9 points in 20.4 minutes played per game. The 6-foot-6 sophomore grabbed 2.5 rebounds for the Huskies which won the regular season Pac-12 title. Washington and Utah State are scheduled for a 6:50 PM start Friday from Columbus, Ohio. The game can be seen on TNT.
Dontay Caruthers (East) and Jeenathan Williams (UPrep) lead the No. 6 seed University at Buffalo Bulls against the winner of the Arizona State vs. St. John's First four winner in the first round of the West Region. Caruthers earned Mid American Conference (MAC) Defensive Player of the Year for the second time in three years. The senior guard scores 8.8 points, grabs 3.3 rebounds, hands out 2.9 assists and collects 1.4 steals for UB (31-3). Averaging nine minutes per game, Williams scores 3.3 with 1.7 rebounds. UB tips off Friday in Tulsa. TNT will televise the  game scheduled for a 4 PM start.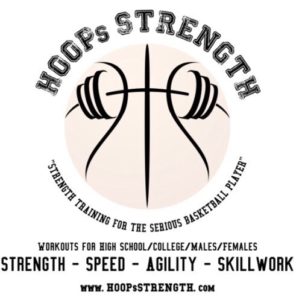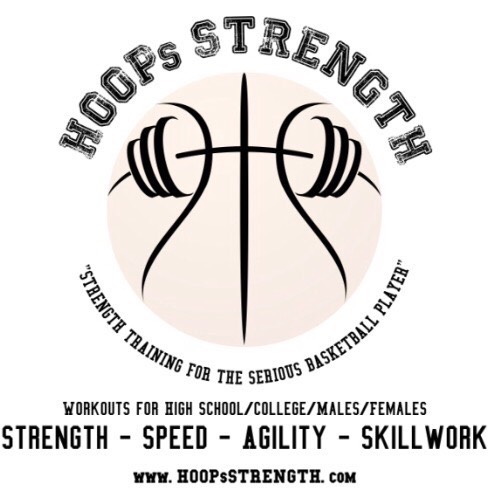 A possible UB-Arizona St. meeting would pit Bobby Hurley against his former team. Hurley coached UB to the program's first NCAA Tournament bid in 2015. Current Bulls head coach Nate Oats was an assistant under Hurley.
Anthony Lamb (Greece Athena) earned Most Outstanding Player and led the University of Vermont to their second NCAA Tournament bid in three years. The America East Player of the Year scores 21.4 points per game while grabbing 7.8 rebounds and handing out 2.2 assists. No. 13 seed Vermont (27-6) will take on No. 4 seed Florida State (27-7) in a West Region opening round game. A 2 PM start time is scheduled Thursday in Hartford, Connecticut. The game will be televised on TBS.