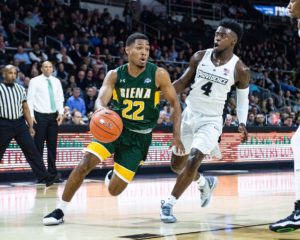 By PAUL GOTHAM
Averaging 10 points and four assists over three games last week, Jalen Pickett (Aquinas Institute) led Siena College to three wins and earned Metro Atlantic Athletic Conference (MAAC) Rookie of the Week.
The award marks the eighth this season for Pickett and now ties him with Kenny Hasbrouck for the Siena program record.
The 6-foot-4 guard scored 13 points and handed out three assists in Siena's 61-50 win over Fairfield to start the week. He followed with nine points and three assists during a 51-49 victory over Manhattan and closed the week with eight points and six more helpers in the Saints 59-57 defeat of MAAC preseason favorite, Rider. Pickett also grabbed 3.7 rebounds per game last week.
Handing out 6.2 assists per game, Pickett ranks 18th in the nation overall and is third among qualifying freshmen at the Division I level. His 1.96 steals per game has him at 51st in the country and seventh among freshmen. KenPom ranks his assist rate (metric that estimates the percentage of field goals made by a team on which a particular player collected assists while in the game) of 40.5 at eighth in the nation.
Earlier this year, Pickett became one of four MAAC student-athletes to earn Rookie and Player of the Week simultaneously. He joined former National Player of the Year and NBA veteran Lionel Simmons and current East High head coach Darrell Barley to earn that distinction.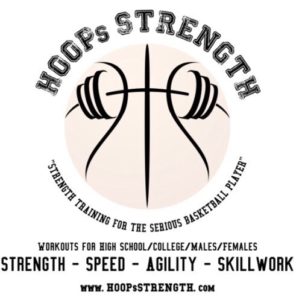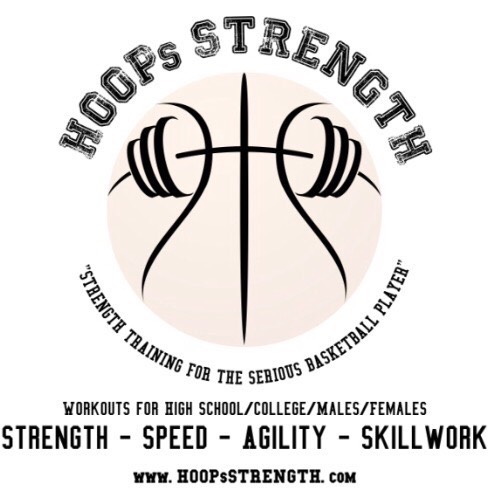 Simmons (La Salle) and Derek Needham hold the MAAC record with 10 Rookie of the Week honors.
Pickett averaged 19.6 points and grabbed nine rebounds per game during his senior season at Aquinas. He earned All-Tournament team honors as a junior when AQ won the Section V title under then head coach Mike Grosodonia. He was named MVP when Aquinas won the program's first state title in a run which included a win over reigning champ Shenendehowa and current NBA player Kevin Huerter. He also earned another All-Tournament nod in the Federation Tournament of Champions when the Li'l Irish fell in the final to Jefferson, 72-65.
Pickett played one season at SPIRE Institute in Ohio after Aquinas.
Siena plays at Canisius on March 1 and at Niagara on March 3rd.