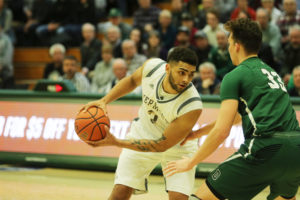 By PAUL GOTHAM
Averaging a double-double in a pair of Vermont Catamount victories, Anthony Lamb (Greece Athena) garnered America East Player of the Week for the sixth time this season.
Lamb scored 24 points and grabbed seven rebounds in an 86-63 win over Maine and followed that with his fifth double-double of the season (26 points and 14 rebounds) in 67-49 win over Albany.
The 6-foot-6 junior connected on 18 of 28 (64 percent) shots from the floor and converted 11 of 15 free throws. Lamb also blocked five shots and handed out three assists in the wins.
Lamb leads the America East scoring 21.4 points per game while his 8.0 rebounds is good for second in the conference. Lamb's 52.2 field-goal percentage (168-for-322) also ranks second in the AE.
Earlier this season, Lamb scored his 1,000th collegiate point.
Lamb garnered conference Rookie of the Year honors two seasons ago scoring 12.8 points per game and grabbing 5.5 rebounds as the Catamounts finished with an undefeated mark in conference play. He then earned Most Outstanding Player as UVM won the America East championship and a berth in the NCAA Tournament.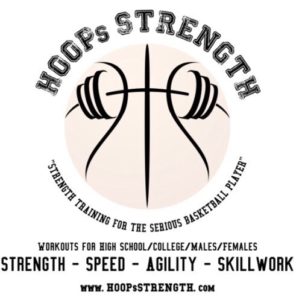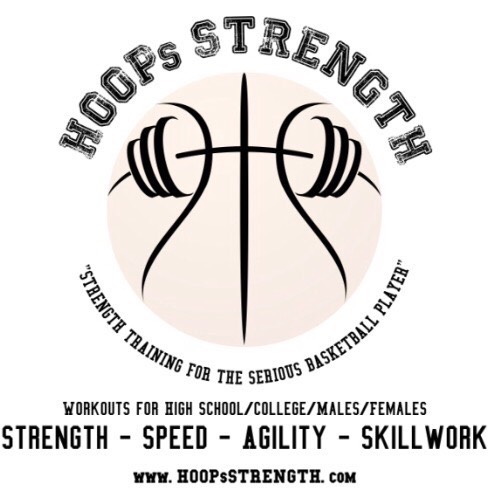 He was named to Lou Henson Award Watch List which will honor the top mid-major player in Division I college basketball.
A two-time Section Five Class A1 Tournament MVP and four-time All Tournament member, Lamb led Greece Athena, under then head coach Jim Johnson, to three straight sectional titles. The Trojans advanced to the 2015 NYSPHSAA Class A title game where they fell to Scotia-Glenville (II), 54-49.