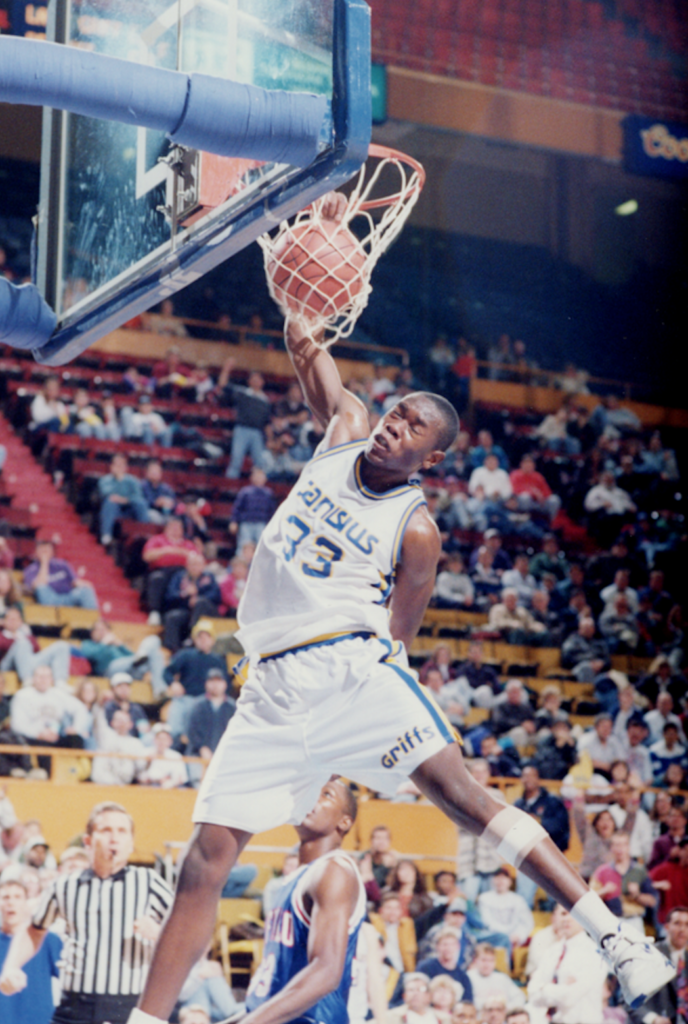 By PAUL GOTHAM
As the story goes, John Beilein didn't want any of his peers to know about the player he had just seen during an East High boys' basketball practice. The then LeMoyne College coach knew if word got out about the talented swing man in the East uniform, scholarship offers would follow.
Nearly three decades later, Beilein's assessment of Darrell Barley is worthy of noting.
Fansided's Tristan Freeman put together a list of the top players in Beilein's now 41-year college-coaching career. Barley comes in at No. 2. That's right. Trey Burke, Tim Hardaway Jr., Kevin Pittsnogle and current East High coach Darrell Barley.
"As everybody in college basketball knows now, John has the ability to bring out the talent in a player," said current Nazareth College head coach Kevin Broderick who was an assistant under Beilein at LeMoyne and Canisius College. "He saw the talent Darrell had."
The two visited East High on a tip from the late Mike Dianetti, one of Beilein's former players at Nazareth College. Dianetti was coaching Aquinas in the City-Catholic League at the time and knew well of the 6-foot-5 forward's abilities.
John Beilein's basketball Odyssey
East High's Barley and Caruthers complete Section V first
When Beilein and Broderick left the gym that day, the head coach warned the assistant to keep between themselves what they had just witnessed.
"Darrell put on a show that day," Broderick said by phone.
The recruit gave lukewarm interest in attending Division II LeMoyne. When Beilein took the job at Canisius prior to the 1992-93 season, Barley was among his recruits.
Barley didn't waste any time proving himself. He set the Canisius freshman scoring record with a 17-point performance at Cameron Indoor Stadium against eventual national champion Duke. The mark stood until this past season when Takal Molson connected for 20 points in a loss to the University of Buffalo. Ironically, Barley's former player, Dontay Caruthers was in the lineup for Buffalo against Molson and Canisius.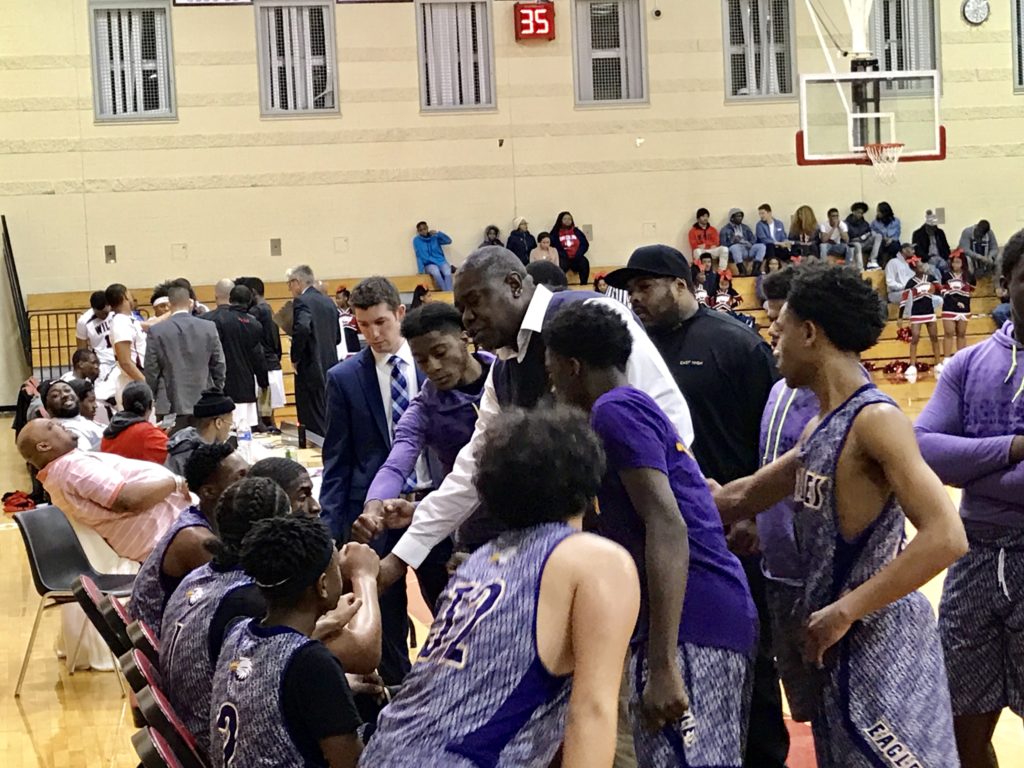 Barley averaged nearly 17 points and 7.3 rebounds during his four-year career at Canisius. He earned Metro Atlantic Athletic Conference Player of the Year and led the Griffs to the 1996 NCAA Tournament.
Michael Meeks, Barley's teammate at Canisius, was also included on the list.
Barley is entering his 17th-year as head coach at East High.