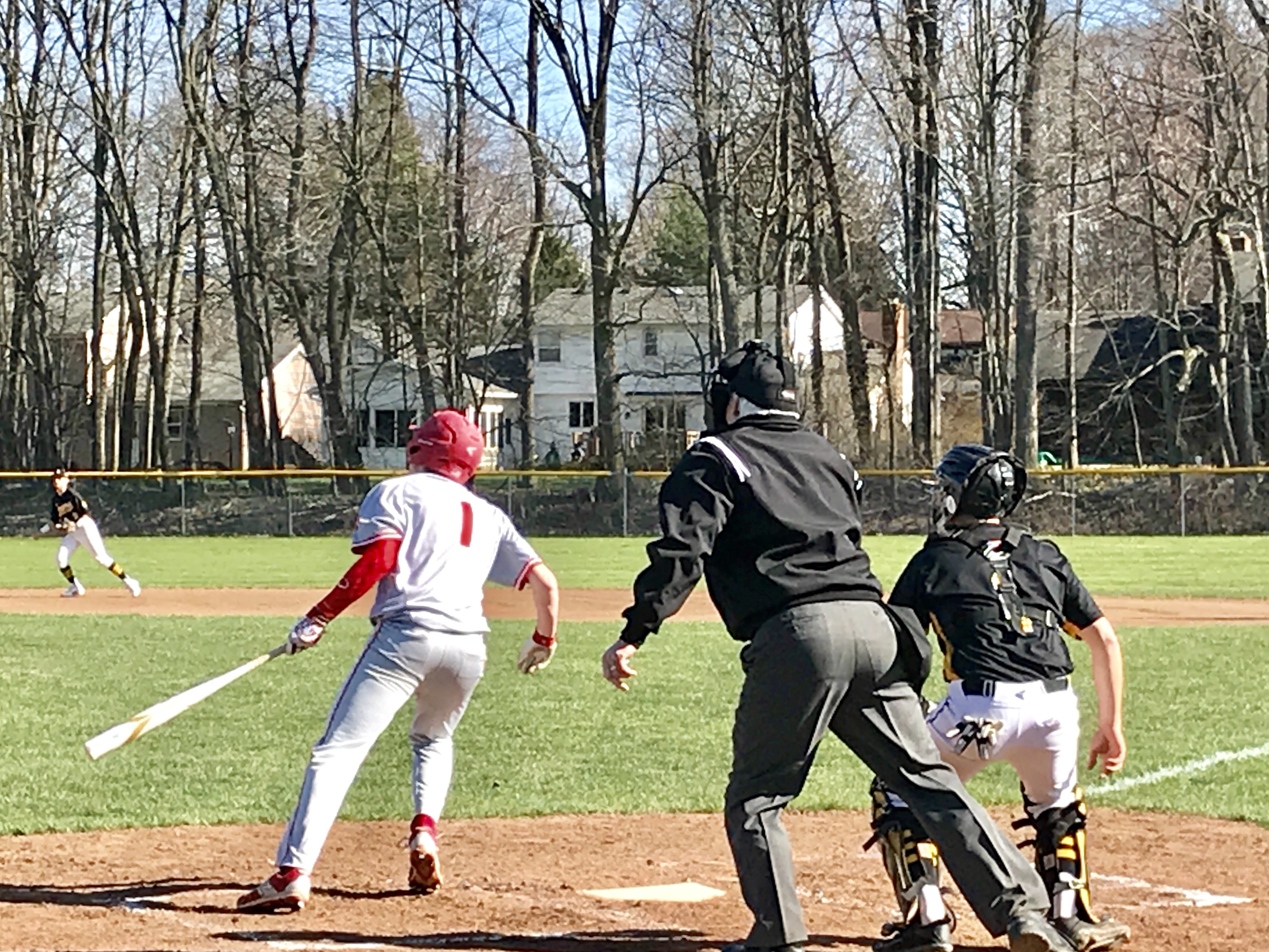 By PAUL GOTHAM
ROCHESTER, N.Y. — Three players collected four hits apiece. Another three added three hits each, and somehow Dale Werth's team had to hold on for its for fourth straight victory.
The Canandaigua Braves banged out a school-record 29 hits on their way to a 20-14 victory over the Greece Athena Trojans in Monroe County Division III action, Monday.
"You should be more relaxed when you score 20 runs," Werth joked. "It got stressful there, a lot of credit to them."
For the fifth time in seven games, the Braves scored in double figures. They finished with 20 hits in a 17-10 win over Pittsford Sutherland last week and another 20 base raps in a victory over Greece Odyssey earlier in April.
"We feel like when we're going, we're nine tough outs," Werth added. "If you can be that, that's a real good high school offense. We're happy with it."
Canandaigua blew open a 5-3 game with a 12-run fourth. The Braves sent 17 to the plate in the frame. Sophomore Seth Vigneri sparked the deluge with his first career home run. Werth gave the sophomore a green light on 3-0, and Vigneri took advantage.
"He threw me a fastball right down the middle," the Canandaigua catcher said. "I just took a hard hack at it, and it went."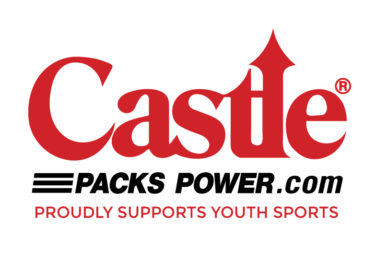 A first team All-County performer as a freshman, Vigneri finished 8-for-10 with three doubles last week. On Monday, he went 4-for-6 with five RBI and two runs scored.
"Seth's been on fire," Werth noted. "He had an unbelievable week last week. He just kept it rolling today."
Mike Sculli and Connor Fisher (hitting out of the eight hole) had four hits apiece as well. John DiSalvo connected on his second home run in as many games hitting from the ninth spot.
Canandaigua improved to 8-3/4-3 with the win. The Braves have scored 97 runs in their last seven games (13.9 runs per game).
"We've been hitting the ball obviously the last three weeks," Werth added. "We started the season a little bit slow, but we've been hitting the ball well lately. We kinda need to the way we're playing defense.
"We have to be better defensively, but we have been hitting which is good. I'm thankful for that."
Crunick, Joe Brinza and Dylan Mackenzie added three hits apiece in a game where the Braves finished with a batting average of .592 (29-for-49).

"We just got the bats going this year," Vigneri said. "Our defense needs some work. That's for sure. We're starting to come together as a team finally. The first couple games we were off, but we're doing good now."
Crunick started and picked up the win The right-hander allowed three runs (zero earned) on three hits over four innings. He struck out five and walked four.
Athena's James Sciortino finished 2-for-3 on the day including a grand slam in an 8-run sixth when the Trojans pulled within four at 18-14. Trevor O'Neil went 2-for-3 with an RBI and a run scored.
Athena finished with eight hits on the day.
The same two teams will meet again on Wednesday in Canandaigua. Athena plays at Brighton Tuesday night.