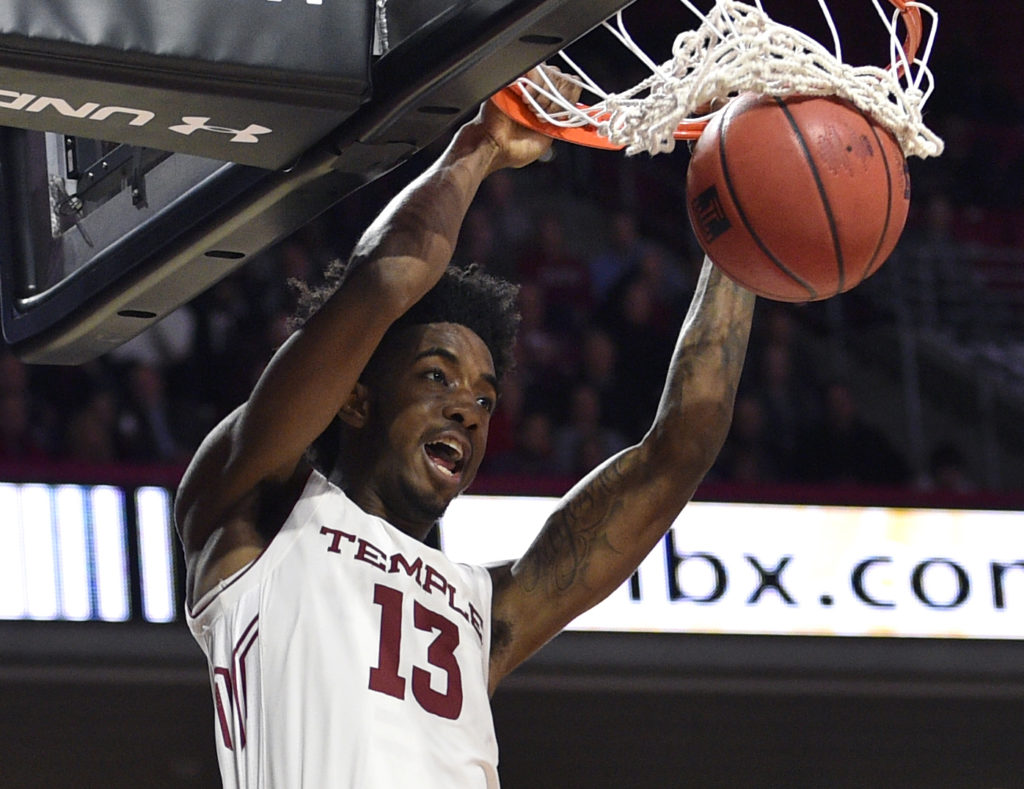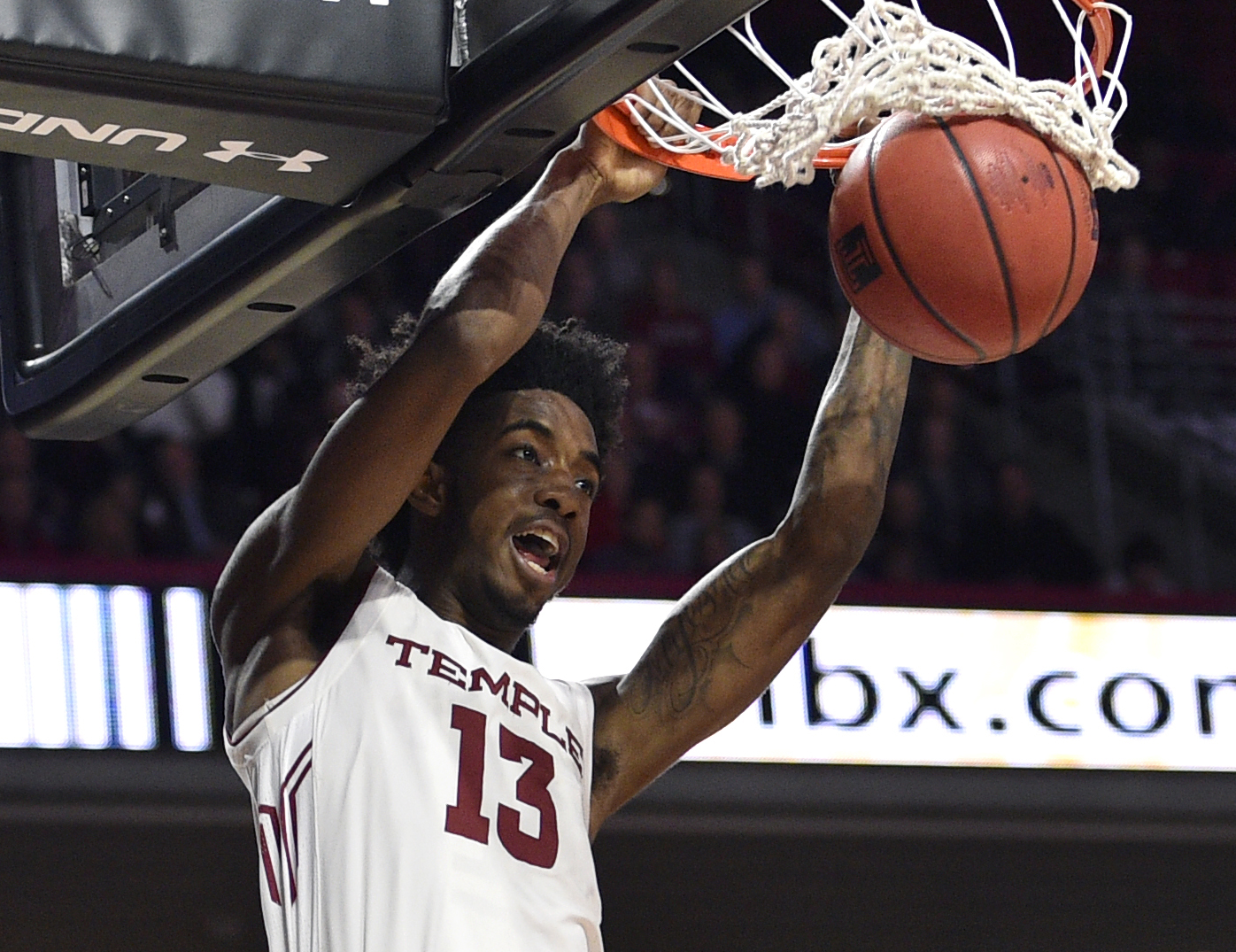 As originally reported by ESPN's Jonathan Givony, current Temple Owl sophomore and Bishop Kearney graduate, Quinton Rose will declare for the 2018 NBA Draft in June.
Rose will not hire an agent and can return to Temple if he wants by June 11.
He is looking to project as a mid-first round pick to stay in the draft.
ESPN currently ranks Rose as the 20th-best NBA prospect in this year's sophomore class.
Rose earned American Athletic Conference honorable mention honors and led Temple (17-16/8-10) scoring 14.9 points per game. The 6-foot-8 guard connected on 43.4 percent (190-438) of his shots from the floor including 49 of 142 (34.5 percent) from behind the 3-point arc.
Rose was among 18 finalists for the USA Men's U19 World Cup Team.
He was a second team All-State performer as a senior at Bishop Kearney where he averaged 23 points and six rebounds.
Fellow Bishop Kearney graduate, Thomas Bryant was a second round selection of the Utah Jazz in the 2017 NBA Draft. Bryant was later traded to Los Angeles Lakers where he currently plays.