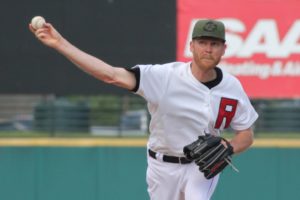 By PAUL GOTHAM
By the final count Mike Quade's 2017 Rochester Red Wings finished 80-62 and tied for the third-best record in the International League. But for the the second straight year, Quade's club was on the outside looking in at the IL postseason.
Some might not want to be remembered as the first manager in-the-more-than 100 year history of the IL to lead back-to-back clubs to 80 or more wins and not qualify for the playoffs.
For Quade, though, it was a season he won't soon forget.
Wings pitchers hurled their way to the upper third of the league statistics.
Only IL-North regular season champion Scranton/Wilkes-Barre (3.33) and IL-South champ Durham (3.37) had a better ERA than Rochester (3.39).
Along the way, Quade played a role in promoting nine of those pitchers to their MLB debut.
"That's incredible," said Quade who has managed 12 years at the Triple-A level. "That busts any record in my previous 10-12 years. Not even close.
"As much as we want to win games here and try to do so, it's just so exciting when you get to send guys up."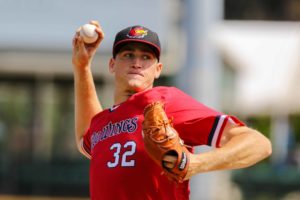 From Aaron Slegers to John Curtiss to Felix Jorge and Dietrich Enns – pitchers came to Rochester, did their jobs and were rewarded.
"You just can't wait for the phone to ring," Quade said one day after his season ended. "It was good. The fact that so many guys are going through the door all the time keeps everybody on their toes – all those guys in that other room all of us as a staff and in a good way, in a really good way."
The phone rang plenty. When it was over, Quade used 41 different pitchers over the course of the season.
"Man, you don't need Mike Quade or Stu Cliburn around to motivate you for that," Quade said referring to his pitching coach. "If you can't look around and go holy smokes. They're looking for pitching, and if you're pitching good, you're gone. That's creates a heckuva an environment.
"There goes one. There goes another. Pitch well and the phone might ring and your name is up.  Put in a good week or two together. It's closer than you think."
In late August, Rochester led the IL in ERA. The last time a Red Wings team did that was 1976. That Joe Altobelli-led club used just 14 hurlers. Quade had 14 different pitchers earn at least one save.
"It kinda goes with the territory," Quade stated. "If you're a younger manager and they're running that stuff at you, it might drive you to the point where you just go nuts. I've been managing at Triple-A long enough to understand."
 Alex Wimmers led with seven. Curtiss finished with six. Michael Tonkin had five. Five other relievers notched multiple saves.
"Part of our job is to win games, but let's do it with using everybody. Whether it's lineups and mixing matching and giving guys off days, we kept people involved. It's not like riding a bike. Every club is different and every pitcher is different, but you do get a general feel for how you do it."
Quade credited pitching coach Cliburn with handling the Wings staff.
"Stu's deal is spending time with them mechanically getting them ironed out, improving what they already have.
"What makes a difference is a good pitching coach and the fact that both he and I have done this for a long time."
Jose Berrios, who started the season in Rochester and went 3-0 in six starts, is 12-7 in the big leagues. In his second MLB start, Slegers went four innings last week against Tampa Bay. Jorge is 1-0 in two starts at the major-level, and Curtiss has made five appearances out of the bullpen.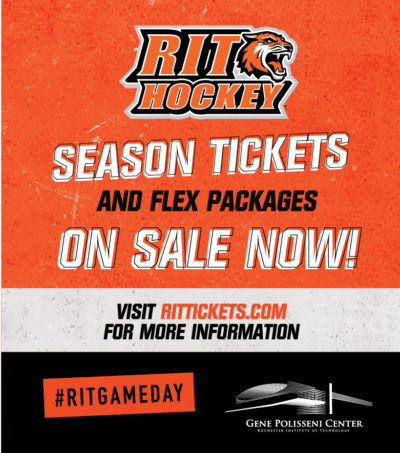 "Our job is as much about giving people opportunity as it is winning. Maybe you give somebody and opportunity and you find out he's not up to it. That's why guys get released, and the next guys gets an opportunity. It ain't rocket science.  I'm certainly not a PhD, but I do feel like I've got a doctorate in this game. If I don't then I need to go fishing NOW."
If the regular season ended today, the Twins would have a spot in the playoffs and guys who spent time under Quade have played a role.
"There are things that the organization dictates with certain guys, the prospects and stuff. They trust us to mix and match, do what we need to do and keep guys rested. I really like running a club whether it's pitchers or regulars where people are not pushing all the buttons for me."