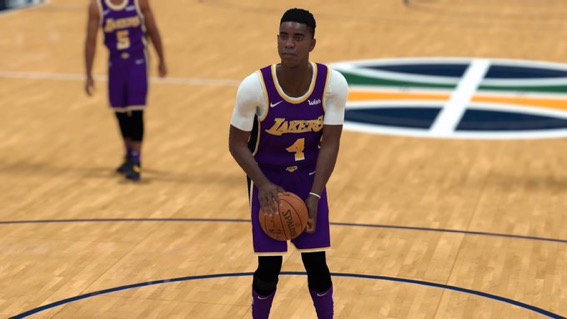 With the coronavirus putting sports on hold, we simulated East against UPrep in NBA 2K19.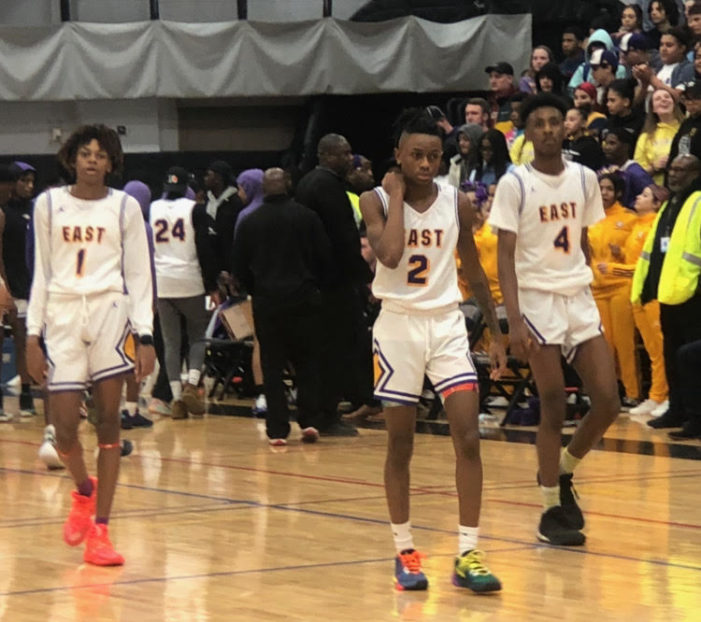 East High School went on an 11-0 run in the fourth quarter to beat Eastridge in the Section V Class A regional qualifier.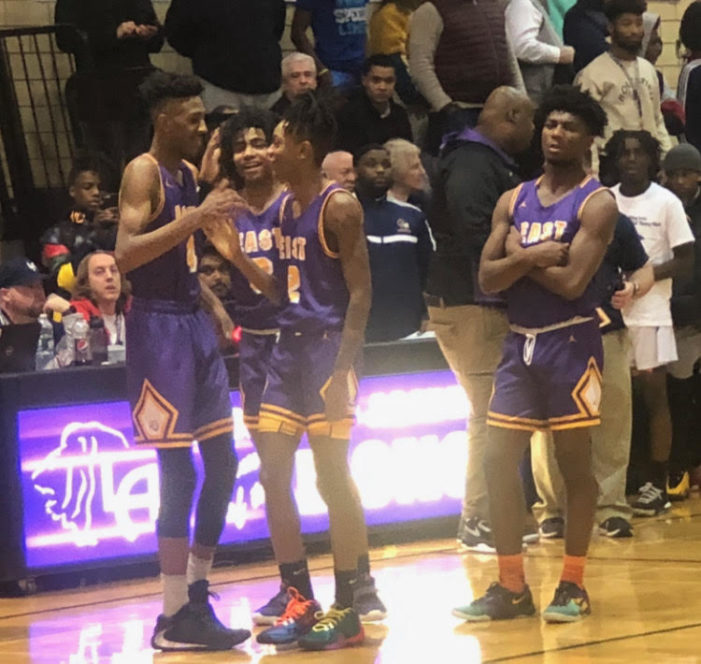 East pulled away late to beat Leadership on Thursday behind Damani Barley, Zechariah Harris-Scott and Clinique Jackson.