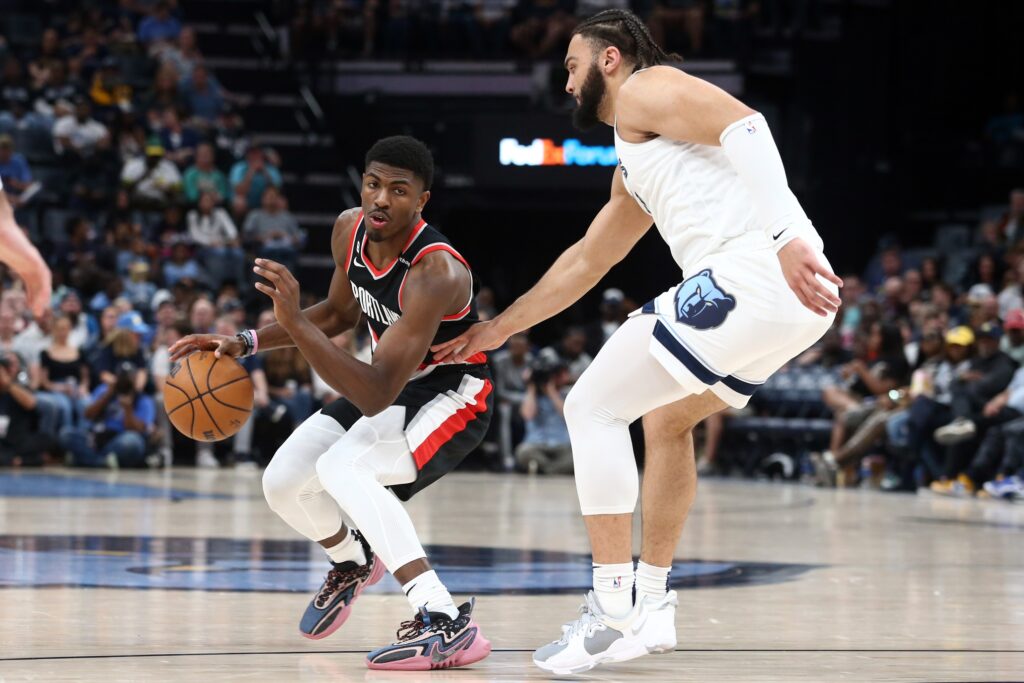 By KEVIN L. SMITH
Former University Prep Charter standout and Rochester native Jeenathan Williams has agreed to a deal with the Houston Rockets, according to a report.
Further confirmed details surrounding the deal with the Rockets remain to be seen. The deal comes a few days after Williams was waived by the Portland Trail Blazers.
Williams signed with the Blazers on April 1. In five regular-season contests for Portland, Williams averaged 10.6 points, 25.4 minutes, 3.0 rebounds and 2.0 assists per game. Williams was also part of the Blazers' NBA Summer League squad this year.
A standout on the University at Buffalo men's basketball squad, Williams was not picked in last year's NBA draft. He joined the Utah Jazz during the 2022 NBA Summer League season.
Williams played for the Utah's G-League affiliate, the Salt Lake City Stars. Appearing in 32 games and starting 28 of them for the Stars, the 6-foot-5 guard averaged 14.4 PPG, 4.5 RPG, 2.2 APG and 29.8 MPG.