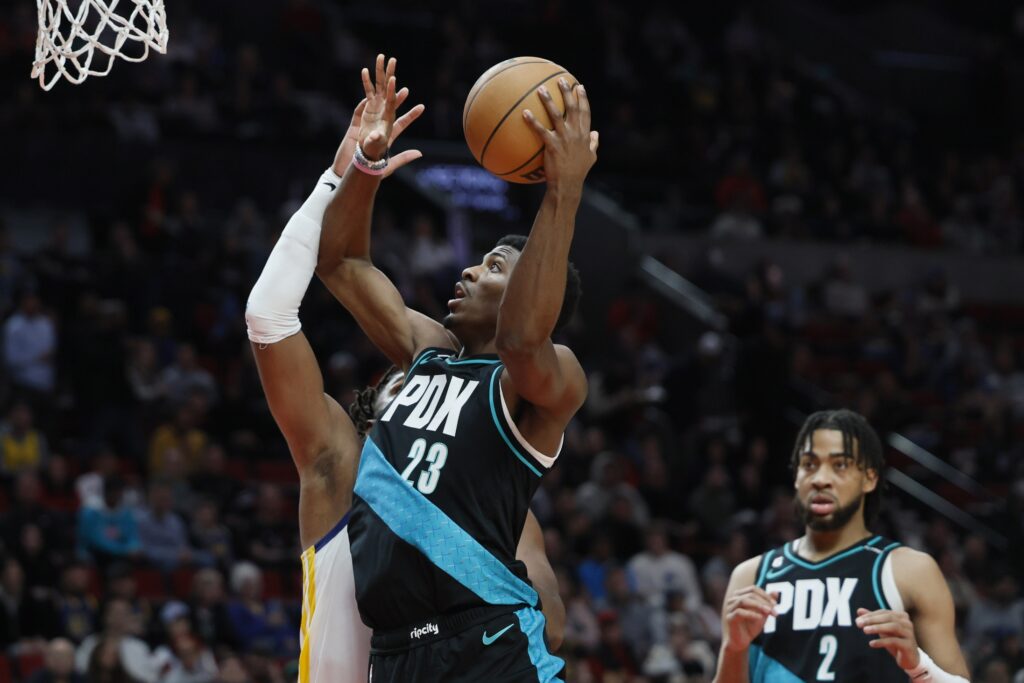 Former Aquinas Institute star and Rochester native Jalen Pickett wrapped up NBA Summer League play with the Denver Nuggets over the weekend.
On Saturday in the Nuggets' win over the Knicks, Pickett finished with 11 points and six rebounds.
Pickett's summer league stat line included 12.4 points, 5.6 assists, 5.0 rebounds, 1.2 steals & 1 block in 31.2 minutes per game.
Jeenathan Williams
The Rochester native and former University Prep Charter star finished with four points, four rebounds and a block in the Portland Trailblazers' loss to the Miami Heat on Sunday.
ST. BONAVENTURE
Osun Osunniyi
The Bonnies men's basketball alumnus tallied nine points, six boards, two steals and a block in the Washington Wizards' loss to the Chicago Bulls on Saturday.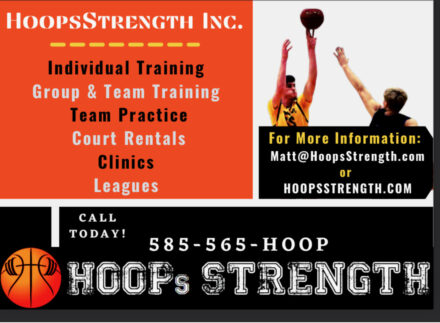 CORNELL
Matt Morgan
The former Cornell men's basketball standout tallied 11 points in the Los Angeles Clippers' loss to the Los Angeles Lakers on Sunday.
Morgan's performance included a clutch 3-pointer to tie the game at 103 apiece with 0.4 seconds left in regulation.
https://t.co/l6dNQddmkr pic.twitter.com/kJkKzAW7Nl

— LA Clippers (@LAClippers) July 17, 2023
SYRACUSE
Cole Swider
The former Syracuse men's basketball standout scored 21 points in the Lakers' win over the Clippers on Sunday.
Swider scored in double figures in each of the Lakers' summer league contests.
Elijah Hughes
The former Orange men's basketball star recorded 11 points, five rebounds and a steal in the Orlando Magic's loss to the Boston Celtics on Saturday.