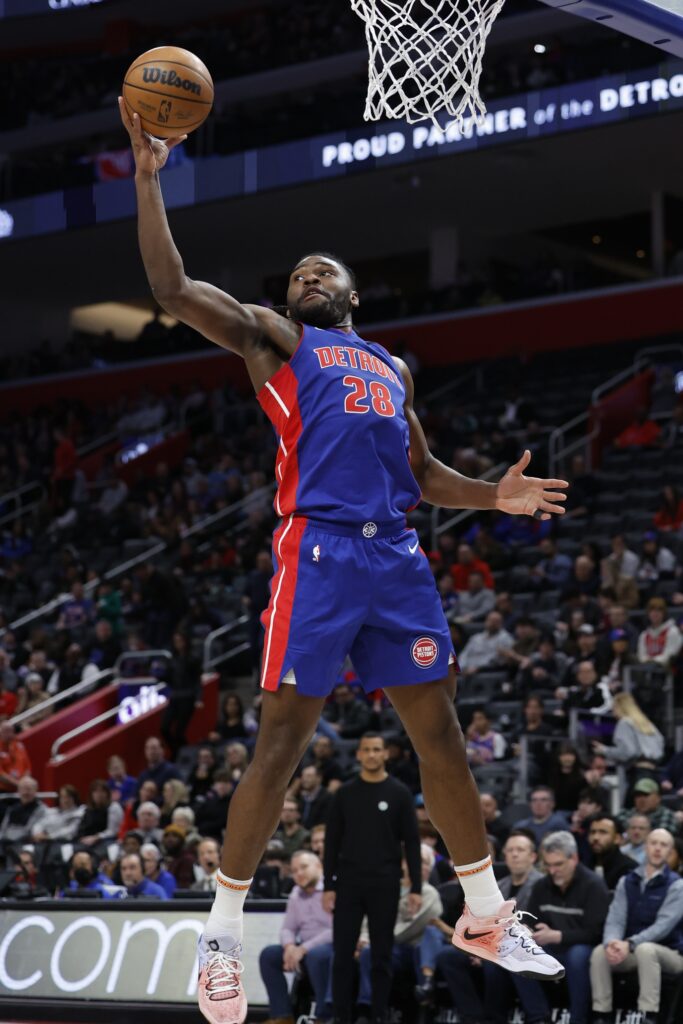 By KEVIN L. SMITH
Rochester native Isaiah Stewart agreed to a four-year, $64 million rookie contract extension with the Detroit Pistons, according to ESPN's Adrian Wojnarowski. Drew Gross of Roc Nation Sports, Stewart's agent, notified ESPN of the agreement.
According to Wojnarowski, Stewart received the first non-maximum extension of the 2020 NBA Draft class. The forward/center is averaging nine points-per-game (PPG), 5.1 rebounds-per-game (RPG) and 24.8 minutes-per-game in three seasons so far for the Pistons.
Stewart has become a fundamental piece in Detroit's rebuilding process. He started 47 of 50 games during the 2022-23 season, averaged 11.3 PPG, 8.1 RPG and 28.3 MPG, shot 74 percent from the free-throw line, and had a career-high 13 double-doubles. This all took place before Stewart had season-ending shoulder surgery in March.
Stewart spent two seasons at McQuaid Jesuit High School before transferring to La Lumiere School in Indiana. After playing one season with the University of Washington men's basketball team, Stewart was selected 16th overall by the Pistons in the 2020 draft.