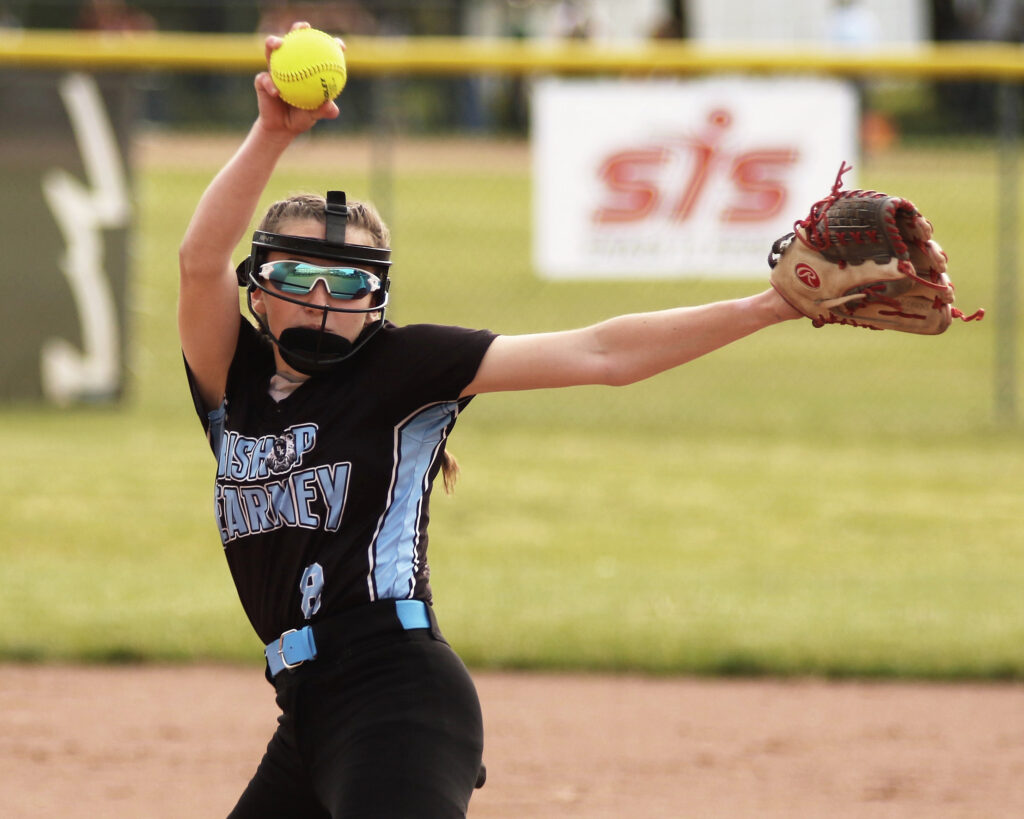 By PAUL GOTHAM
ROCHESTER, N.Y. — Ava McNaughton paced the offense while Carmella Phelan hurled a complete game, and Bishop Kearney softball shrugged off early struggles on Tuesday afternoon to secure a spot in the Class A1 semifinals.
"Definitely a little nerve-racking," McNaughton said after No. 3 Kearney defeated No. 6 Churchville-Chili, 15-3. "They came out strong. They put up runs in the first inning, so coming back from that was a huge team win and a lot of momentum for us."
Trailing 2-0 after a half-inning of play, BK strung together four two-out hits to score three runs in the home half and take a lead it did not surrender.
"Rallying together, knowing that it's a sectional game and everyone's going to come to play," McNaughton said of the mindset coming to the plate in the bottom of the first. "We just needed to come and match their intensity and exceed it. Just rallying together, coming together as one is really the biggest part of a playoff run."
Coral Enscoe sparked the offense with a triple and scored when Morgan Walton reached on an error. McNaughton followed with a single before Alaina Ruffino doubled, and Dyanni Rivera singled to cap the frame.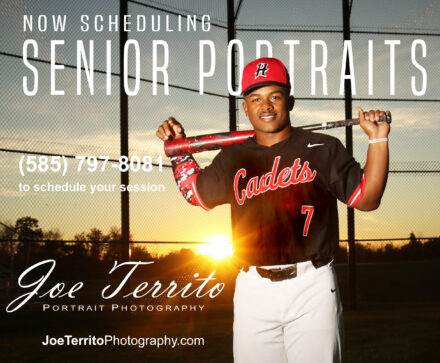 McNaughton scored the third run of the inning.
"It's just exciting," McNaughton said. "We work all year for this. We've been together since the beginning of the school year. It's a playoff run. You can't not be excited."
Phelan brushed off a first inning in which she allowed three hits.
"Once we started scoring runs, it's easier to settle in," the sophomore right-hander said. "I just had to calm down and pitch the way I know how to pitch."
She responded with a clean second inning – one of four innings that she faced the minimum.
Carmella Phelan works out of bases-loaded jam with a pop up and K. Mid 3 Class A1: Bishop Kearney 6 Churchville-Chili 2 pic.twitter.com/F2ms3vqbyA

— Paul Gotham (@PickinSplinters) May 23, 2023
"It's a seven-inning game, so you know that you have more chances when you get down," Phelan said. "You just got to keep working hard and know that you have your team behind you to help you out."
Phelan finished with nine strike outs. She allowed three runs (two earned) on four hits and a walk.
Allie Decker led a three-run Kearney second with a double. BK took advantage of three walks to push across five more runs for a commanding 11-2 lead after the third inning.
"We've really ramped it up going into this playoff run," said McNaughton who is also the starting goaltender for the Bishop Kearney Selects 19U hockey team. "Seeing that come to fruition and us getting big hits along the line, you're just excited to get up to the box."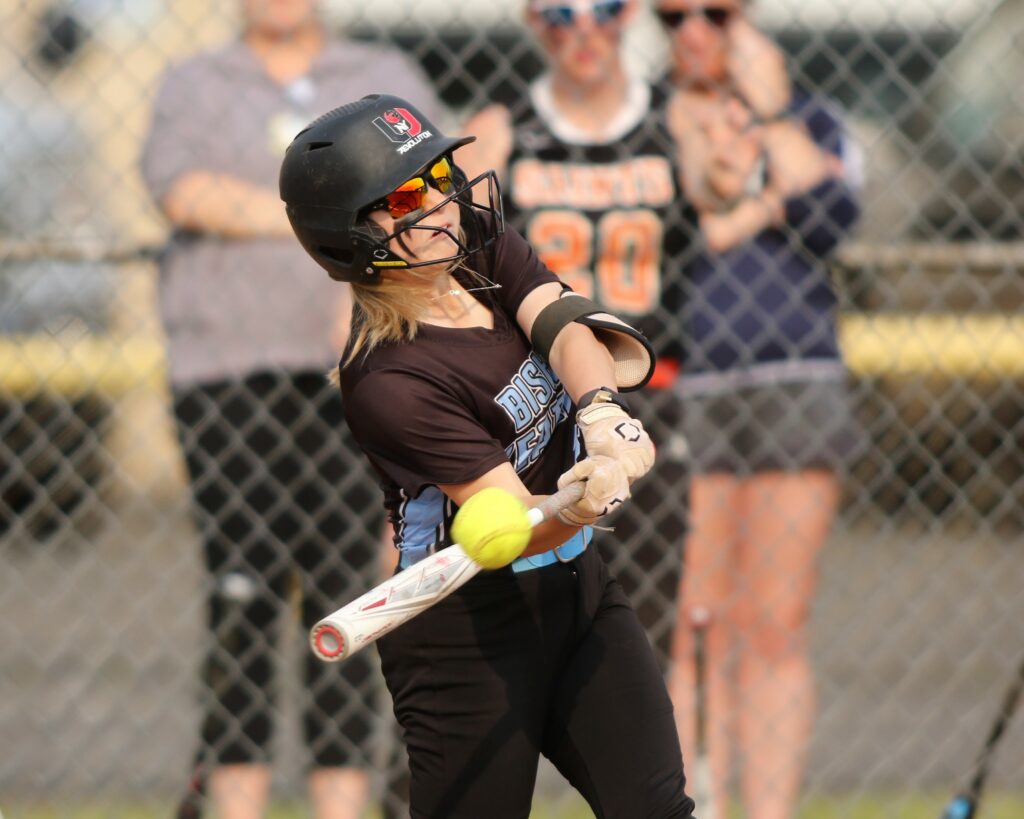 The win set up a rematch with No. 2 Webster Thomas which defeated No. 7 Greece Arcadia, 10-0.
Thomas beat Kearney, 10-1 in last year's Class A1 semifinals. That was the third game of the season between the two teams. The Titans swept all three of those head-to-head contests in 2022.
"This is where we were last year, too," McNaughton said. "It's a second chance to prove who we are as a program and as a team. Everyone's a little excited and obviously will be a little nervous, but that's part of the game. We'll see how it goes when we get there."
Alaina Ruffino plates Morgan Walton with a two-out single. Heading to the fourth Class A1: Bishop Kearney 11-2 pic.twitter.com/k1k721EO2O

— Paul Gotham (@PickinSplinters) May 23, 2023
McNaughton finished 3-for-4 with a double, a walk and two runs scored. Enscoe was 2-for-5 with two runs scored. Ruffino went 2-for-5 as well with one run scored. Walton reached base twice and scored both times. Miami Jones was 2-for-4 with two runs scored.
Kayla Johnson doubled and came around to cross home to get Churchville-Chili on the scoreboard in the first. Katie Draper also singled scored in the first.
Draper walked in the third when the Saints loaded the bases with one out. Phelan induced an infield fly and struck out a batter to escape the jam. Liv Hardeman walked and scored in the seventh for C-C. Johnson was 2-for-3. Carly Carpenter had a single in the loss.
Kearney will travel on Thursday for a 7 p.m. first pitch at Webster Thomas.