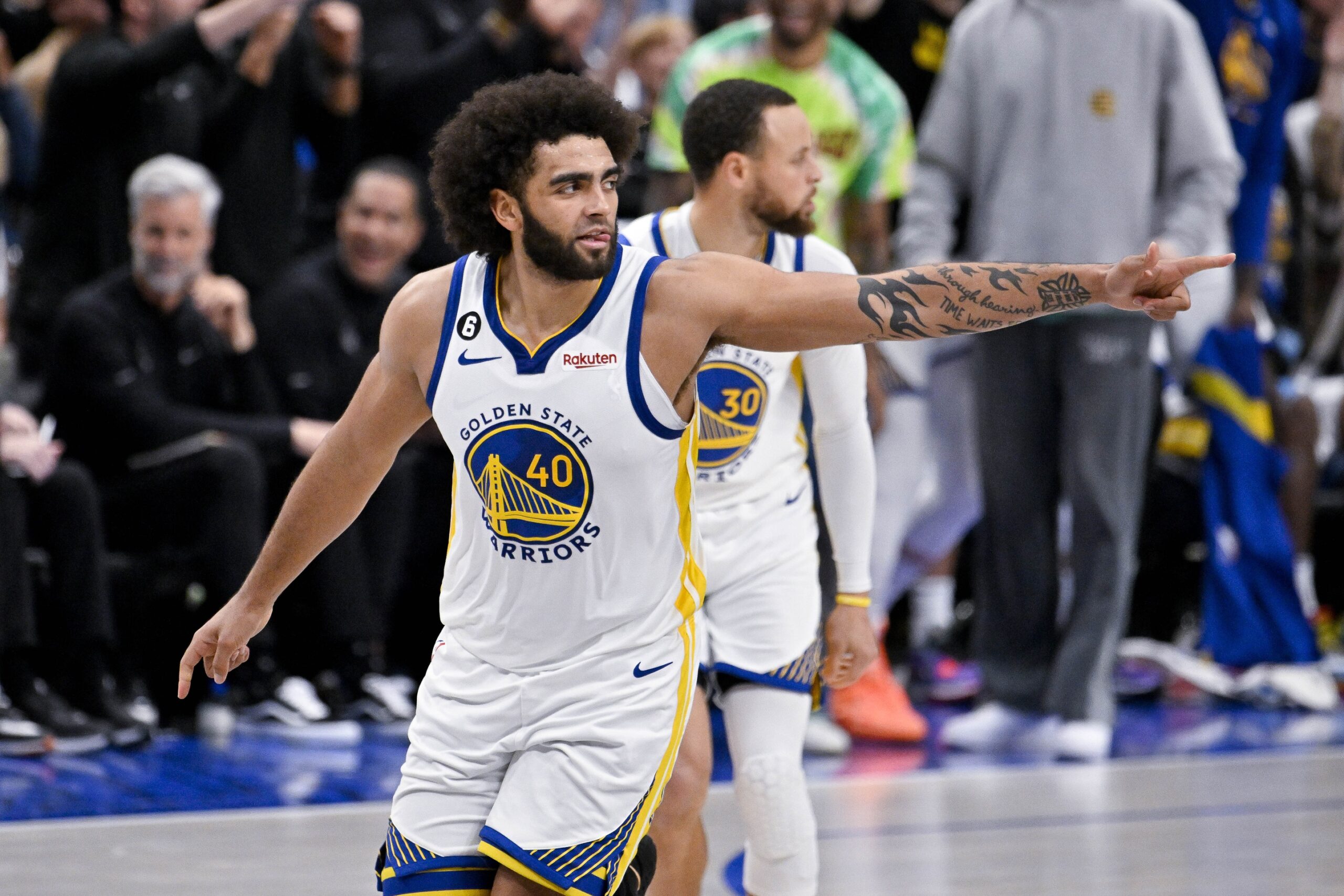 by TYLER HATHAWAY
With the NBA playoffs set to tip off this weekend, former Section V basketball stars Thomas Bryant (Bishop Kearney) and Anthony Lamb (Greece Athena) are about to begin playoff runs with their respective teams. Bryant is a member of the Denver Nuggets, where as Lamb plays for the defending NBA champion Golden State Warriors. Denver faces the No. 8 seeded Minnesota Timberwolves in the first round, while Golden State plays the No. 3 seeded Sacramento Kings. It is both Bryant and Lamb's first time participating in post-season play.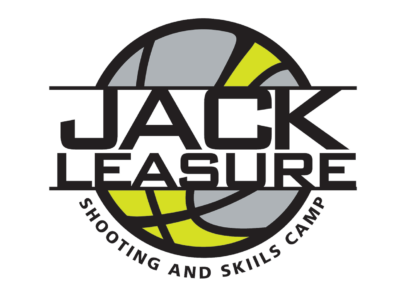 Bryant, who is in his sixth season in the NBA, saw limited play with the Nuggets this season after getting traded to Denver from the Los Angeles Lakers in early February. In his time with the Nuggets, Bryant averaged 4.6 PPG, and 3.3 RPG in around 11 minutes per game of action. Bryant has yet to play against the Timberwolves this year, as that is how his schedule shook out after being traded in February. Bryant was a member of the 2013 Class AA State Championship winning Bishop Kearney team, and played in the 2015 McDonald's All-American game before going on to play at Indiana University.
Denver was able to secure the top seed in the Western Conference off of the play of two-time MVP Nikola Jokic, as his play helped lead the Nuggets to a 53-29 record. The Nuggets' opponent, The Timberwolves, (42-40) are making their second straight playoff appearance after earning the No. 7 seed in the West last year. Game 1 of the series set for Sunday night at 10:30 EST in Denver, on TNT.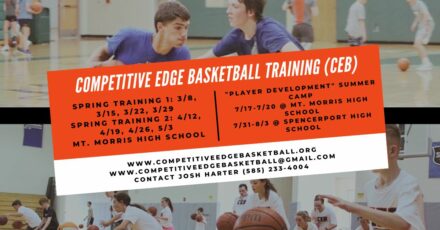 As for Lamb, who had his two-way contract changed to a standard one back in March, he averaged 6.7 PPG, 3.5 RPG, and 1.5 APG for the Warriors and logged minutes in 62 regular season games this year. In three games played against Sacramento this year, Lamb averaged 3.7 PPG and 2.0 RPG in 11.3 MPG. Lamb was a key piece of the Greece Athena teams that won three straight sectional championships from 2014-2016. He also won the Greater Rochester Player of the Year award twice during his stint with Athena before going on to play for the University of Vermont.
Golden State is entering the postseason looking to become the first repeat NBA champion since they did it in 2017 and 2018. The Warriors enter the playoffs with a 44-38 record, with four-time NBA Champion Stephen Curry piloting the team to the No. 6 seed in the Western Conference. That seed earned them a matchup with their inter-state rival, the No. 3 seeded Sacramento Kings. The Kings have had their best season in decades, going 48-34 and earning their first playoff appearance since 2006.  Game 1 of Warriors-Kings is set for an 8:30 EST tipoff in Sacramento, with the game being aired on ABC.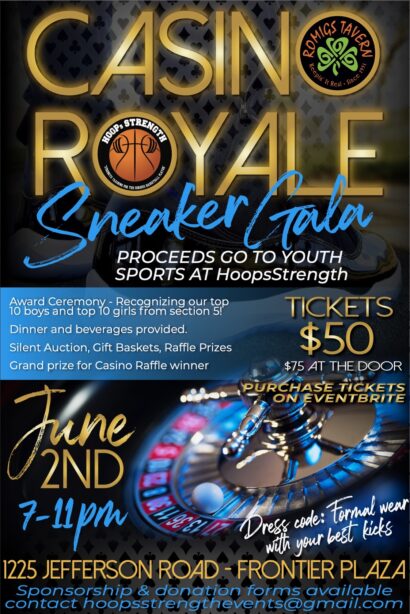 Bryant and Lamb were not the only Rochester born players playing in the NBA this season. Jeenathan Williams (UPrep) and Isaiah Stewart (McQuaid) also saw some NBA action. Williams only played in 5 games this year as a rookie for the Portland Trail Blazers, but in those games averaged 10.6 PPG, 3.0 RPG, and 2.0 APG. It was Stewart's third year in the league, finishing with 11.3 PPG and 8.1 RPG as a member of the Detroit Pistons.
The NBA Playoffs start Saturday, April 15th. First round games are televised on TNT, ESPN, ABC, and NBATV.