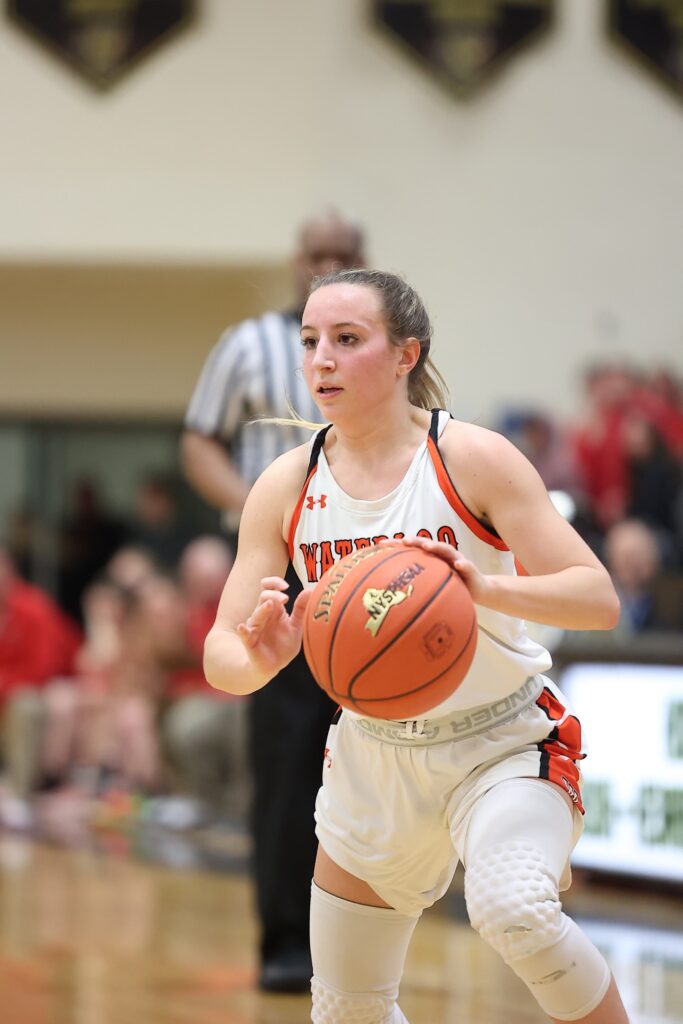 By DAVID DOBRASZ
Trailing 29-28 at half, Waterloo built up momentum and delivered the final blows in a lopsided third quarter, sending the Tigers to the NYS Class B Finals for the second-consecutive year.
The Waterloo Tigers (25-1) took down the Cortland Purple Tigers (21-5), 73-50 on Friday afternoon thanks to a 30-8 onslaught after the break, which heavily featured the 3-pointer.
Natalie DiSanto got it started when she took a cross-court pass from Jazzmyn Lewis and hit a trey from the left corner 16 seconds into the second half to give the Tigers a 31-29 lead. From there the senior netted a pair of triples from the left wing 42 seconds apart off assists by Morgan Caraballo to widen the lead to six, 41-35. The Tigers proceeded to go on a 12-0 run which included back-to-back 3-pointers by Caraballo and Addison Bree, resulting in a 17-2 run in the final 5:23 of the third stanza.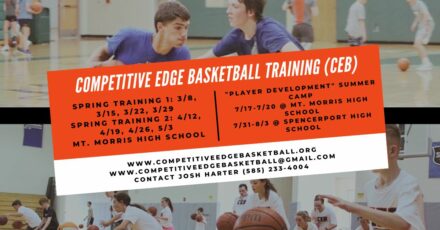 Bree hit her third triple of the afternoon to open the final stanza and start a 9-0 run for the Tigers. The freshman's first trey came midway through the opening quarter which gave Waterloo a lead that lasted just over 9.5 minutes. Maci Mueller converted twice from the left corner in the final 1:09 of the first half including a buzzer-beater to bring the score to 29-28 in favor of the Purple Tigers.
Caraballo led all scorers with 18 points including 11 in the third quarter, and the senior guard went 4-for-4 from the foul line. DiSanto registered 12 of her 16 points in the third and went 3-for-3 from the line. Lewis added 15 points including 10 in the second half, and the fifth-year varsity scorer finished 7-for-8 from the line. Bree chipped in 13 including seven of the Tiger's 11 first-quarter points.
Waterloo totaled nine treys in the game and shot 9-for-21 (43 percent) from range through the first three quarters. The team went 25-for-35 (71 percent) from the line and 14-for-20 after the break.
For Cortland (III), junior Valerosa Gambitta and Kendall Mack scored 14 apiece. Mallory Turner added 11 in the effort.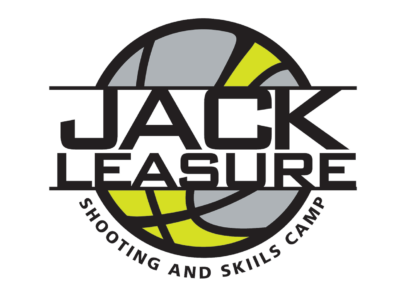 The win comes on the heels of a 73-62 victory over Depew (VI) in the NYS Class B Far West Regional last Saturday.
Last year, Waterloo fell to Schalmont (II), 56-54 in the 2022 NYS Class B Finals.
The Tigers advanced to the 2023 NYS Class B State Finals to play the Putnam Valley Tigers (I/25-1) on Saturday. Tip-off is scheduled for 5:15 p.m at Hudson Valley Community College.