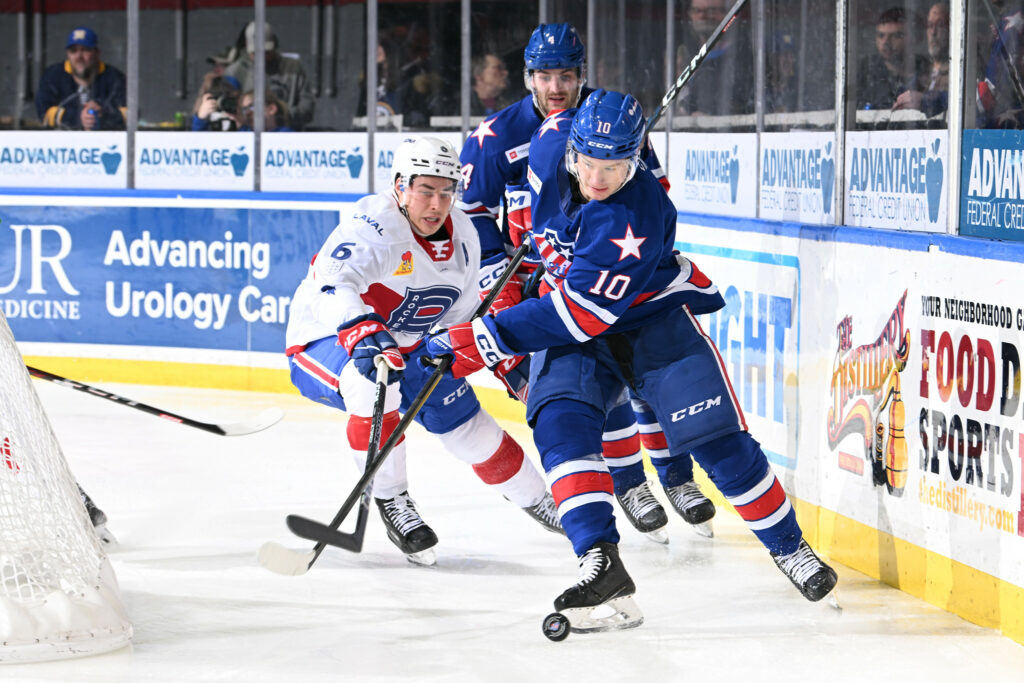 By KEVIN OKLOBZIJA
The numbers on the stat sheet for January said Brandon Biro was not playing well.
The numbers lied.
Or did they? There were a lot of zeros, which is why even Biro wasn't so sure. After all, in December, every time he touched the puck, something seemed to happen. In 10 games he produced six goals and 10 assists, including a six-game stretch of two-point games for the Rochester Americans.
And then came January and the first 10 days of February, when nothing he or his linemates shot found the net. He went 16 games without a goal and 12 without so much as a point.
"I don't know if I've ever really had a stint like that in my career," he said.
Frustrated by the lack of production despite sensing he hadn't changed his game, the third-year forward sought the opinion of coach Seth Appert.
The advice from Appert: Keep doing what you're doing.
And now Biro is in another one of those stretches where the puck is his and opponents are just hoping he somehow misses the net or botches a pass.
Neither happened on Wednesday night as the Amerks and goalie Malcolm Subban blanked the Laval Rocket 2-0 at Blue Cross Arena at the War Memorial.
Biro scored his 14th goal – the only tally in the first 59 ½ minutes – and then assisted on the 15th by Lukas Rousek, scored into an empty net with 22 seconds remaining while Subban stopped the 29 shots he faced behind a stout team defensive effort.
"He just continues to be fabulous," Appert said of Biro. "I've said it all year: he's been our best player all year. Did he have a hair of a dip? Yes, but only defensively. Never his competitiveness, never defensive detail, never penalty kill."
Which is why, when Biro wasn't producing points in January, Appert told him not to worry.
"Probably 10 or 15 games ago he came to me, trying to confirm that he was still playing good, because the points weren't coming," Appert said. "I said, 'You're playing great. Your play is excellent, you're just not being rewarded, and that happens in a long season."
Biro said he thought that was the case but just needed that reassurance.
"I just wanted to hear his opinion on it," said Biro, who leads the Amerks in scoring with 15-35-50 in 47 games.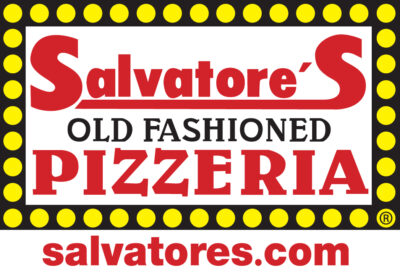 His point production stood out on Wednesday, but only because of his complete game. His goal came during a Laval power play, when he intercepted a point-to-point pass by William Trudeau and sped away on a partial breakaway.
Darting down the right wing with Trudeau trying to angle him to the wall, Biro fooled goalie Cayden Primeau with a bullet snap shot from the circle that clanked in off the cross bar 3:49 into the second period.
He had a breakaway in the first period and didn't score, so he said he told himself this time that it was critical he produced.
"It's getting to playoff time, you're not going to win games 6-4, you need to win the low-scoring games," Biro said.
The shot that beat Primeau – accentuated by a deceptive release – was very much the product of the work he has put in to make himself a better player over the past two-plus years, Appert said.
"He and (Linus) Weissbach are two of the first guys here every day and they're in the shooting room by 8:30 every morning; every morning, without fault. Every morning.
"He could not score that goal two years ago. Not even close."
But Biro's work has not been limited to just his offensive game.
"He's our best defensive forward, he's our No. 1 penalty-killer and he's our leading scorer, and that's a rare combination," Appert said. "Very seldom is your leading scorer your team's best defensive forward and best penalty-killer."
The proof of Appert's trust defensively came in the final minute, when Laval pulled Primeau for a sixth attacker and was pressing for the tying goal.
Biro was one of the defenders and ended any comeback hopes when secured the puck on the wall, then made the long Josh Allen-to-Stefon-Diggs breakout pass that gave Rousek the empty-netter.
Subban, meanwhile, posted his second shutout of the season as the Amerks improved to 28-24-4-1. They're in fourth place in the American Hockey League's North Division with 61 points, three behind third-place Syracuse and five ahead of seventh-place Cleveland. The top five earn playoff spots.