VICTOR (12-0) 73
CANANDAIGUA (4-8) 37
EAST AURORA (VI) 53
BATAVIA (11-2) 57 OT
Sawyer Siverling scored five of his 10 points in overtime to help Batavia to its seventh straight win. Siverling connected on a pair of field goals and converted a free throw in the extra session. Rashawd Christie and Carter McFollins scored 12 points apiece to lead the Blue Devils. Mikey McKenzie added nine points while Cam McClinic had seven in the win. Ja'vin McFollins (3), Justin Smith (3) and Estavon Lovett (1) rounded out the scoring for Batavia. East Aurora's Matt Horning led all scorers with 20 points. Zack Parrish had 12 points.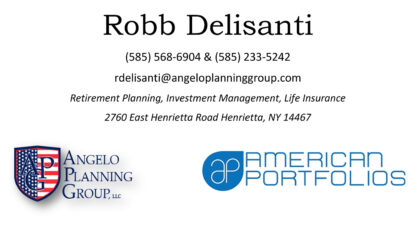 YORK (11-2) 60
GENESEO (12-2) 67
For 22-plus minutes Saturday afternoon, Ethan Bennett managed to connect one time from the floor. Ah, but it's how one finishes that matters. The senior guard scored 14 points on the strength of four 3-pointers as the Geneseo boys' basketball team won its sixth straight game. READ MORE.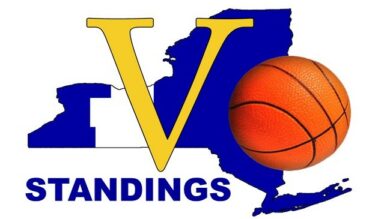 CALEDONIA-MUMFORD (1-12) 36
WHEATLAND-CHILI (8-4) 71
Leighton Williams led three in double figures with 23 points, and Wheatland-Chili won its third straight game and fourth out of the past five. Jaden Schwenebraten added 15 points in the win. Terry Bailey Henshaw had 11. Donny Peet led Cal-Mum with seven points. Nate Doll had six points and eight rebounds.
HARLEY-ALLENDALE-COLUMBIA (7-4) 47
SODUS (8-6) 43
JASPER-TROUPSBURG (11-2) 64
HINSDALE (0-13) 30
WATKINS GLEN (III) 63
ADDISON (5-8) 42
WELLSVILLE (10-4) 52
CANISTEO-GREENWOOD (5-8) 47
To report scores, please email photos of that night's scorebook pages to scores.pickinsplinters@gmail.com.