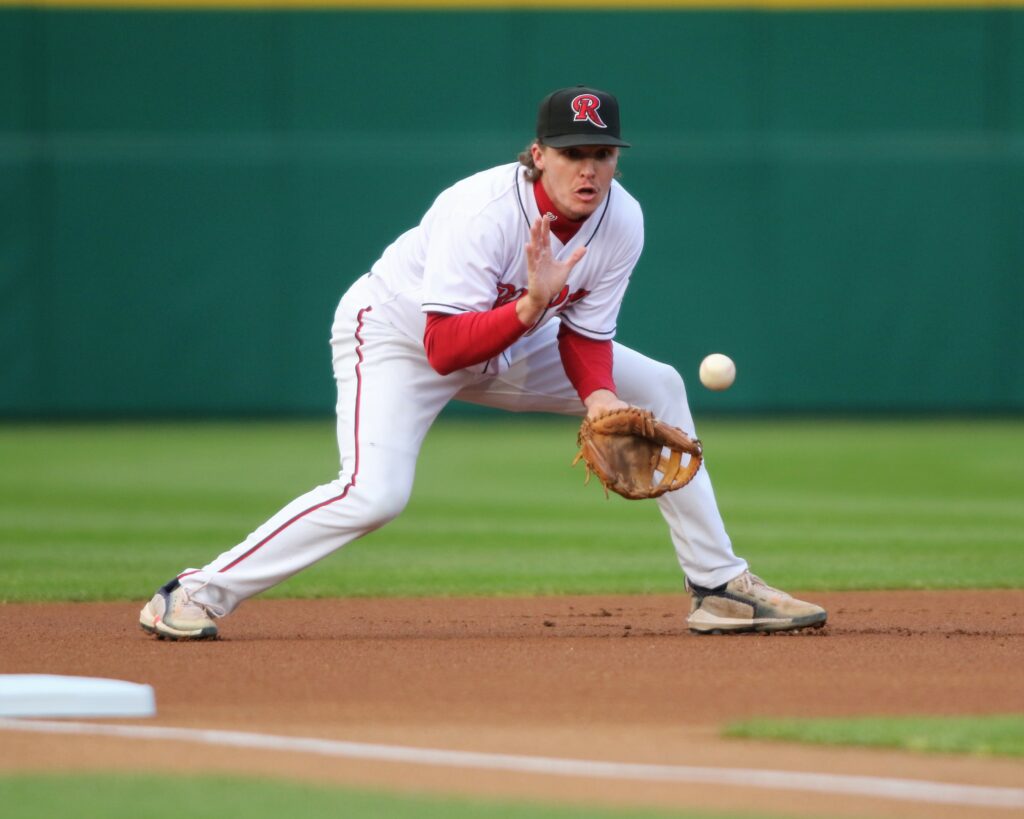 The Rochester Red Wings lost a back-and-forth contest in their penultimate game of the 2022 season on Tuesday, 8-6, as the Worcester Red Sox stormed back in the eighth with back-to-back home runs.
The defeat means that the Red Wings will end the season with a series loss in the three-game series. The Red Wings were 8-11-7 in series this season, most of them six-game contests.
The game saw four lead changes, but Jake Alu sparked the original Red Wings lead as he continued his September hot streak, reaching base for the 20th straight game by going 2-5 including a lead-off single in the fourth. He moved to second on a Nick Banks walk before eventually coming home on a DJ Peters sacrifice fly to make it 1-0. One batter later, Adrian Sanchez doubled to left to bring in Banks to extend the lead to 2-0.
Worcester came back in the fifth, scoring four runs to off Red Wings starter Joan Adon to take the 4-2 lead. The right-hander had pitched well in the first four innings, and ended the day with eight strikeouts. However, a three-hit inning by the WooSox culminating in a two-run home run by Jarren Duran ended up driving him from the game after five.
"Adon went through the first four with ease, he just didn't execute in the fifth inning," said Red Wings manager Matt LeCroy. "He left some balls over the plate, he didn't locate his fastball like he did earlier in the game, and they made him pay."
In the bottom of the sixth, the Red Wings came back to take the lead again. Jecksson Flores, who had come in for an injured Andrew Stevenson in the third inning after the center fielder reported feeling something off with his foot, hit his third home run of the season to plate three and give the Red Wings the 5-4 lead. Alu would bring home another with a single to bring the score to 6-4. Although that was his final hit of the game, Alu is now hitting .409 for the month of September.
After narrowing the lead to 6-5 in the seventh, the Red Sox pulled ahead for good in the eighth with back to back home runs by Ronaldo Hernandez and Johan Mieses against Red Wings reliever Connor Sadzeck to make it 8-6. Although Rochester got the tying man to the plate in the bottom half of the eighth inning, the score would hold until the end.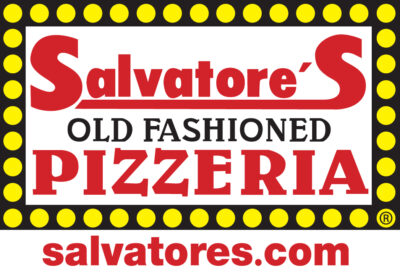 Rochester is scheduled to finish the season on Wednesday with a 1:05 PM day game with Worcester. Franklyn Kilome is the projected starter against Worcester's Josh Winckowski.
"The last day of the season is usually a crazy time, but we're going to fight, just like we did tonight," said LeCroy.