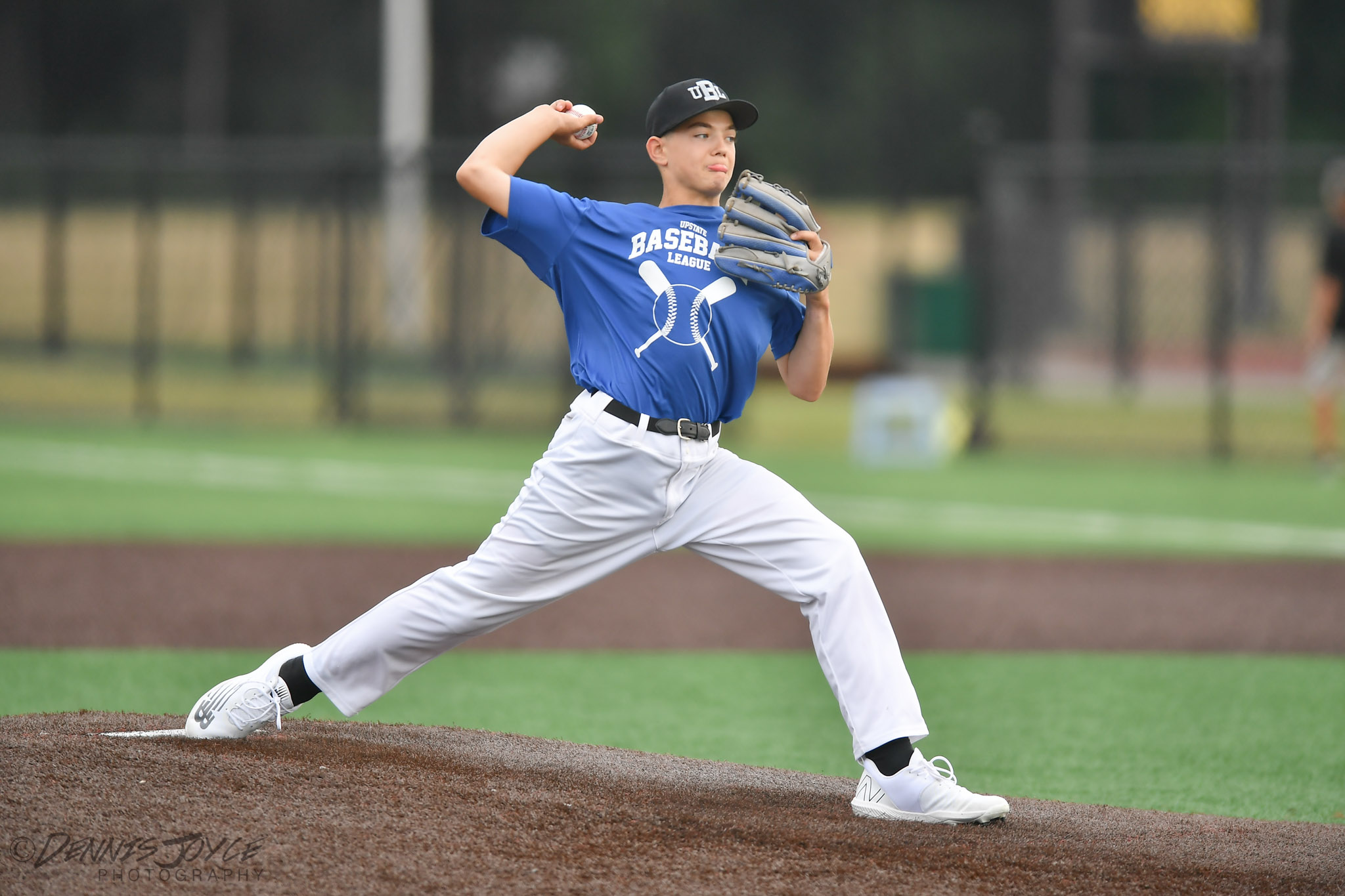 SAWX (1-3-1) 6
AMAZINS (3-1-1) 6
Dylan Dumont hurled two scoreless innings in relief and drove in the tying run as the Sawx erased an early deficit to salvage a six-all tie. Dumont's two-out double in the top of the fifth plated Gabriel Rivera for the final and tying run of the game. The right-hander retired six consecutive batters and struck out the final four in order through the final two frames. Dumont totaled five strikeouts and allowed one hit.
Two-out double from Dylan Dumont knots the game at six. pic.twitter.com/4AavOxACpo

— Paul Gotham (@PickinSplinters) August 19, 2022
Trailing 3-0, the Sawx rallied with two outs in a five-run third to take the lead. Ethan Light connected for an infield-single with two down and the bases-loaded to score John Salamone. Rivera scored on a passed ball three pitches later. Ryan Ciccone and Max Caron both reached on errors resulting in three more tallies.

For the Amazins, Garrett McNeil tripled in the second to bring home Benjamin Dulmage for the first run of the game. Chase Sackett followed with a single to plate McNeil, and then scored on a passed ball one out later. Jacob Sova drove home Dulmage and McNeil with a one-out single in the fourth to make it 6-5.
Garrett McNeil takes an outside pitch oppo for an RBI single. Ben Dulmage scores from first on the play. pic.twitter.com/lr36sTt0mP

— Paul Gotham (@PickinSplinters) August 19, 2022
Svante Perez had a base hit in the third to plate Paul Stevens. Jacob Murray retired all three Sawx batters in order including two strikeouts in the top of the seventh.
Joseph Guisto of the Sawx went 2-for-3 with two stolen bases. Rivera, Salamone, Tyler Gordner, and Ciccone all had base hits in a nine-hit effort. The Amazins' McNeil and Dulmage both had two hits apiece.