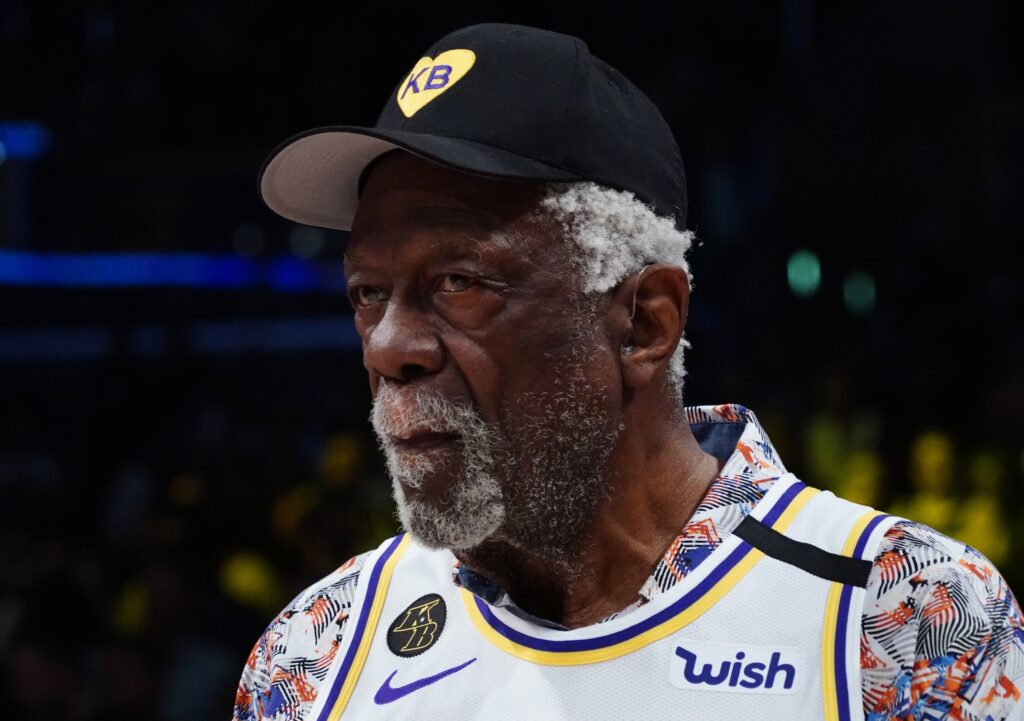 As seen on The Rochester Press Box
There's not much to know about Sihugo Green He was a basketball star at Duquesne University in the 1950s. He had an unspectacular NBA career that lasted parts of eight seasons and fails to include any memorable moments. He died young, at age 47, of cancer, some 42 years ago. So why do we care today? Because he holds an important, albeit trivial place in Rochester sports history.
Back in 1956, the Royals were preparing to play what would be their last NBA season in Rochester. They were legit. Champions just five years earlier. But in '56, they were the worst team in the league and owned the top draft pick as a result. That just happened to be the year that Bill Russell, fresh off an NCAA championship at the University of San Francisco, was turning pro.
The Boston Celtics coveted Russell and were prepared to do whatever it took to get him. Which meant dealing with Rochester and team owner Les Harrison. Walter Brown, the Celtics owner, also had controlling interest in the Ice Capades. As the story goes, in return for an agreement to bring the show to the Rochester War Memorial, Brown squeezed a promise from Harrison not to draft Russell with that first pick. It's the stuff of legend. Actual facts are unconfirmable. All the principals have now passed. But the result was that Russell wound up a Celtic. Won NBA championships in 11 of his 13 seasons there. Is universally proclaimed as the greatest winner in the history of American sports and became a cultural icon. The Royals got Sihugo Green.
As we celebrate the life of the late, great Bill Russell, don't you have to wonder what might have been? Had Russell come to Rochester instead.