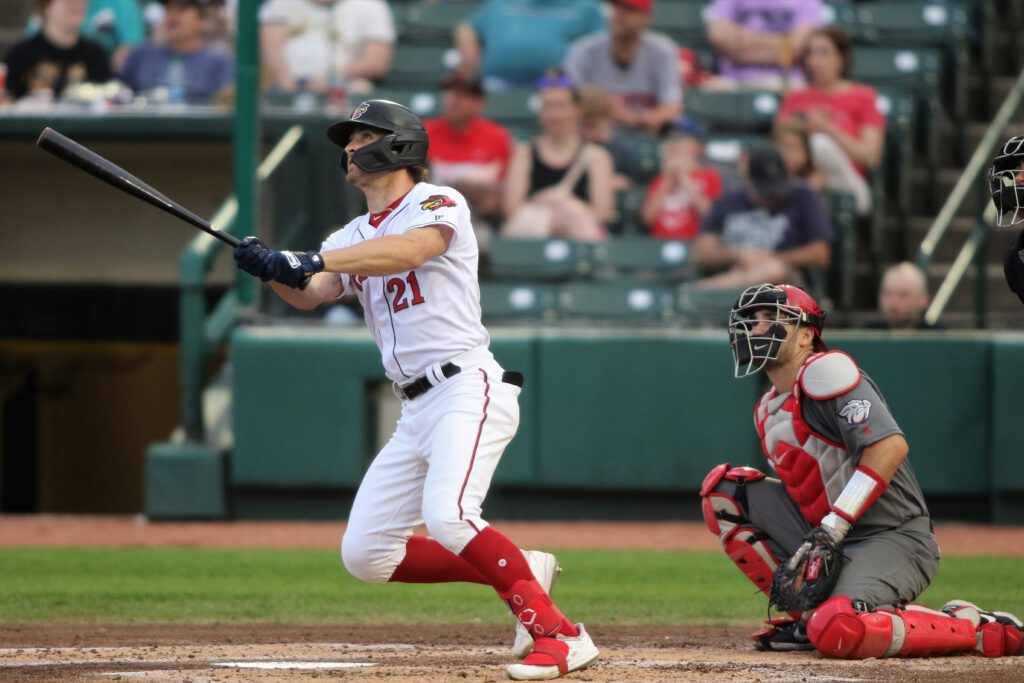 The Rochester Red Wings are going through the best of times and worst of times. In the stands, the team had its best six-day stretch since 2019 during their July 26-31 home stand, welcoming 47,901 fans to Frontier Field. On the diamond, however, the team is in an 11-game losing streak that has sent them plummeting in the International League East standings.
However, change may be on the way. with Major League Baseball's trade deadline set for Tuesday night. The Washington Nationals, Rochester's parent club, are expected to be one of the busiest teams at the deadline. Already, the Nationals traded infielder Ehire Adrianza (who has had two separate rehab stints with Rochester over the years) to Atlanta for AA outfielder Trey Harris on Monday morning. More deals may be in the works, including a possible blockbuster featuring star outfielder Juan Soto.
Regardless of what happens, it is likely that the Red Wings roster will see changes at the deadline and in the days after as the Nationals organization shifts to reflect the transactions made. Those changes are nothing new to Red Wings manager Matt LeCroy, however.
"For me, I'm so used to changes," he said after Saturday's loss to Scranton. "I mean, you look at our club- it's changed over the season. Over the last six or seven weeks, we've lost a lot of guys who went to the big leagues."
Of course, sending players to Major League Baseball is ultimately the purpose of farm teams.
"I want to win every game, but I also want to see guys play at that level," said LeCroy. "I was fortunate enough to play at that level, and that's our goal for each and every one of these players in this clubhouse."
While LeCroy himself was never traded during his professional career and joked that he doesn't have to worry about being traded as a AAA manager, he admitted it is something that some of his players are thinking about.
"I know it goes through some of these guys' minds," he said. "We got guys here who are younger guys, and we also have guys who are older. They know that at any point in time that if we make a big trade that their time here could be done, I understand that.
"I also think guys understand that if we trade people that they may have a shot to go to the big leagues to play for the first time."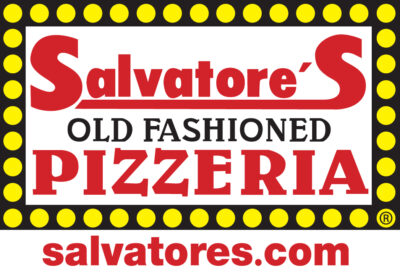 How those players will be affected won't be known until the deadline and the days after, but lessons can be learned from the experience that the Red Wings had last season. A trade sent Max Scherzer and Trea Turner to the Dodgers, and in return, Washington received four players. Two of those players- Keibert Ruiz and Donovan Casey- immediately joined the Red Wings.
While Ruiz was promoted after 20 games for the Red Wings, Casey remains a member of the team. A third player from the deal, Gerardo Carillo, remains in a lower part of the minors but could conceivably also wear a Red Wings uniform in the future. Other players on the current Red Wings roster, such as Riley Adams and Mason Thompson, also entered the Nationals system in 2021 through in-season trades.
Regardless of who is added or removed from the roster during the trade deadline, LeCroy believes that the way forward in Rochester is in making adjustments and having confidence.
"It'll all be over in a few days, and we can settle down and see where our team is," he said.
"If we need to make adjustments, we will, but we just gotta go and continue to believe in each other and believe in ourselves."