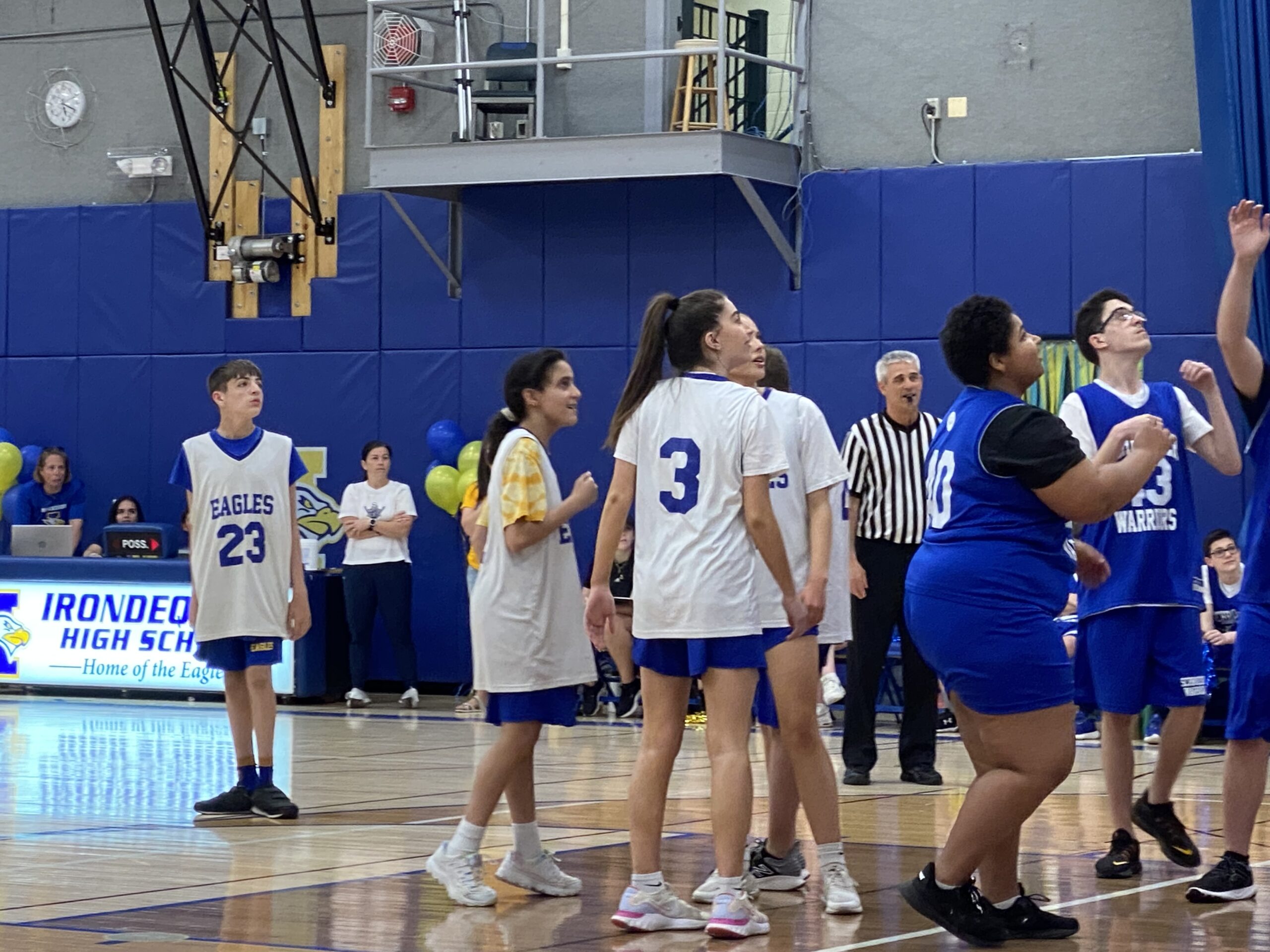 By CHUCKIE MAGGIO
The Irondequoit Unified Basketball team had a lot to celebrate on Thursday.
The Eagles honored their seniors before the game against Webster Schroeder and unveiled a banner at halftime denoting Irondequoit High as a National Banner Unified Champion School. Special Olympics New York recognized the school, as well as Churchville-Chili, Horseheads, Newark and Victor, with the honor in Sept. 2020. The distinction is the nation's highest level of achievement for Unified Champion Schools and rewards administrators for fostering an inclusive student community.
"We believe that there are no disabilities; there's just different abilities," said Irondequoit physical education teacher Kelly Moroni, who helps oversee the school's Unified athletic program. "We want to showcase the different abilities that everything can take."
The athletes displayed their determination, sinking baskets, playing tight defense and rooting each other on. Their partners, most of whom also play on other Section V athletic teams, displayed their unselfishness by guiding their teammates to success. And the coaches, fans and administrators who rooted them on displayed both their passion for the game of basketball and commitment to inclusion.
If at first you don't succeed …. What Unified Sports are all about — resilience from Ryan!!! @SecVAthletics @sectionvunified pic.twitter.com/mjVzkc0t8B

— Irondequoit HS Eagles (@WIEagles) May 12, 2022
"We do the same thing in our Unified physical education program," Moroni explained, "where we have partners and athletes in our class and it's just a big group that's able to play and learn together. They take their relationships on the court and they put them in school. To see these kids in school, whether they're partners or athletes in the hallways, yelling to each other, saying hi, sitting with each other at lunch, it just makes me so happy and I know it makes everyone around them happy."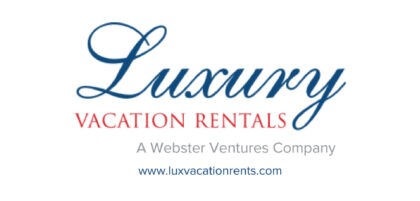 Many of the seniors noted in their bios that the scoreboard comes secondary. Instead, they remarked that they have enjoyed playing basketball, traveling to other schools for games and making new friends.
Those memories, Moroni remarked, are part of what the Unified program aims to achieve. When she is discussing Unified events with those who have not previously attended, she emphasizes their unique nature.
"It will put a smile on their face, no matter what," Moroni stated. "It's exciting just to see the athletes playing and see the smiles on everyone's face. It's just an awesome and glorious time for everyone."
The Section V Unified season continues through June 1.