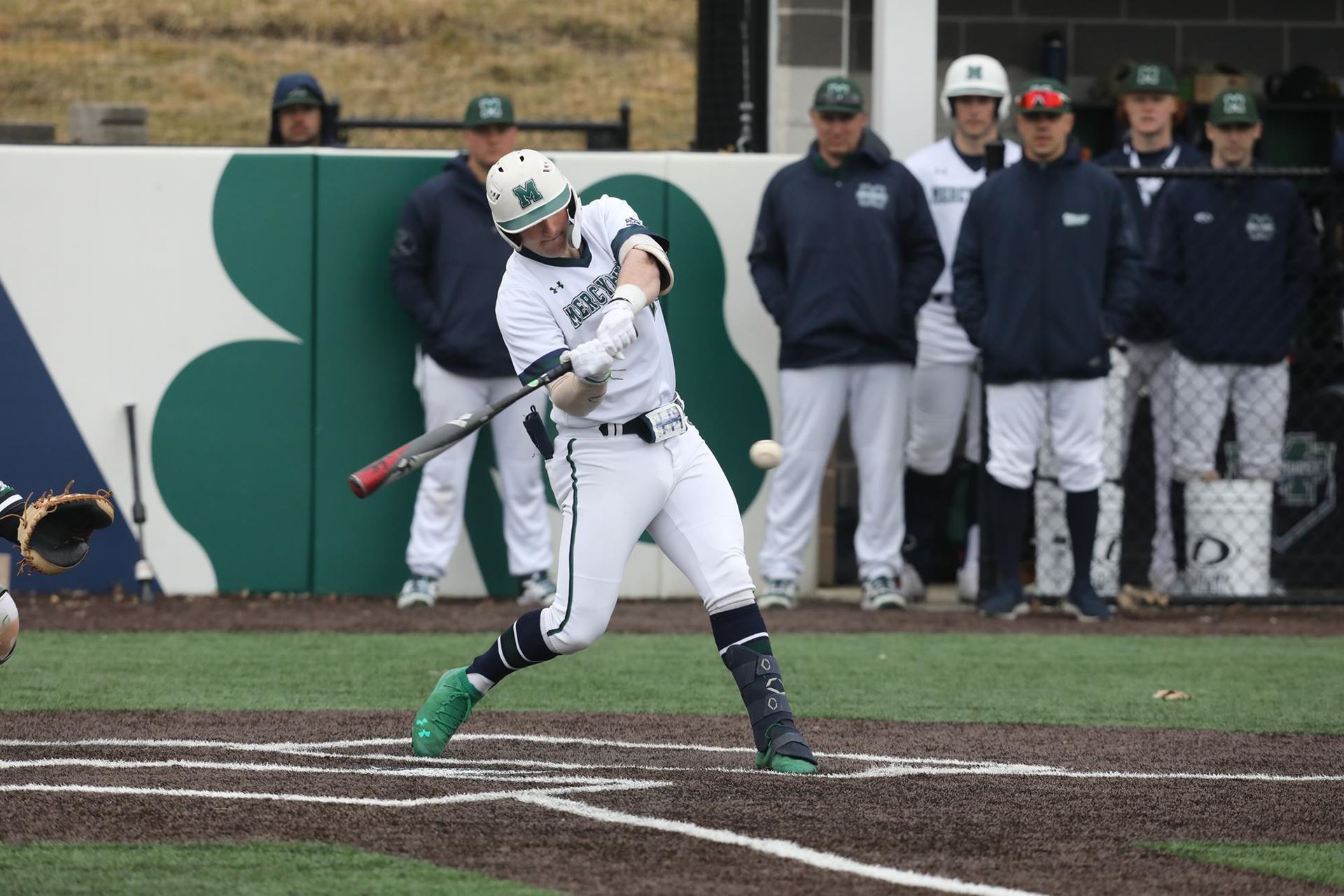 By PAUL GOTHAM
Phil Ferranti finished 4-for-4 with a home run, six RBI and three runs to lead Mercyhurst University past Slippery Rock, 13-4 in the Game 1 of a PSAC doubleheader.
Ferranti's solo shot to lead the third inning put the Lakers on the board. The former Webster Schroeder standout connected on a bases-clearing double in the fourth to give Mercyhurst a lead it did not surrender at 4-3.
Ferranti followed with a pair of base hits including a run-scoring single in the sixth.
Mercyhurst clinched the three seed in the PSAC tournament. For the full article CLICK HERE.