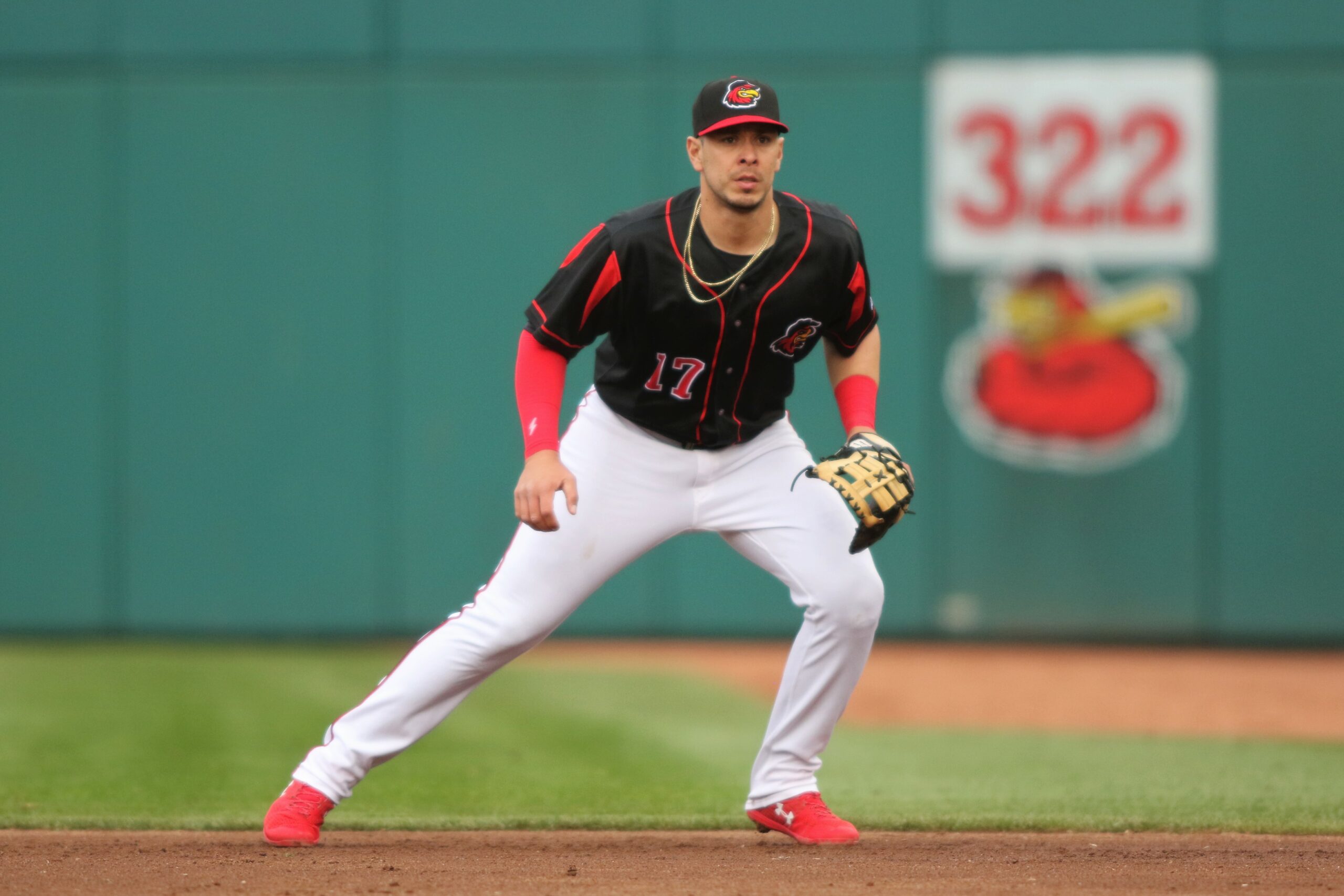 By CHUCKIE MAGGIO
Rochester Red Wings pitching continued to stymie the Scranton/Wilkes-Barre RailRiders on Sunday afternoon.
Rochester held Scranton/Wilkes-Barre to three hits even with the RailRiders chasing Rochester starter Jefry Rodriguez, who threw 75 pitches despite allowing two hits and a single earned run, after 2.2 innings. The Red Wings would have tossed their third 2-0 shutout of the series if not for left fielder Andrew Stevenson losing a battle against the sun in the third inning. Greg Bird and José Peraza, two batters with major league experience, each struck out twice.
Matt LeCroy's club notched just six hits itself but prevailed 2-1 in front of 4,574 observers at Frontier Field. Stevenson found redemption for losing track of Greg Bird's ground rule double by hitting a sacrifice fly in the bottom half of the inning and converting a diving catch in the ninth to rob Max McDowell of a double. The Red Wings improved to 18-12, their best 30-game start since the Stan Cliburn-managed 2007 team jumped out to a 19-11 record.
"Jefry was a little off compared to the last time," LeCroy acknowledged. "But he battled to give us three innings; that was a tough play for [Stevenson], sun ball coming down the line. But I thought Ben Braymer came in and did a nice job of keeping us in the ballgame."
Rodriguez did not build on Tuesday's near-spotless outing, walking three batsmen and hitting two more. No Red Wing has thrown more pitches without completing three innings of a start this season. Like Luis Reyes's 68-pitch, 2.2-frame outing on April 8 against Toledo, however, the versatile left-hander Braymer entered the game and provided shutout relief to earn the victory. Braymer walked a pair but struck out three and did not allow a hit in his 2.1 innings of work.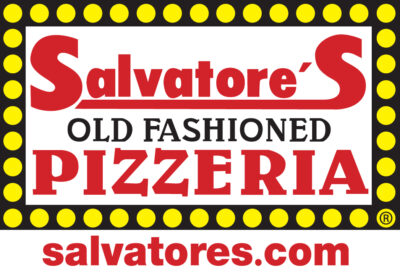 Rochester took the lead for good in the fifth, as Tres Barrera reached base on a one-out catcher interference call against McDowell and scored after back-to-back singles from Stevenson and Luis García. Barrera also belted a sharp double to lead off the third, advancing to third on Cole Freeman's sacrifice bunt and scoring on Stevenson's sacrifice fly.
"We've done some good things with our offense, situationally," LeCroy assessed. "We stayed on the ball really good. Just really happy with where we're at, man; that's all I can say. Whenever you're playing this well, you hope you can keep it going as long as possible.
García has now driven in a run during each of his last four games, while Stevenson has an RBI in back-to-back contests. Joey Meneses batted 2-for-4 with a double, totaling 19 bases over the six games against Scranton.
"This team, we're having a lot of fun," Stevenson remarked. "The bats are going; pitching's been great. We're winning ballgames and the sun's starting to come out a little bit, so we're definitely enjoying this."
Carl Edwards Jr., who converted his third save in as many chances, surely enjoyed Stevenson's snag. A leadoff hit could have led to a third consecutive day of extra-inning baseball, but Edwards Jr. recorded the outs in order, punching out Peraza looking and collecting the final out himself, snagging a grounder and flipping to first.
"Normally in those situations, you don't want to lay out for a ball and miss it," Stevenson noted, "because that guy could end up on third base easy. So you've gotta be 100 percent sure that you can make that catch. I figured, 'I've got this one, so we're gonna go for it.'"
The Red Wings won nine of their 12 games in their two-week homestand and are tied with the Jacksonville Jumbo Shrimp atop the International League East standings.