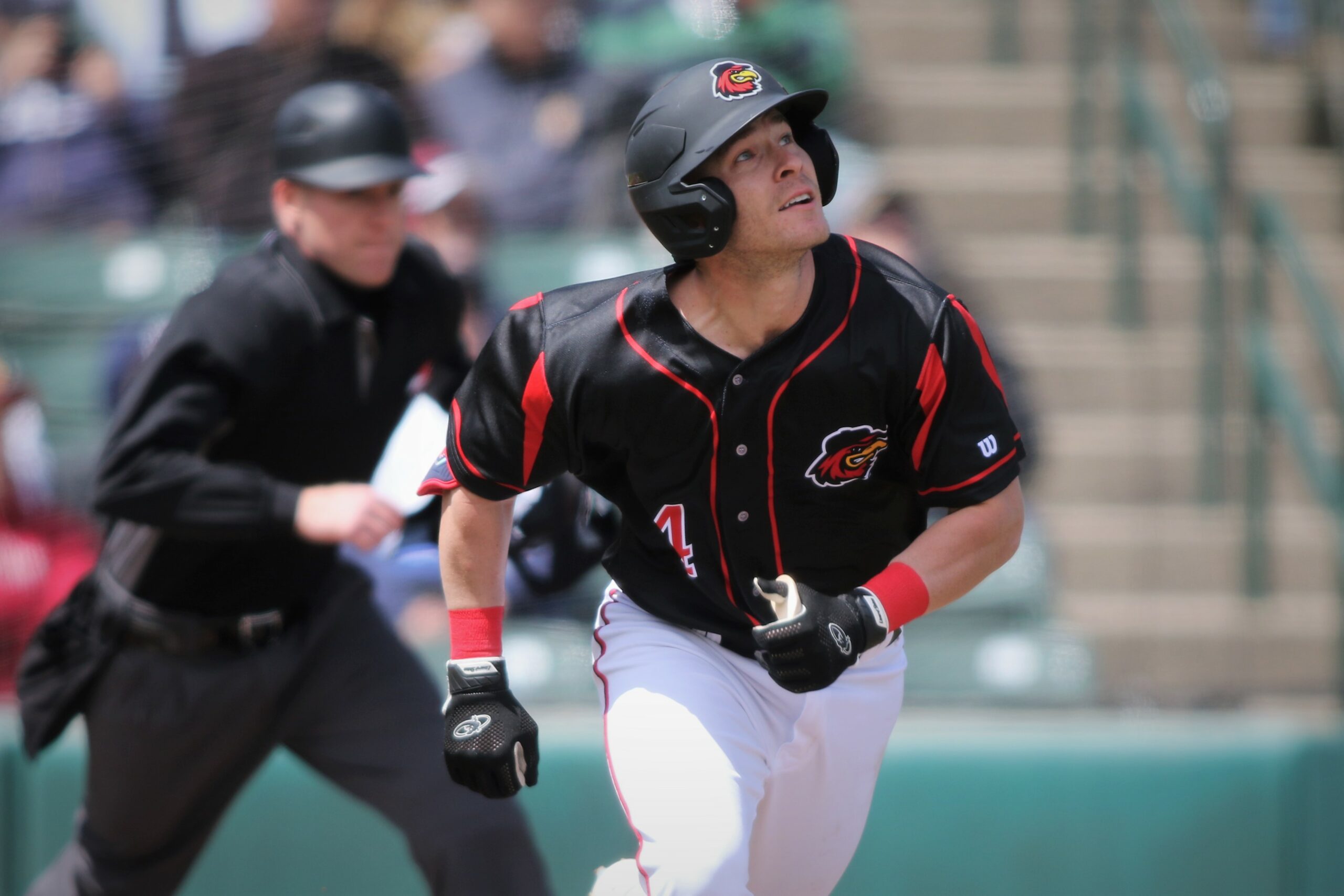 By CHUCKIE MAGGIO
Josh Palacios has been a Rochester Red Wing for less than a month but already has two walk-off hits to his name.
Palacios delivered the long-awaited RBI in the 10th inning of Game 2 off , erasing two innings of bases-loaded disappointments as well as a personal 0-for-5 game, to secure a doubleheader sweep over the Scranton/Wilkes-Barre RailRiders. Rochester, on the same day the club hosted a "Clean Sweep" event to remove debris and litter in the city's streets, combined to outscore the Yankees' top minor league team 16-8.
"It feels amazing," Palacios explained, "just to get the boys off the field. … Any win we can get is amazing. We're just scratching for anything we can get out here, any win we can get."
Four Red Wings tallied multi-hit games in the second game, including relatively new infielder Alfredo Rodriguez (who had only hit safely once prior since being assigned to the team on April 26) and No. 9 hitter Matt Lipka, who hit 3-for-4.
Rodriguez and Palacios redeemed themselves for the eighth inning, when Rodriguez grounded into a double play and Palacios struck out to squander a second-and-third, no-out situation where a sacrifice fly would have ended the contest. Rodriguez successfully bunted Lipka and Andrew Stevenson over before Palacios singled to right.
Rochester not only regained its International League East lead, it clinched the series victory and avenged the five-game Scranton/Wilkes-Barre sweep that ended the 2021 season.
"It was a really wild ballgame and we deserved to win it. We fought back," Red Wings manager Matt LeCroy assessed. "I'm glad we didn't give away some of those chances. … This team fights, man. It's really fun to watch them play, no matter what happened at the end there; it's still a fun group to watch."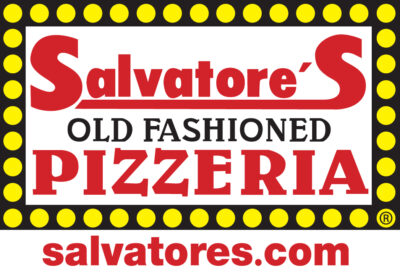 Two catching plays, one could argue, made a difference in Game 1.
Red Wings catcher Chris Herrmann saved a run in the top of the third inning, sprinting to retrieve RailRiders cleanup hitter Ronald Guzman's comebacker line drive that deflected off starting pitcher Sterling Sharp. Herrmann collected the ball, which exited Guzman's bat at 107 miles per hour, and fired a strike to first baseman Jake Noll, beating Guzman to the bag and stranding Estevan Florial at third base.
Scranton/Wilkes-Barre backstop David Freitas, meanwhile, dropped Adrian Sanchez's swinging strikeout that led off the bottom of the inning. Sanchez, who had worked a 3-2 count and fouled off two additional pitches before the swing and miss, scored to tie the game on Luis García's sacrifice fly- which would have been the third out of the inning.
Sharp left the game after Guzman's rocket, but the relief trio of Carson Teel, Sam Clay and Carl Edwards Jr. combined to throw four shutout innings as Rochester won 9-2. Teel earned the victory, while Edwards Jr. tossed his third hitless final inning in five days.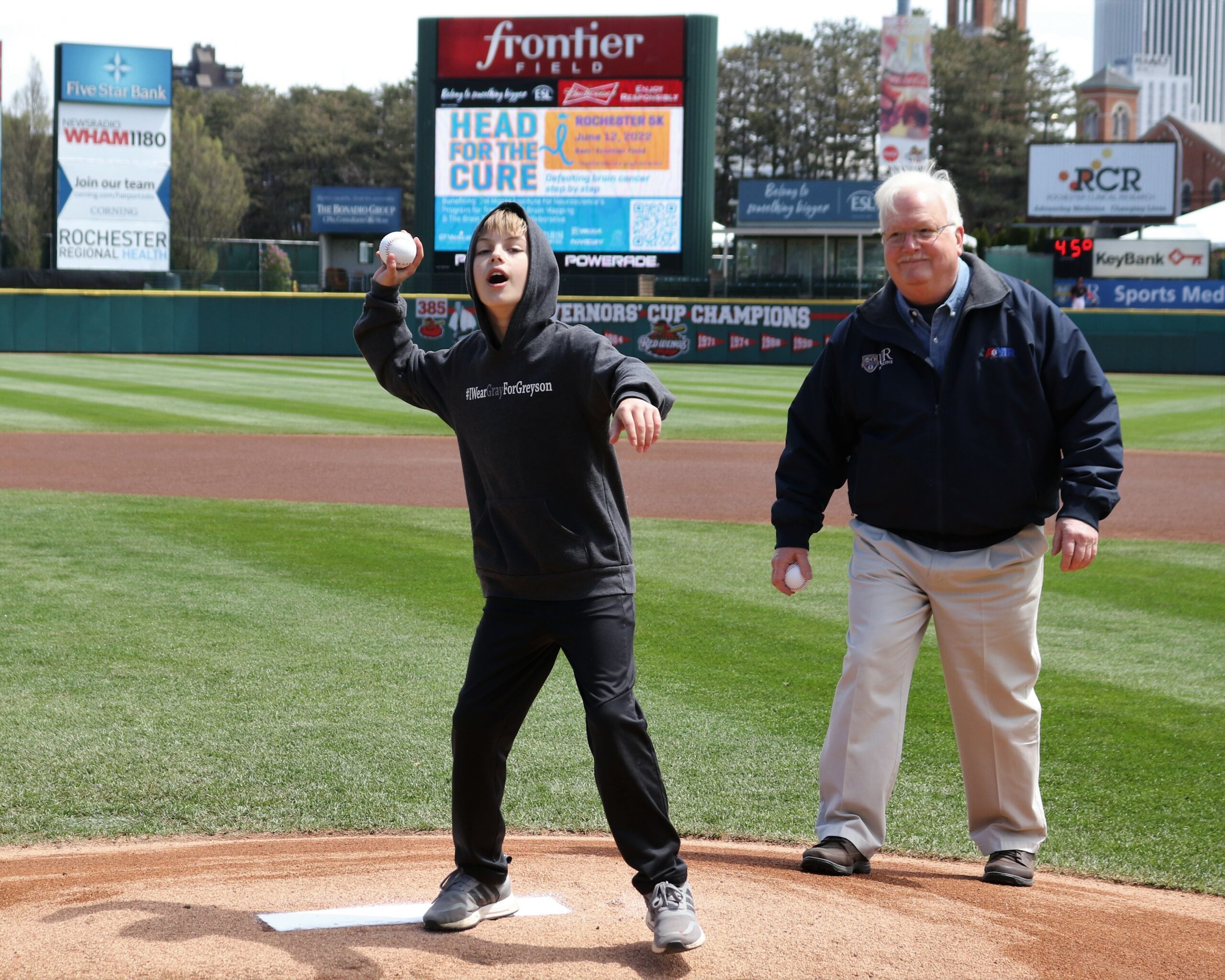 LeCroy, who caught 124 major league games, marveled at Herrmann's assist.
"I wouldn't have made that play that Herm made," LeCroy acknowledged. "I mean that's a really, really athletic play. Heads-up play, for one, but then the athleticism to be able to go out and get that deflection, then get the guy out. You watch Herm catch, he can block; he can move; he's very athletic. Very athletic for that position too. That was a big play in that game, to keep us in it."
Teel hadn't pitched since April 29 but earned LeCroy's praise after throwing 16 of his 23 pitches for strikes and recording three strikeouts. He assumed pitcher of record status for the second victory this season.
"Any time a pitcher has eight or nine days off like Teelie had but can come in and throw like he did," LeCroy said, "that was really a testament to the work he's put in before the games. It's no different than a position player; you've got guys down there, we've got a heavy bullpen and guys not getting the work that they normally would get. To come in and throw two innings like that to pick us up, that was huge. Any time you feel like you're putting the guy in a tough situation and he comes out and does what he does, really happy.
"He's a grinder; he's a bulldog. You trust him and he's gonna give you everything he's got. He did that today."
Joey Meneses homered off Deivi Garcia to open the afternoon's scoring, while Luis García and Cole Freeman (another No. 9 batter) each drove in a pair of runs. Rochester scored a pair of three-run innings, first in the fourth and again in the sixth, to break the game open.
The second game was more of the back-and-forth affair the Red Wings became used to this week. The lead changed four times, with two ties in between. The Red Wings are now 6-2 in games decided by a single run this season.
"It's really hard to win both sides of the doubleheader," Palacios noted. "As you can see, it took us [10] innings there. … Doubleheader sweep is amazing and got the guys feeling good going into tomorrow."