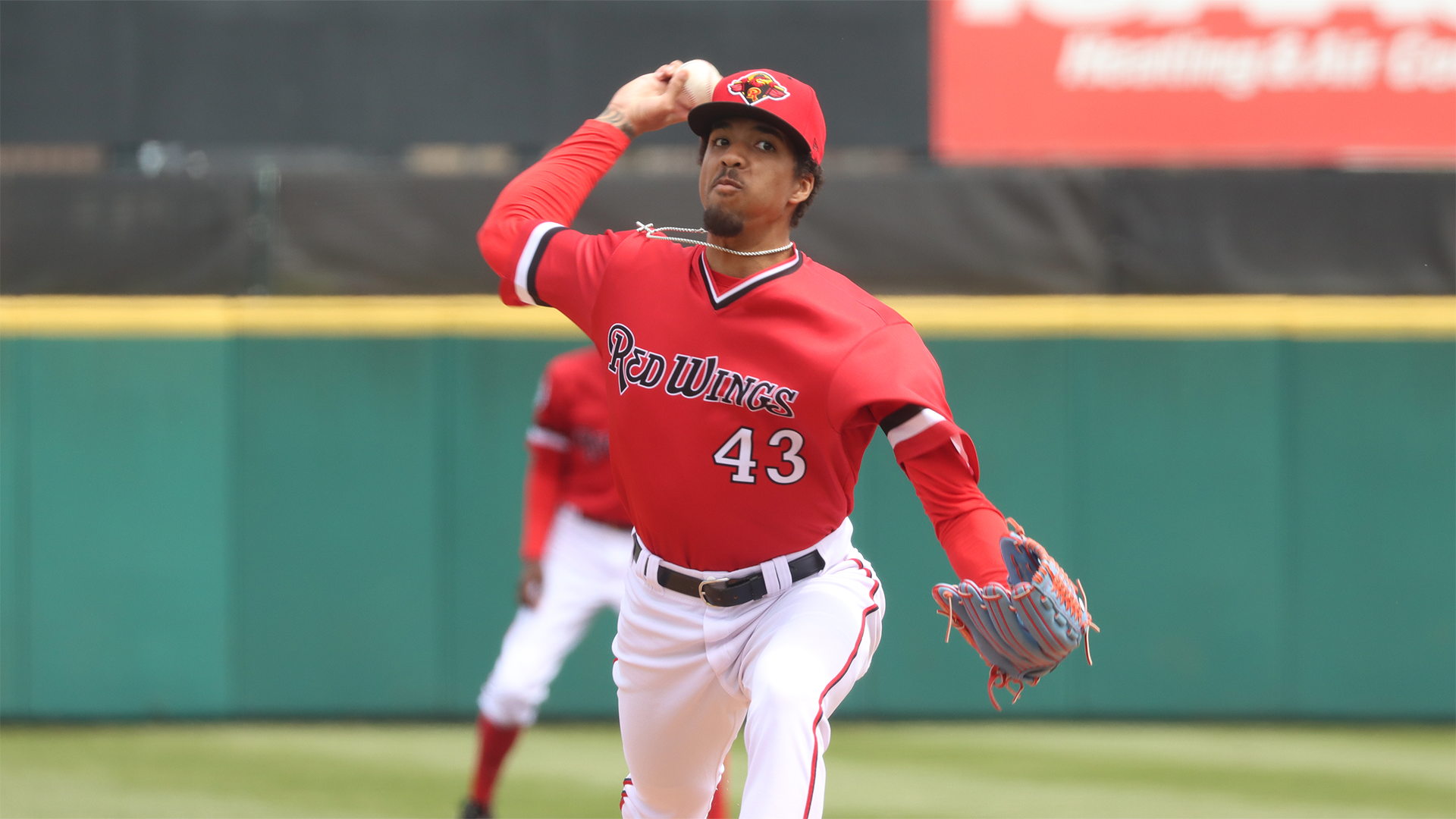 By CHUCKIE MAGGIO
When Yadier Molina dug into the right-handed batter's box at Roger Dean Stadium, Sterling Sharp felt that in some way, he had already faced the future Hall of Fame catcher.
Sharp, an avid MLB: The Show video game player, partially attributed forcing the real-life "Yadi" to ground into a double play in his first major league spring training appearance to his experience facing the virtual Molina in The Show.
"I feel like I had somewhat of an idea of how his swing path is, just by playing the video game," Sharp recalled. "I don't know if it was actually true or not, if the game is that realistic, but for me it seemed like it helped."
The 26-year-old Sharp has proven to be as much of a gamer on the mound as he is on the sticks. The 6-foot-3 righthander shook off an unsatisfactory April by allowing just two runs in a five-inning victory on May 1.
After walking six batters in eight innings over three April starts, Sharp struck out five without issuing a walk in a rematch with Syracuse. Controlling the zone, he acknowledged, is the blueprint to returning to the major leagues for the first time since Aug. 2020- and raising his "Show" ratings.
Sharp ranked 11th in the Eastern League in Fielding Independent Pitching (2.59) and third in ground ball percentage (63.3 percent) among pitchers with at least 40 innings pitched in 2019. The Southfield, Mich. native compiled a 3.53 ERA over three levels and won five of his eight decisions with Double-A Harrisburg, numbers that caught the Miami Marlins' attention. The Marlins drafted Sharp third overall in the 2019 Rule 5 Draft.
The Marlins selected Sharp due, in part, to his sinker, which Miami president of baseball operations Michael Hill called "incredible" in a post-draft interview with MLB.com. While Sharp's time with the major league club was brief, spanning just 5.1 innings and including six earned runs, the sinker struck out All-MLB Second Team member Michael Conforto and reigning All-Star Jeff McNeil looking.
Sharp learned the grip for his go-to pitch by watching 2018 MLB All-Star—and fellow former Harrisburg Senator—Blake Treinen demonstrate it in a postgame interview. Over half of Treinen's offerings each season from 2014-18, and again in 2020 when he earned a World Series ring with Los Angeles, were sinkers.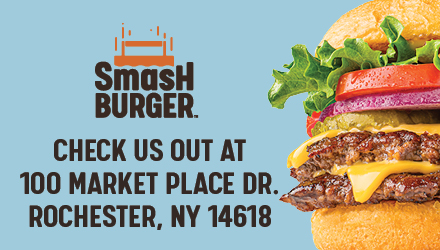 Armed with an "out pitch," Sharp improved from striking out 3.1 batters per outing in rookie ball and low-A to averaging nearly four strikeouts an appearance between Class A and high A the next season.
Sharp also reached out to Lance McCullers Jr. and Marcus Stroman, among other hurlers who feature elite sinkers, early in his career to glean tips on how they throw the pitch.
"I took that into spring training in 2017," Sharp explained, "and started throwing it then. It was having the action that I wanted and I took it to the regular season down in Harrisburg. That was like the first taste of me getting pro hitters out with that pitch, and I knew that I had something with that."
Sharp, who posted a 4-4 record and 4.97 ERA in his first year with the Red Wings, holds a 61.5 percent ground ball percentage this season, 16th in the International League among pitchers with at least 10 innings of work. The only major league starters with a higher mark are Houston Astros right-hander Framber Valdez and San Francisco Giants veterans Alex Cobb and Logan Webb.
The Buffalo Bisons watched 17 of Sharp's 29 pitches go for balls during his April 15 relief appearance, when he surrendered three runs and walked three of the seven batsmen he faced in addition to throwing a wild pitch. He has been more accurate since, garnering strikes on over 57 percent (81 of 141) of his pitches.
"My first outing up here, it was tough, really, throwing strikes," Sharp assessed. "I got behind in counts… that's not really a good recipe for success. Every outing after that is just throw the ball down the middle of the plate and let the sinker sink."
When Sharp's not throwing his sinker, he can be found waiting on his new player card in The Show ("I'm still waiting on my card. … That's the beef that I have with them right now," he said with a smile), playing Diamond Dynasty mode and potentially competing against a few of his gamer teammates.
He has little doubt about who will prevail head-to-head.
"I haven't played anyone on our team yet," he said. "So we've gotta get these bragging rights settled."