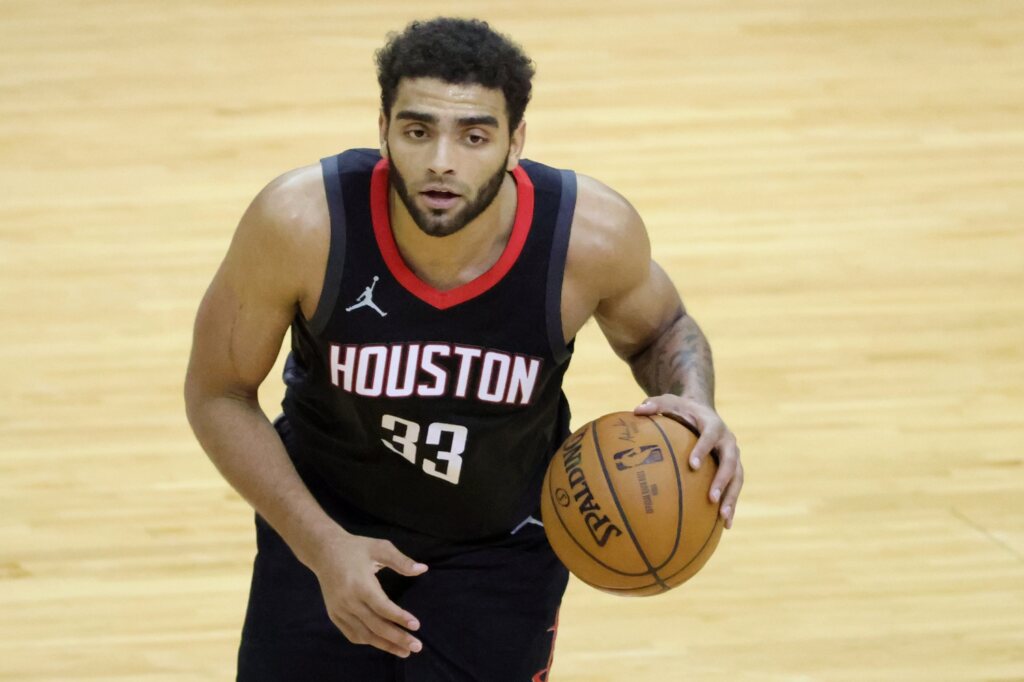 By PAUL GOTHAM
Former Greece Athena standout Anthony Lamb scored 18 points and grabbed seven rebounds to help the Rio Grande Vipers to a 131-114 victory and a sweep of the 2022 NBA G-League finals.
Lamb connected on 6-of-14 shooting from the floor including 4-of-9 from behind the 3-point arc.
The 6-foot-6 forward scored four straight late in the third quarter to give Rio Grande a double-digit lead that it did not surrender. Leading 93-84, Lamb finished a layup and followed with a pair of free throws as the Vipers went on to take a 104-86 lead into the fourth quarter.
Lamb finished with a triple-double in Rio Grande's 145-128 win in Game 1 finishing with 10 points, 10 rebounds and 10 assists.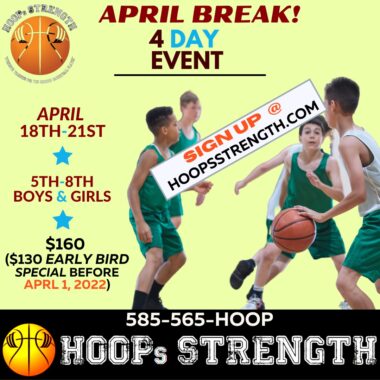 Currently signed to a two-way contract with the Houston Rockets, Lamb averaged 17.3 points, 8.0 rebounds and 4.7 assists in 31 games for the Vipers this season. He appeared in two game with the San Antonio Spurs earlier this season.
Lamb played 24 games with the Rockets in 2020-21. He scored 5.5 points and grabbed 2.9 rebounds.
Lamb led Greece Athena, under then head coach Jim Johnson, to three straight sectional titles. The Trojans advanced to the 2015 NYSPHSAA Class A title game.
A two-time America East Player of the Year with the University of Vermont, Lamb led the Catamounts to NCAA Tournament appearances in 2017 and 2019 during his freshman and junior seasons. The 6-foot-6 forward averaged 16.7 points and 7.1 rebounds as a senior this past year when the season was cut short in response to COVID-19.