By PAUL GOTHAM
ROCHESTER, N.Y. — Section V Boys' Soccer crowned eight champions over the past 10 days.
This past weekend, Section V announced its All-Tournament Teams for the 2021 post-season.
Hilton's Cody Cavuoto, Luca Dodge, Anthony Inglese and Jonathan Resnick led the Cadets to the program's fourth sectional title and garnered Class AA All-Tournament Team honors. Cavuoto and Inglese combined for the game winner in Hilton's semi-final victory over reigning champ Penfield. Cavuoto, a two-time Class AA All-Tournament selection, followed that with two goals in the championship triumph over Fairport. Resnick added an assist in the final. Dodge was part of a defense which allowed just one goal during the sectional run.
Fairport's Sejad Hodzic, Garrett Kucera and Myles Palmer earned spots on the Class AA team. Kucera, also a two-time selection, connected on a "golden goal" in the semi-final victory that clinched Red Raiders' third straight trip to the Class AA championship game.
Penfield's Josh Robinson and Jack Walsh were named to the Class AA team. McQuaid's Elliot Aguirre earned his second All-Tournament nod. Aguirre was joined by his teammate, Jacob Leone. Alex Herrera (Rush-Henrietta) and Tyler Pero (Victor) rounded out the AA squad.
Henry Goldstein, Carter Kladstrup, Ryan Petrone and Henry Walbaum led Pittsford Sutherland to its third straight title. The quartet of Knights highlighted Class A's All-Tournament Team. Walbaum scored the game winner in overtime to clinch the championship victory. Petrone assisted on the play. Kladstrup, a two-time all-tournament choice and Sutherland's senior keeper, anchored a defense which allowed one goal in four games on the way to the title. Goldstein played a vital role in the Sutherland midfield.
Churchville-Chili's Cam Burke, Gaven Egan and Nick Rippe led the Saints to back-to-back appearances in the finals and earned post-season honors. Burke earned all-tournament honors in 2020. The finals' trip was the third in four years for the Saints. Wayne's Josh Bolt and Noah Means were named to Class A team leading the Eagles to a semi-final finish. Bolt earned All-Tournament a year ago. Greece Arcadia's Anthony DiMaggio and Gabe Taylor also received recognition.
Tyler Emerson (Honeoye Falls-Lima), Liam FItzpatrick (Brockport), Josiah Claudio (Irondequoit), Kyle Milburn (Spencerport), Brady Albright (Pittsford Mendon), Will Kelly (Brighton), Jake Marcell (Webster Schroeder). Jameson Callahan-Styles (Eastridge), Kyle Saia (Webster Thomas), Kory Sturm (Greece Athena) and Dominick Spychalski (Canandaigua) rounded out the Class A team.
Jack Emo, Liam Khork, Gerarro Pico and Shawn Rose garnered Class B1 honors in helping Hornell to its first title in more than a decade. Rose and Khork connected on a goal apiece with Emo picking up an assist in the title win over Palmyra-Macedon.
Logan Babcock, Mateo Sloan and Robert Kinsman of Pal-Mac were named to the B1 squad.
Livonia's Bryce Hoang and Jackson McEnerney along with Greece Olympia's August Liveng and RJ Doell nabbed B1 recognition.
Aiden Currier (Batavia) and Ryan Michelsen (Greece Odyssey) finished out the Class B1 team. Emo, Hoang, McEnerney, Michelsen and Picco each received the honor a year ago. Emo was a member of the Alfred-Almond team in 2020.
Bath-Haverling's Keefer Calkins, Cayden Mattison, DJ Smith and Braden Yartym highlighted the Class B2 team. The quartet led the Rams to their fourth straight sectional title – the longest such current streak in Section V Boys' Soccer.
Wayland-Cohocton's Brogan Cotter, Michael Gammell and Titan Rocha were named to the B2 team along with Penn Yan's Carson Nagpaul and Thomas Barden and Bishop Kearney's Joey Triassi and Luke Tytler as well as Evan Dickhut (Attica), Maveric McKenzie (Le Roy) and Nik Eustace (Letchworth/Warsaw). Calkins, Dickhut and Smith each were named All-Tournament in 2020.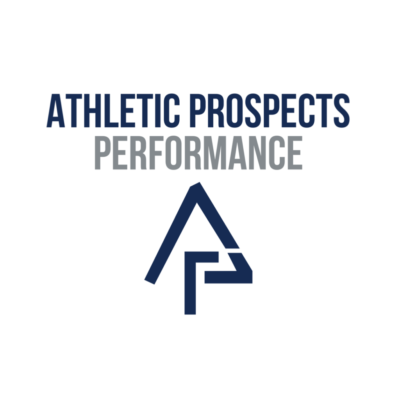 Thomas De Fisher, Troy Ingham, Johnny Niles and Tyrone Walker (a two-time selection) earned Class C1 honors in leading Williamson to its first title since 2013. Geneseo's Ethan Bennett, Adam Neidermaier and Jack Rubeck nabbed honors in helping the Blue Devils to the C1 finals.
Avon's Lee Hartke and Jake Weslowski rounded out the Class C1 team.
Tyler Mallaber, Reese Powers, Nathan Thayer and Kellen Wood earned Class C2 All-Tournament after leading Keshequa to its third straight sectional tile. Powers, a two-time All-Tournament Team performer, collected five goals and five assists during sectionals . Mallaber, Keshequa's senior keeper, along with Wood at center back anchored a defense that did not allow a goal over three games. Thayer added four goals and an assist.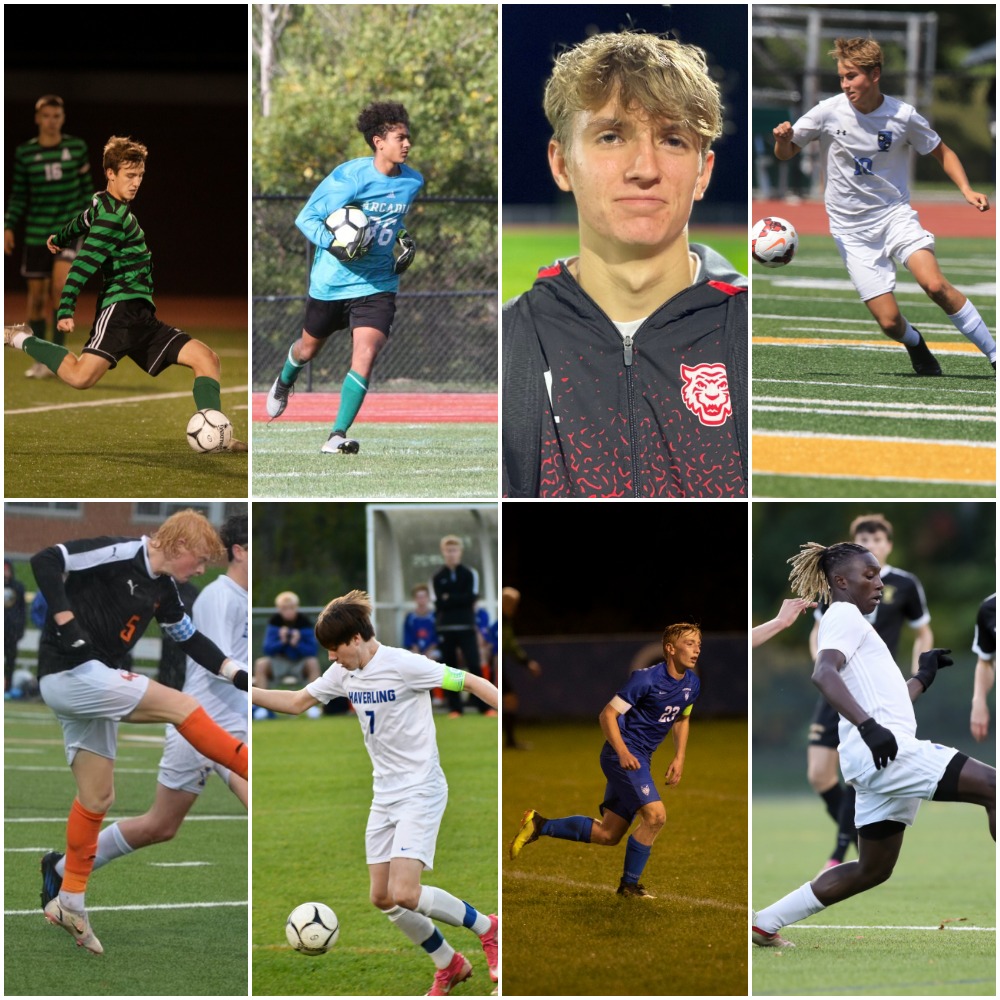 Kendall's Zach Barrett, Louie Conte and Jorden Osterander joined the Keshequa quartet on the C2 team. Bolivar-Richburg's Wyatt Karnuth and Hunter Stuck along with Rafael Ferguson (HAC), Artiz Balboa (Alfred-Almond) and Jack Farner (Byron-Bergen/Elba) also earned C2 honors. Karnuth received all-tournament honors in 2020.
Nooradeen Muziad-Omar, Carter Sisson, Mitch Ward and Brent Zubikowski paced Fillmore to back-to-back titles and earned spots on the Class D1 team.
Arkport/Canaseraga's Phil Chamberlin, Alex Preston and Riley Shinebarger also were named to the Class D1 team along with Austin Chapman and Owen Hulbert of Naples, Josh Gebhardt and Aaron Lund of Wheatland-Chili as well as Pacey Hopkins (Avoca/Prattsburg), Thia Norasethaporn (Genesee Valley/Belfast) and Liam Phelps (Marion). Chapman, Ward and Zubikowski each received the honor a year ago.
Class D2 champ C.G. Finney had four representatives on the All-Tournament Team: Ryan Lewin, Jadon Maus, Gianni Minnecia and Cosimo Ragioneri. Scio's Lazar Bulajic, Ethan Davenport and Brenden Loucks were named to the Class D2 team as were Brandon Hayman and Isaac Howell of Hinsdale, German Espipa Ayuso and Ryan Hoffman of Northstar Christian. Henry Sardina (Houghton), Lucas Erdmann (Andover/Whitesville) and Brennan Waters (Jasper-Troupsburg) also earned D2 honors.