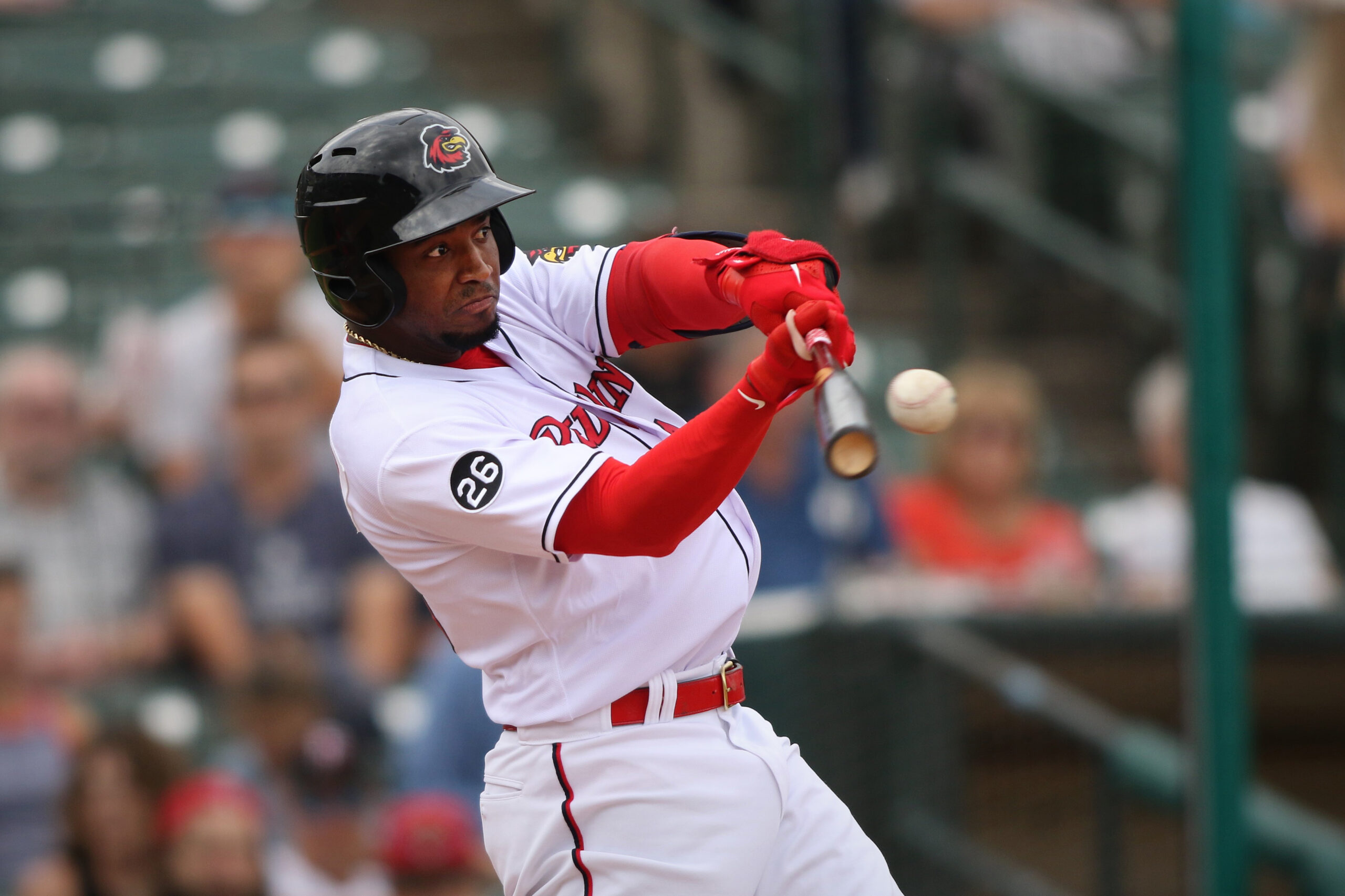 By CHUCKIE MAGGIO
The Rochester Red Wings joined an exclusive yet unwanted club at Frontier Field on Sunday afternoon.
Rochester became one of three teams in Triple-A East to be swept in a week-long series this season, losing each game this week as the visiting Worcester Red Sox outscored them 32-15. The Syracuse Mets, who were also swept by Worcester from June 8-13, were the first team to compile an 0-6 week. The Scranton/Wilkes-Barre RailRiders lost all seven games against Buffalo this week.
The Red Wings' offense, which collected just seven hits over the last 18 innings, was again the root cause of the defeat. After being shut out on Saturday, the Wings did not cross the plate after Victor Robles's leadoff home run on Sunday and batted 0-for-6 with runners in scoring position. Robles recorded two of the team's three hits, while No. 2 hitter Nick Banks also contributed a double. The lineup's 3-9 hitters were hitless in 22 at-bats, with eight strikeouts against winning pitcher Kyle Hart, righthander Durbin Feltman and closer Kaleb Ort.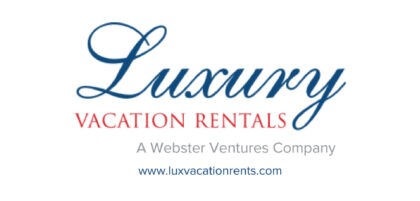 "We just didn't hit," Red Wings manager Matt LeCroy acknowledged. "It's been a tough go with the hitting and hopefully we can make some adjustments, get on a roll."
Hart needed just 88 pitches to complete six innings, walking two batters to lead off the fifth but responding by retiring the last six batters he faced. Previously 0-3 in four starts against Rochester this year, Hart improved his overall record to 6-7.
Ben Braymer's first outing since being named Rochester's first Triple-A Pitcher of the Month in 13 years was in danger of ending in the first inning. Braymer threw 32 pitches in the frame after walking two batters and allowing hits to Joey Meneses and Josh Ockimey. Braymer stranded the bases loaded by striking out Jeter Downs and inducing a Jett Bandy force out. The Washington Nationals mandate that a minor league pitcher be removed if he throws 35 pitches in a single inning.
"I thought he did a really nice job," LeCroy said of Braymer's start. "The umpire missed a call on him; he really wouldn't have given up one run. But he made a nice adjustment and picked up four more innings after that. He had a good mix. He gave up one in the fifth, his last inning, but I was really pleased with Braymer's effort. Thought he did a nice job and gave us a chance to win."
Jhon Romero, newly promoted from Double-A Harrisburg, made his Triple-A debut in relief of Braymer. Romero struck out four batters in two innings, scattering two singles and throwing 23 of his 34 pitches for strikes.
The Red Wings travel to Scranton/Wilkes-Barre next week to meet a RailRiders team that dropped its ninth straight contest on Sunday (9-6 to Buffalo) and, despite its second-place standing, is just 26-27 at home.
LeCroy met with the team after the game and highlighted the need for a new approach at the plate.
"It's about competing down to the last go of it," he commented. "You get one run a game, three hits, you're not gonna win many ballgames. They've gotta make adjustments; it's on each player. They need to be in good position to hit or get ready to pitch, get outs.
"Focus on the team and we should be alright."