PITTSFORD (1-0) 43
MONROE (0-1) 36 (OT)
Sanko could be forgiven for his wariness, as 6-foot-3 wide receiver Jaydin Johnson had already won a jump ball that turned into an 80-yard touchdown in addition to outjumping Pittsford's secondary for a two-point conversion. READ MORE.
WEBSTER THOMAS (1-0) 42
GATES-CHILI (0-1) 14
Eli Adams totaled five touchdowns – three on the ground and two through the air – to lead Webster Thomas to a season-opening road win. The senior quarterback found paydirt on runs of four, five and nine yards, respectively. Adams threw an eight yard touchdown to William Henry and a 13-yard end zone connection to David Petz. Ja'Mar Harvey led a Titans defense which forced four turnovers with six tackles, including two for a loss. Marley English recovered a fumble and returned it 37 yards to the end zone. Henry and Petz both picked off a pass.
CUBA-RUSHFORD/HINSDALE (0-1) 6
OAKFIELD-ALABAMA/ELBA (1-0) 64
Three different players (Gaige Armbrewster, Kameron Cusmano and Bodie Hyde) scored at least two touchdowns as Oakfield-Alabama/Elba surged to a commanding 50-6 halftime advantage and rolled to victory. Armbrewster led with 202 rushing yards and four touchdowns on only seven carries. Hyde scored a pair of touchdowns as part of his three carries which totaled 68 rushing yards and threw a 15-yard touchdown pass to Cusmano. Cusmano added a rushing touchdown as well as he galloped for 80 yards on four attempts. Junior running back Aidan Warner chipped in six rushes for 52 yards and a score. Nate Finta led the defense with 13 tackles, including one for a loss. Angelo Penna had 10 tackles of his own. Hyde compiled five tackles, including three which resulted in negative yardage, and a forced fumble. For Cuba-Rushford/Hinsdale, Haidon Moran led with 126 rushing yards on 21 carries.
Quote from Oakfield-Alabama/Elba head coach Tyler Winter: "Our guys did a great job of making sure the focus for this week of practice was to put in the work necessary to put the best product of O-A/E football on the field. Without the preseason scrimmage and a lack of scouting, we couldn't really put the focus on the opponent. They had a great week of practice and the success they achieved today was a total team effort."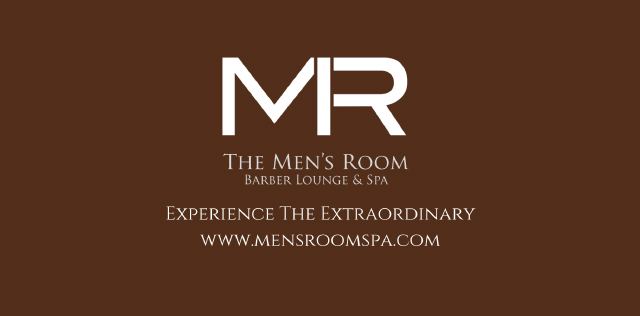 RED JACKET (1-0) 48
CANISTEO-GREENWOOD (0-1) 14
Kyle DaMore led an explosive Red Jacket offense with two rushing touchdowns and a touchdown pass to lead the reigning 8-Man sectional champions. The senior quarterback found paydirt on runs of 10 and 66 yards, respectively, as he charged for 211 rushing yards. DaMore's touchdown pass was an 84-yard connection with senior running back Daltyn Hanline. Hanline only needed three catches to accumulate 127 yards. Mason Pollot added a rushing touchdown of his own. Parker Moore dashed for 160 yards on 12 carries. Ethan Lenney led the defense with eight tackles and three sacks. Hanline and Pollot both snagged an interception. Matthew Allen added a sack as well.
PEMBROKE (1-0) 55
WELLSVILLE (0-1) 26
Tyson Totten accumulated five touchdowns on 13 carries as Pembroke raced to a 22-0 halftime lead and rolled to the win. The sophomore running back exploded for 291 rushing yards. Alex Lamb and Dakota von Kramer both scored a touchdown on the ground. von Kramer only needed two carries to scramble for 65 yards. Freshman running back Caleb Felski took a kickoff return 85 yards to the end zone. Peter Farrington and Chase Guzdek led the defense with six tackles apiece. Farrington recovered a fumble while Guzdek had a sack and pass deflection. Jacob Dulski chipped in five tackles. Jayden Mast and Sam Pfeiffer both contributed with a sack.
WATERLOO (0-1) 21
HORNELL (1-0) 23
CHARLES G. FINNEY/NORTHSTAR CHRISTIAN (1-0) 42
SOUTH SENECA (0-1) 20
WILSON MAGNET (0-1) 14
PALMYRA-MACEDON (1-0) 21
HOLLEY (0-1) 6
FREWSBURG (1-0) 52
To report scores, please email photos of that night's scorebook pages to scores.pickinsplinters@gmail.com.