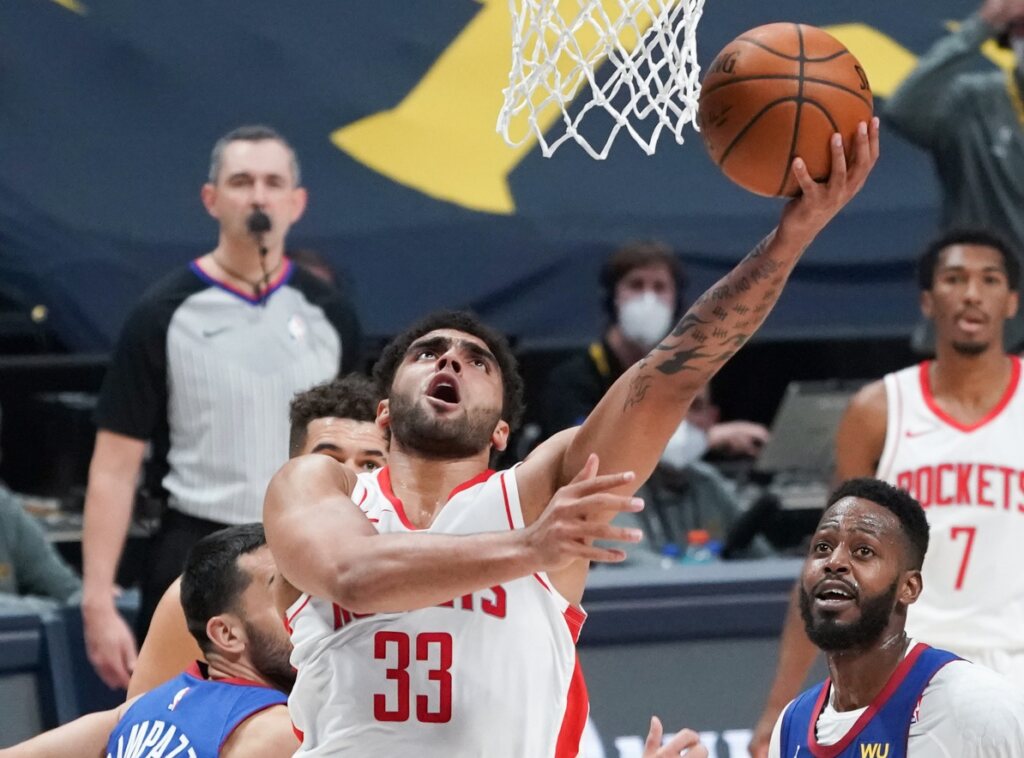 By PAUL GOTHAM
On April 24th, Anthony Lamb came off the bench to play what was then an NBA career-high 31 minutes. The former Greece Athena and University of Vermont star scored 21 points on 8-of-14 shooting. He connected four times in nine attempts from long range as the Houston Rockets lost to Denver, 129-116.
In seven previous appearances for the Rockets, the 6-foot-6 forward had played no more than seven minutes. His effort against the Nuggets seemed worthy of an increase in future playing time.
Three days later against Minnesota, Lamb didn't get off the bench. The next two games he logged eight and seven minutes, respectively.
The lesson for the rookie free agent was clear.
"In order to understand what happened, you have to be realistic and understand where you're at and be able to honestly judge yourself," Lamb said during a break this week at the Isaiah Stewart Free Basketball Camp. "Understanding other people are on bigger contracts than you, and have been in the league longer than you. In order to take minutes from that person, not just because they're hurt or out that game, you have to be far and above them. That's what I understand."
Anthony Lamb demonstrating the baseline jumper and counter. @HoopsStrength pic.twitter.com/PBaMpwgn3D

— Paul Gotham (@PickinSplinters) August 26, 2021
Coming to grips with being part of a larger picture has helped Lamb succeed.
"It's not the coach's fault he doesn't play me. The coach has a job to maintain the system of the team, keep the GM happy. The GM has a job to make the owner happy. The owner has a job to make the fans happy, so they can make money. Everybody wants to win. I have to prove that I'm the best option. I'm still in the process of doing that."
Lamb averaged 29-plus minutes for the last eight games of the 2020-21 season including 42 minutes in the season finale. He averaged 10-plus points per game during that stretch and grabbed 4.7 rebounds.
"You can pick up all the skills you want and things like that, but it's not going to teach you how to go from playing no minutes to 30 minutes to back to no minutes. Just the little things that come with that. Not playing at all. Not knowing the reason. I love basketball. I love to play, so if you're not mentally strong in the game and what you're going after, then little things like that could break you.
"I'm never saying, 'dang, I wish I could be playing more.' It's like okay, what do I need to do to play more. It's like what I can do versus why not."
Lamb was invited to training camp with the Detroit Pistons prior to the 2020-21 season. The Pistons waived him on December 14th, and the Canton Charge selected the two-time America East Player of the Year in the G-League draft. Lamb spent two weeks with the Charge before being traded to the Rio Grande Valley Vipers. He posted game-highs of 32 points and 12 boards along with four assists, two steals and a block in a 124-113 victory in his first game with Rio Grande.
The Rockets signed Lamb to a two-way contract on March 8th. He played in 24 games for the remainder of the season and had three starts.
Lamb, who has been open about his battles with mental illness, credits his mother, Rachel, and college coach, John Becker, with helping him to get stronger.
"Being able to put the team ahead of yourself and take your ego out of it, those little lessons you can't put a value on them like this many hours in the gym. I just keep my head about me staying positive as much as I can."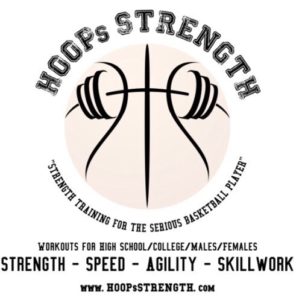 He averaged 7.2 points, 5.4 rebounds and 1.8 assists in five games during the recent NBA Summer League.
Lamb spent less than two weeks with the Pistons, but it was memorable experience having his locker next to NBA veteran, Blake Griffin.
"I was able to sit next to him and talk to him and joke around with him. I was like 'dang, this is really cool.' Somebody I watched growing up my whole life and being able to talk to him even if it's not about the game. Talk about life a little bit or joke around with somebody I looked up to. That was far and above anything I could have hoped for in my first experience. I was very grateful to Detroit for the opportunity. All the first moments, I'll never trade for anything."
Lamb led Greece Athena, under then head coach Jim Johnson, to three straight sectional titles. The Trojans advanced to the 2015 NYSPHSAA Class A title game.
The two-day Isaiah Stewart Free Camp was held at Hoops Strength located on Jefferson Road. Fellow local stars Antwoine Anderson (Bishop Kearney/Swiss Central), Nahziah Carter (Bishop Kearney/Atlanta Hawks) and Quinton Rose (Bishop Kearney/New York Knicks) were on hand to help with camp instruction.