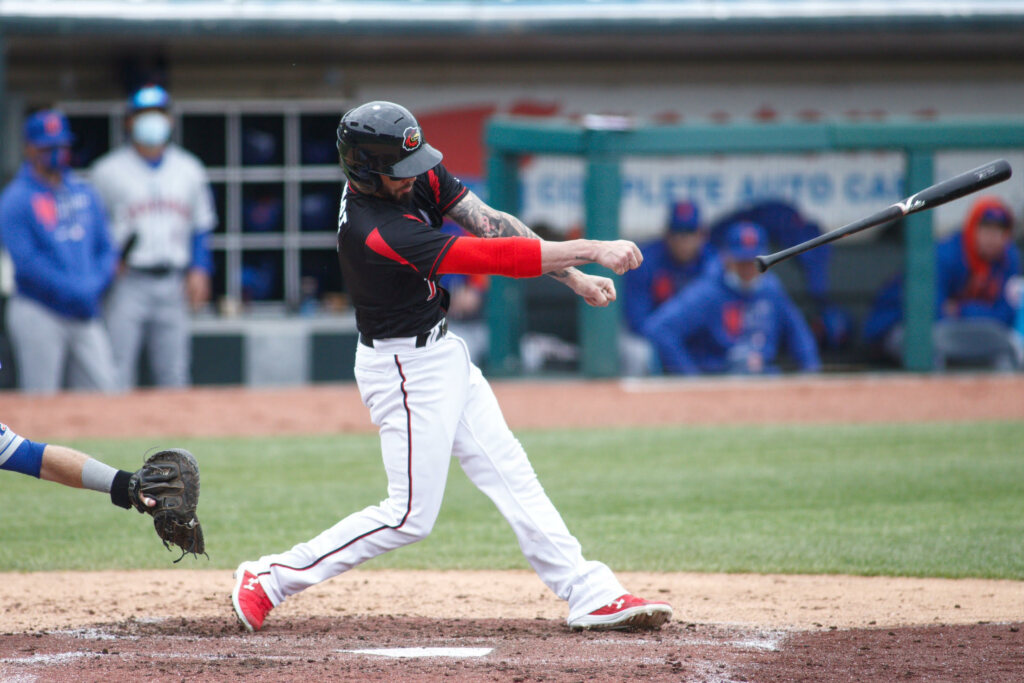 By CHUCKIE MAGGIO
The Scranton/Wilkes-Barre RailRiders hit Matt Tomshaw hard in his Rochester Red Wings debut on Friday evening.
Tomshaw, who signed a minor league contract with the Washington Nationals on Tuesday after being released by the Chicago White Sox organization, surrendered four home runs and seven earned runs before leaving with two outs in the fourth inning. The RailRiders scored nine total runs over the first four innings of an eventual 14-5 thumping.
Scranton/Wilkes-Barre slugged a season-high six home runs, an emphatic response to being shut out on Thursday. Andrew Velazquez homered twice, his first two homers since June 26, as part of a 3-for-5, three-RBI night. Armando Alvarez started the scoring with a two-out, three-run shot on a 2-2 count to seize momentum.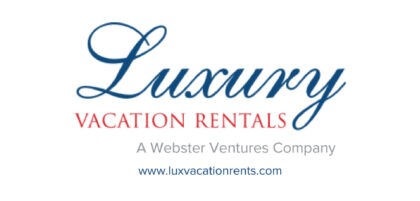 Donny Sands and Thomas Milone also homered off Tomshaw, who hadn't been charged with more than six earned runs as a Charlotte Knight. The Red Wings dug deep into their bullpen to record the final 13 outs; Alberto Baldonado, Ronald Peña, Nick Goody, Andres Machado and Bryan Bonnell each appeared as the RailRiders scored five more runs on seven additional hits.
Glenn Otto earned the victory for Scranton/Wilkes-Barre, holding Rochester to just three runs while striking out eight batsmen. Blake Swihart's three-hit day and Jake Noll's third triple of the season paced the Red Wing offense, while Adrián Sanchez added his fourth home run of the season in the ninth.
The series continues on Saturday, with first pitch scheduled for 6:05 p.m.